Etsy Vendors Are Selling Cloth Face Masks For Your Kids' Dolls
Every editorial product is independently selected by our editors. If you buy something through our links, we may earn commission.
If you've logged into your Etsy account over the last few months, then you've probably seen the slew of washable cloth face masks that vendors are making for kids. However, what you might not have noticed is that many sellers are also sewing face masks for your children's beloved dolls. Although they might seem like just another doll accessory your little ones can add to their seemingly never-ending collections, these mini masks could actually be a great way to help them continue to adapt to the ongoing pandemic.
Ahead, find a selection of colorful face masks — many of which specifically cater to American Girl-size dolls — that you can purchase for your little ones' dolls.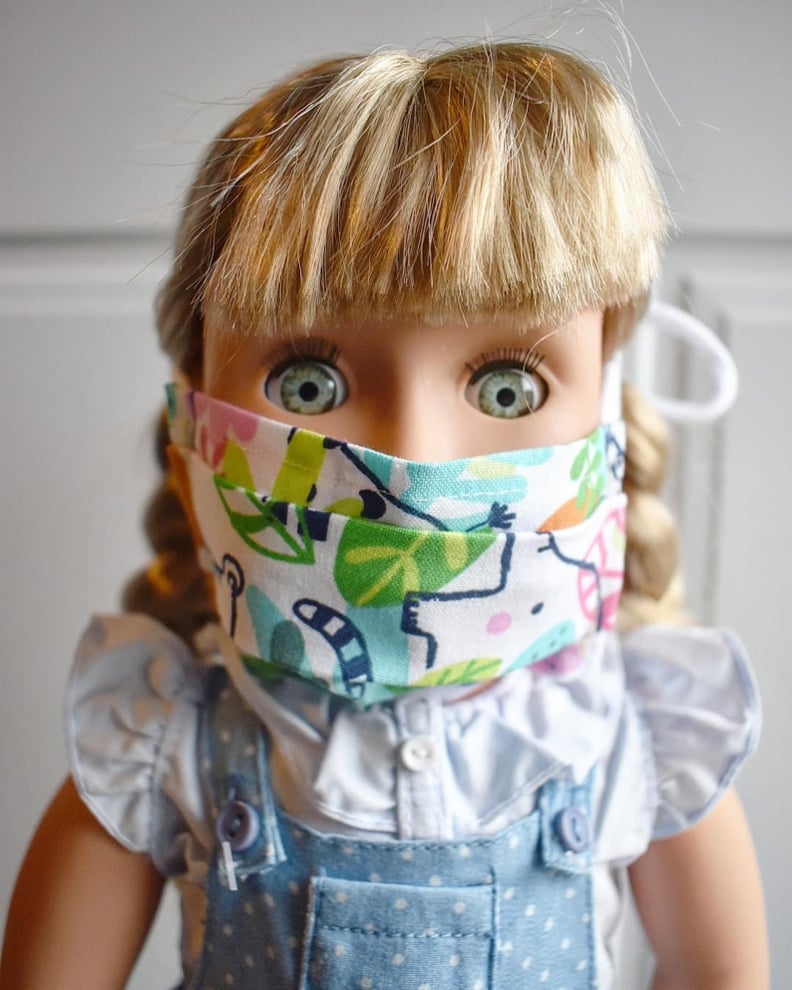 Doll Size Face Mask
This Doll Size Face Mask ($5) comes in several fun patterns. Check out the rest of the shop for more options!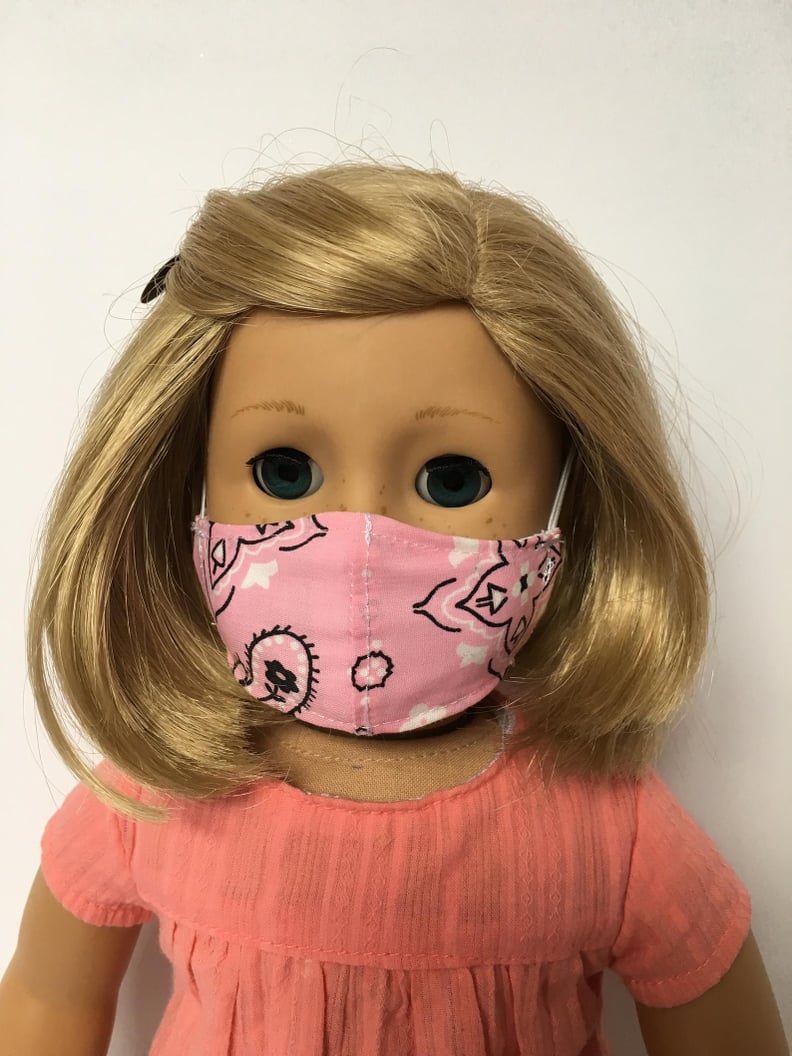 Pink Bandana Mask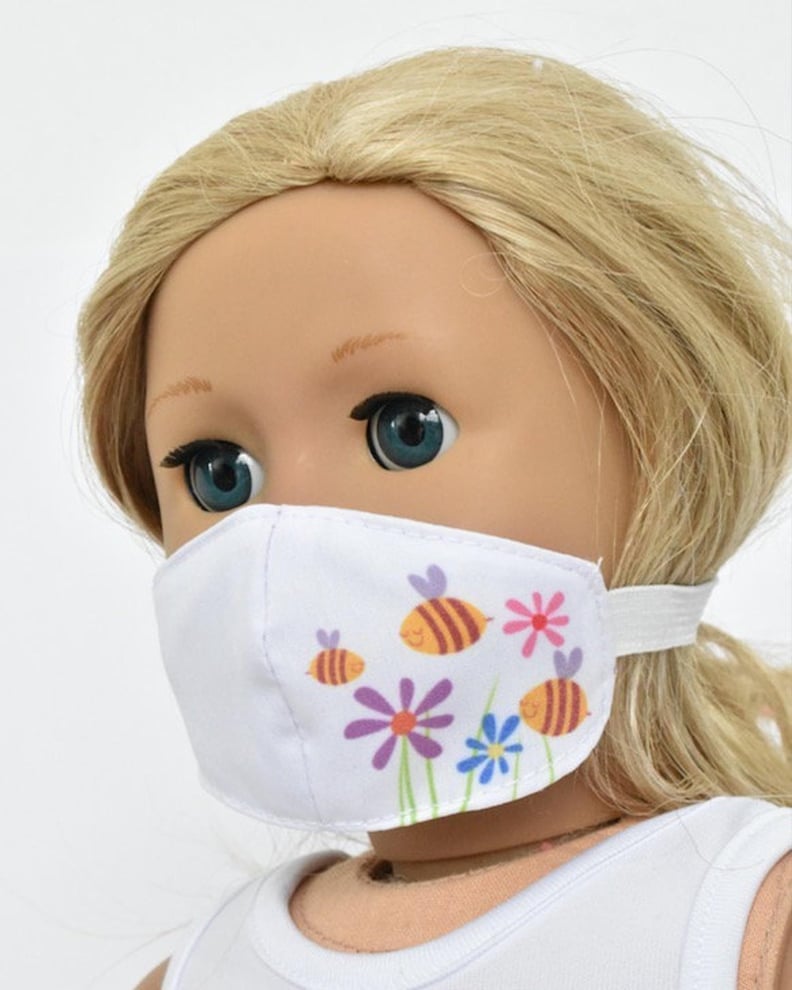 American Girl Doll Coronavirus Face Mask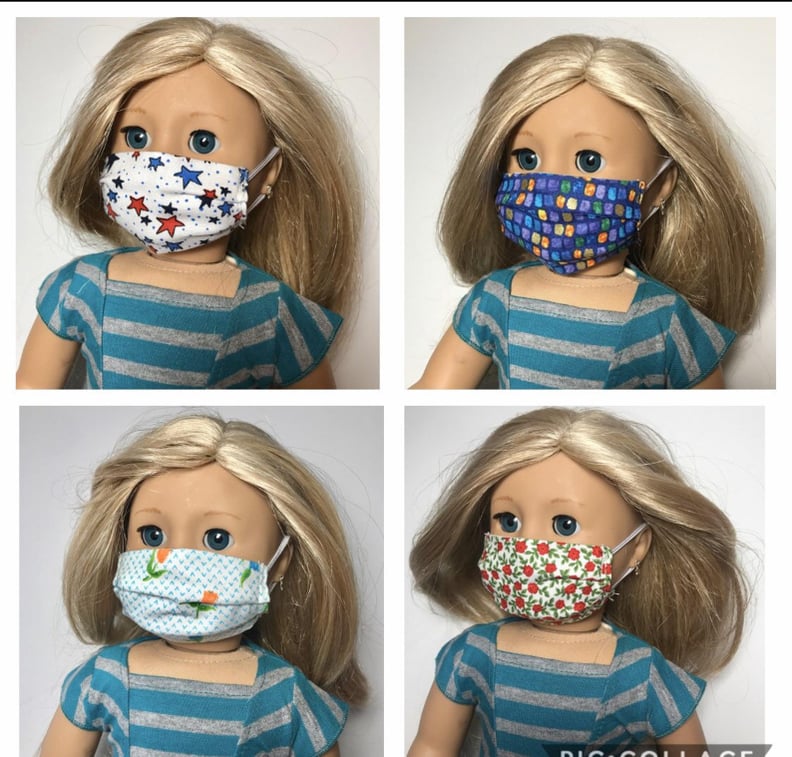 Face Mask For American Girl Doll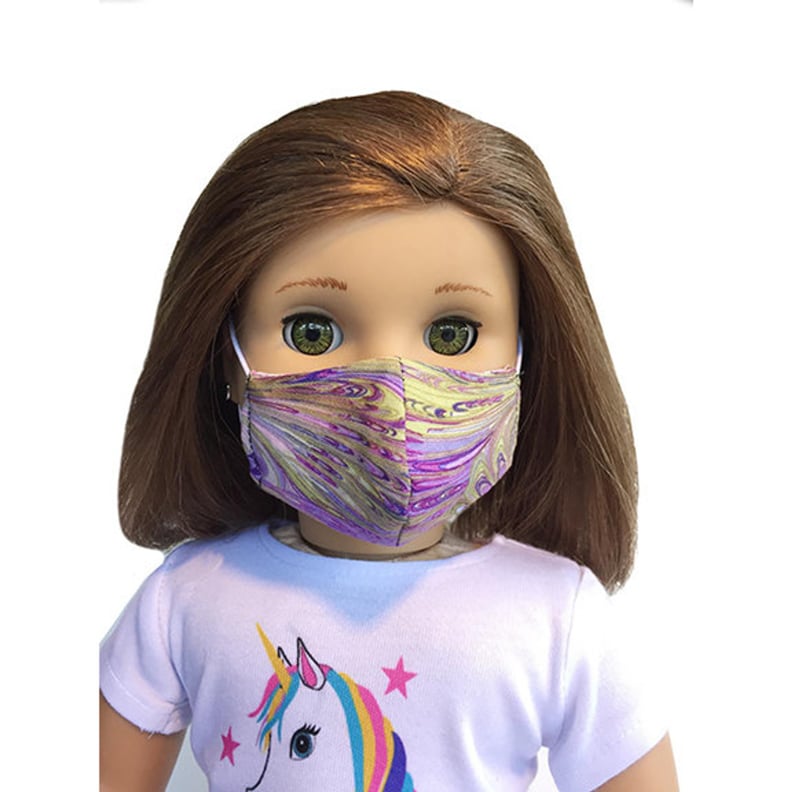 Reversable Doll Face Mask