As POPSUGAR editors, we independently select and write about stuff we love and think you'll like too. If you buy a product we have recommended, we may receive affiliate commission, which in turn supports our work.
Funboy, maker of some of the most popular extravagant pool floats in recent years (remember this pink retro convertible float with a built-in cooler?!), is now giving your little ones a chance to live a life of luxury while they splash around in the water. On May 4, the brand introduced Funbaby, a section of its site dedicated to kids, and launched new mini versions of three of its most popular floats for adults: the private jet, the pink convertible (no juice cooler, sorry, kiddos), and the glitter unicorn.
Each float comes with a removable sun shade, a deep saddle seat with leg holes, and, in the case of the convertible and jet, interactive steering wheels with push horns for sensory play.
Keep scrolling to see and shop all of the kiddo floats (and their adult counterparts!).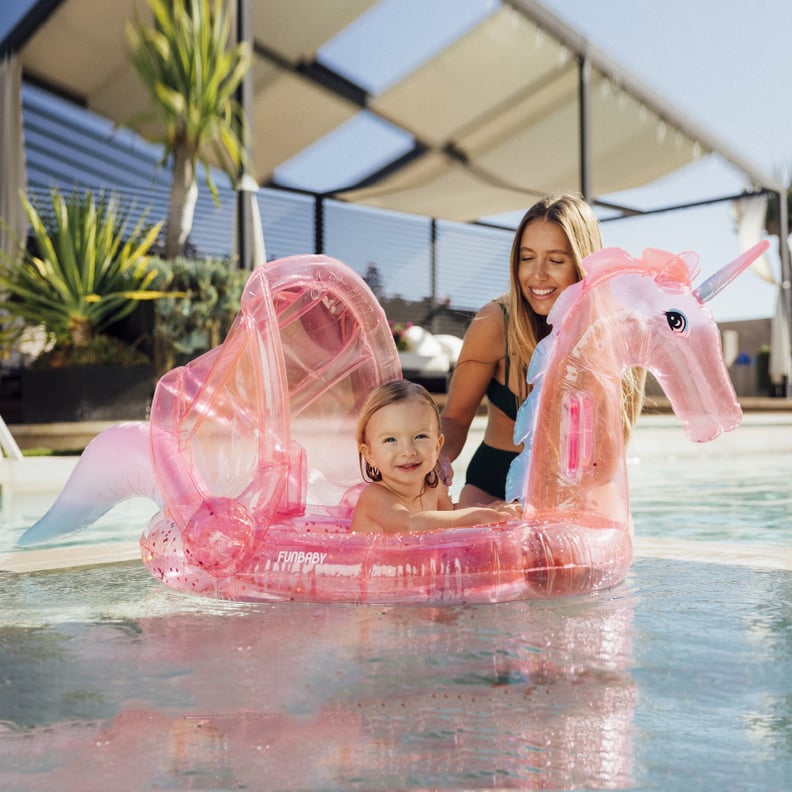 Funbaby Clear Pink Glitter Unicorn Pool Float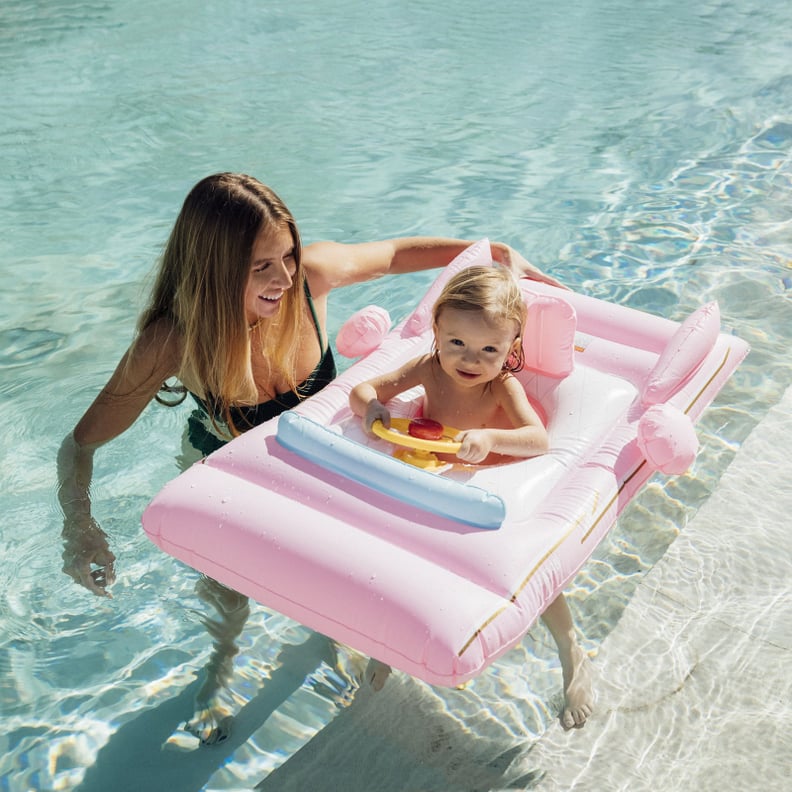 Funbaby Pink Convertible Kids Float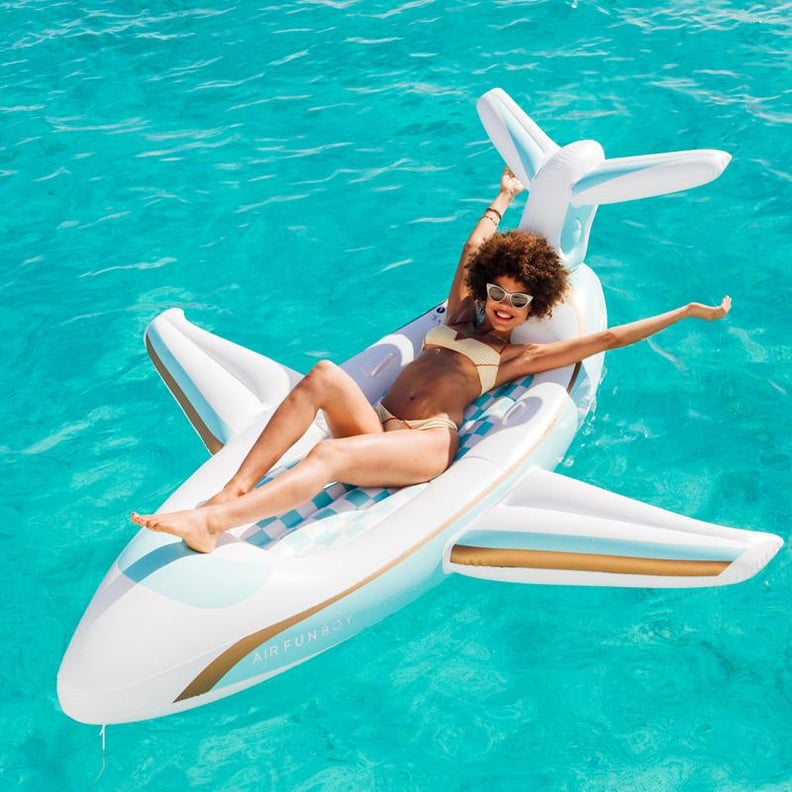 Funboy Inflatable Airplane Pool Float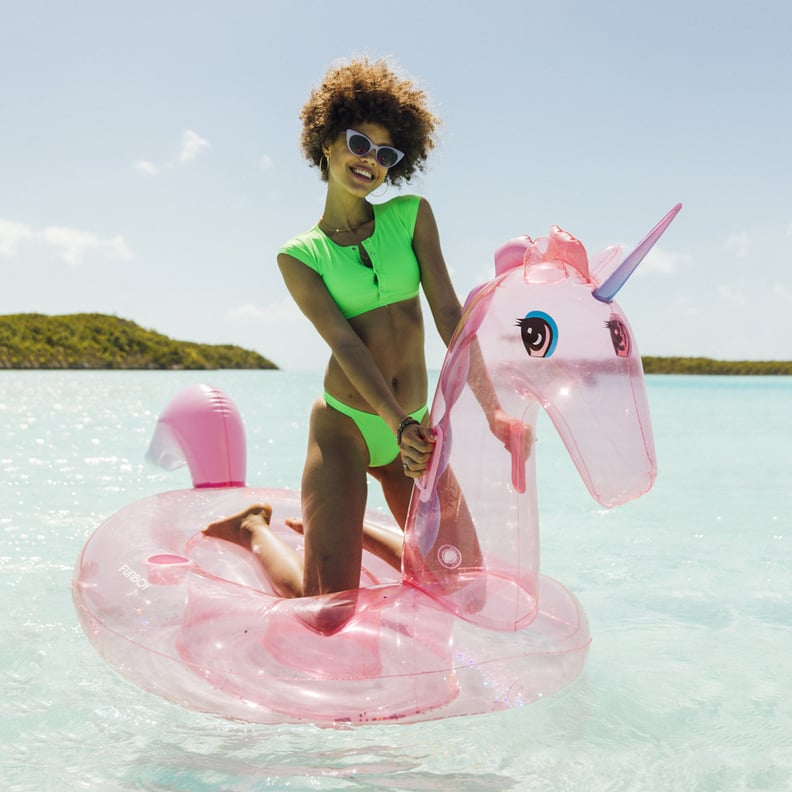 Funboy Clear Pink Glitter Unicorn Pool Float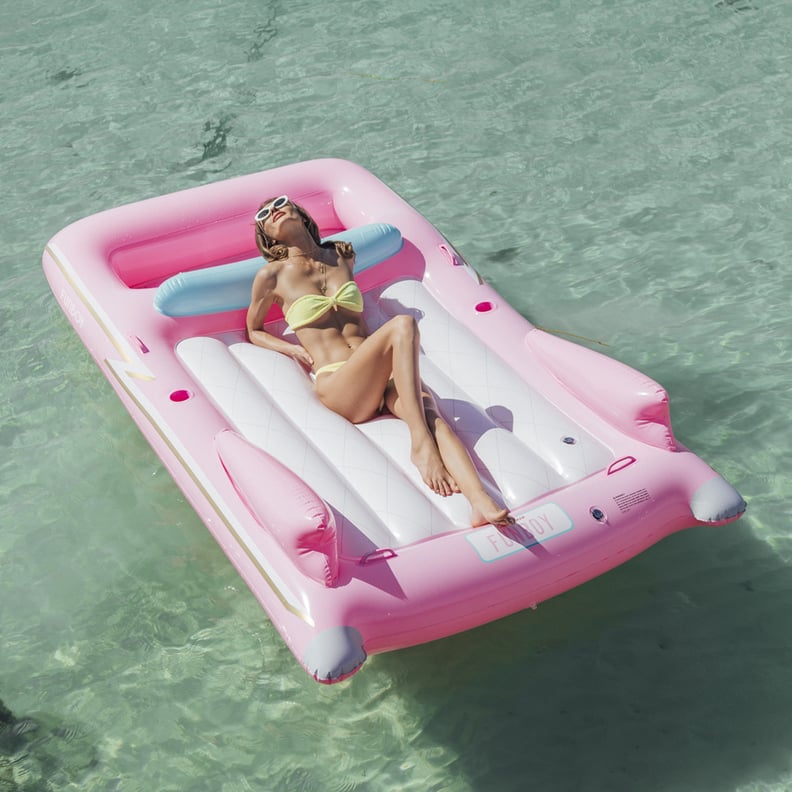 Funboy Retro Pink Convertible Pool Float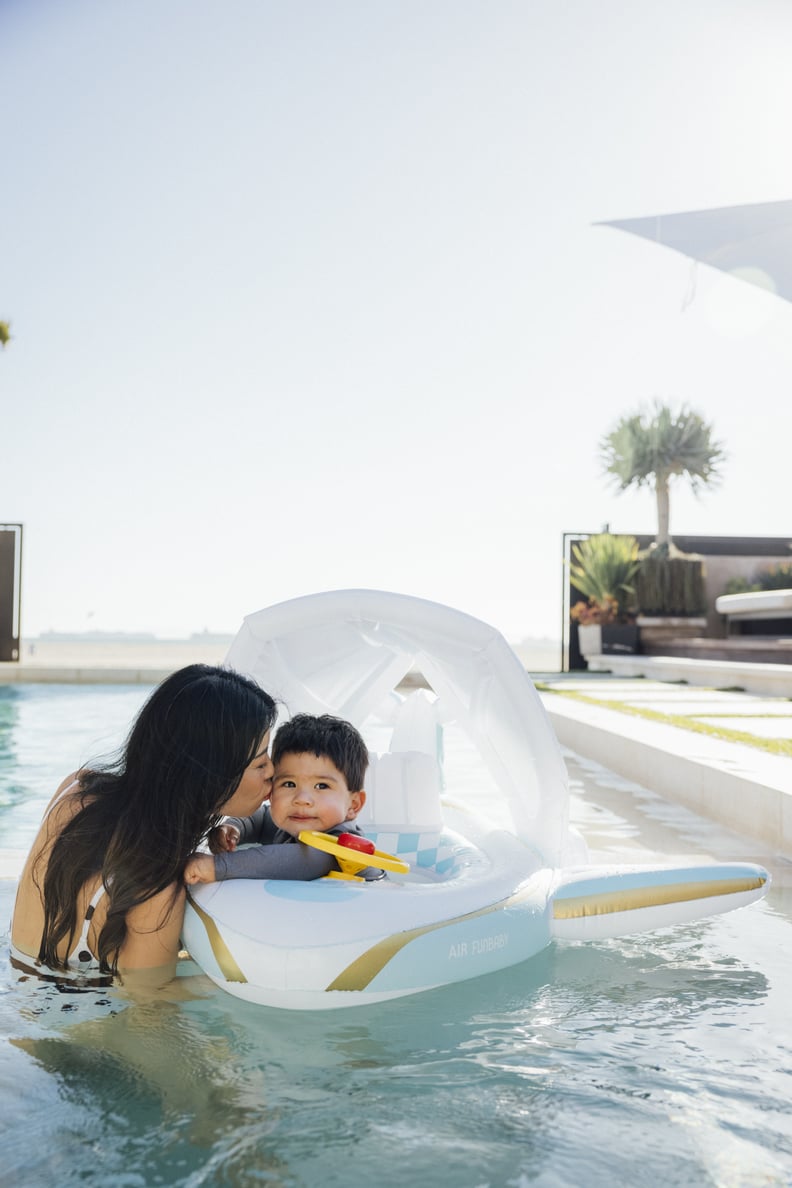 More Photos of the Funbaby Pool Floats