As POPSUGAR editors, we independently select and write about stuff we love and think you'll like too. If you buy a product we have recommended, we may receive affiliate commission, which in turn supports our work.
Among 2021's hottest new toys is an exciting release from WowWee: the Got2Glow Fairy Finder, which combines fairy magic with hints of Pokémon Go gameplay and Tamagotchi vibes. The toy jars come in three colors, each with the capability to virtually collect over 30 unique fairies, though there are more than 100 fairies to find in total.
With their jars, kids will be able to "find" fairies all around them. New ones will pop up depending on your child's location, whether it be a dark room or outdoors — or if they're positioning the jar upside down while they wander. Once caught, fairies can be fed, hugged, talked to, and even shared to another jar. There's also an accompanying app, Find My Fairy, where kids can view the entire collection of fairies that exist to use as a checklist.
"With the Got2Glow Fairy Finder, we wanted to create the most unique toy & play experience that allows kids to feel the magic of finding, and interacting with fairies," Sydney Wiseman, WowWee's VP of Brand Development and Creative Strategy, said in a press release. "We tapped into our WowWee tech roots to bring these virtual fairies to life. Initial reactions to the toy have been incredible, and we love seeing kids' imaginations run wild as they search all over for fairies as well as feeling their parents' excitement around a toy that keeps them engaged for hours. We're so excited for this launch and can't wait for children everywhere to experience the magic!"
Keep reading to see and shop all three Got2Glow Fairy Finder jars, which are available for preorder now and officially release in July.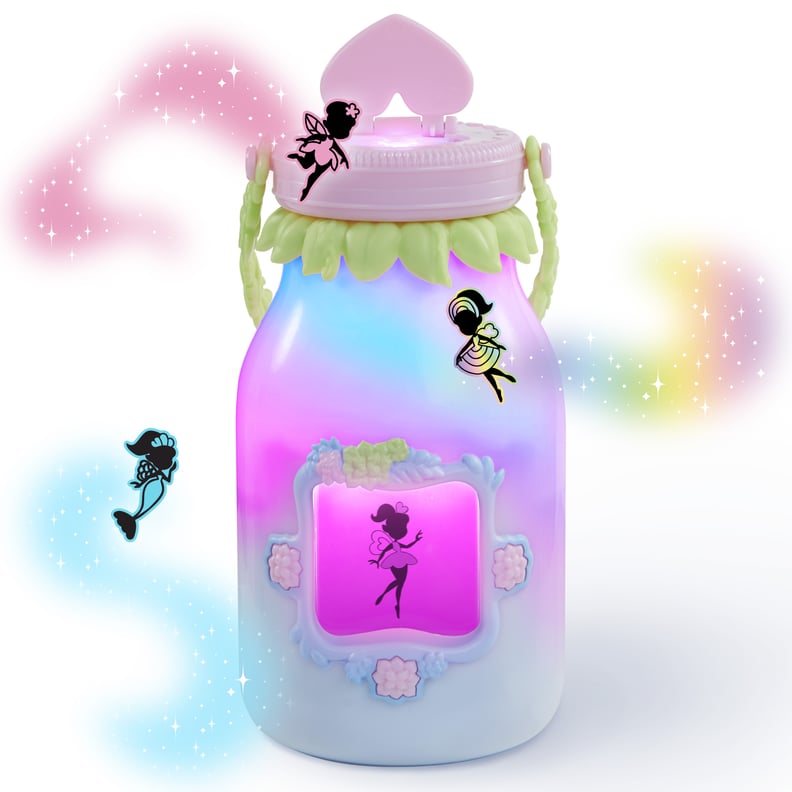 Got2Glow Fairy Finder by WowWee — Pink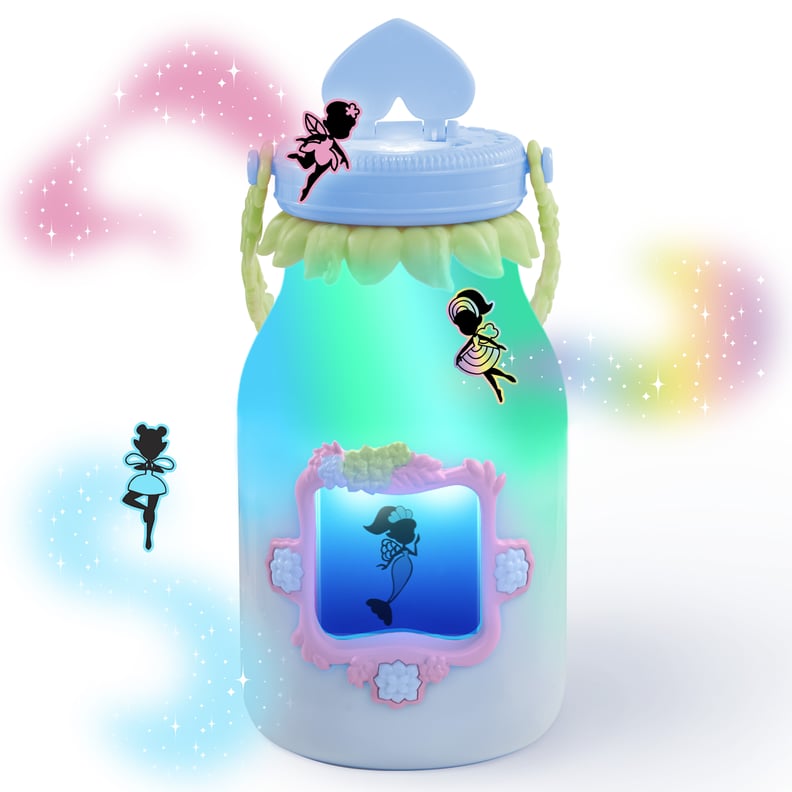 Got2Glow Fairy Finder by WowWee — Blue
Got2Glow Fairy Finder by WowWee — Glow in the Dark