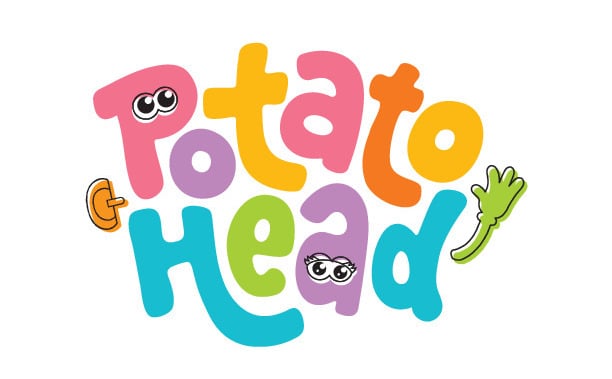 Hasbro
Hasbro
Nearly 70 years after its initial launch, Hasbro is acknowledging that the gendering of its Mr. Potato Head line is outdated. With a brand shift that promotes gender inclusion and equality, the company has dropped the "Mr." for good! Now simply "Potato Head," the iconic brand is relaunching with a colorful new logo and a fresh toy, the "Create Your Potato Head Family," which includes two adult potato bodies, one baby, and accessories.
"Hasbro is making sure all feel welcome in the Potato Head world by officially dropping the Mr. from the Mr. Potato Head brand name and logo to promote gender equality and inclusion," a press release from the brand reads. "In the fall, the new Potato Family Pack 'Create Your Potato Head Family' will celebrate the many faces of families allowing kids to imagine and create their own Potato Head family."
Although changing the brand to Potato Head will "better reflect the full line" of spud-inspired toys, Hasbro shared in an email statement that both Mr. and Mrs. Potato Head dolls will still be sold under the Potato Head name. Scroll through to get a peek at the new Create Your Potato Head Family toy and its fun branding.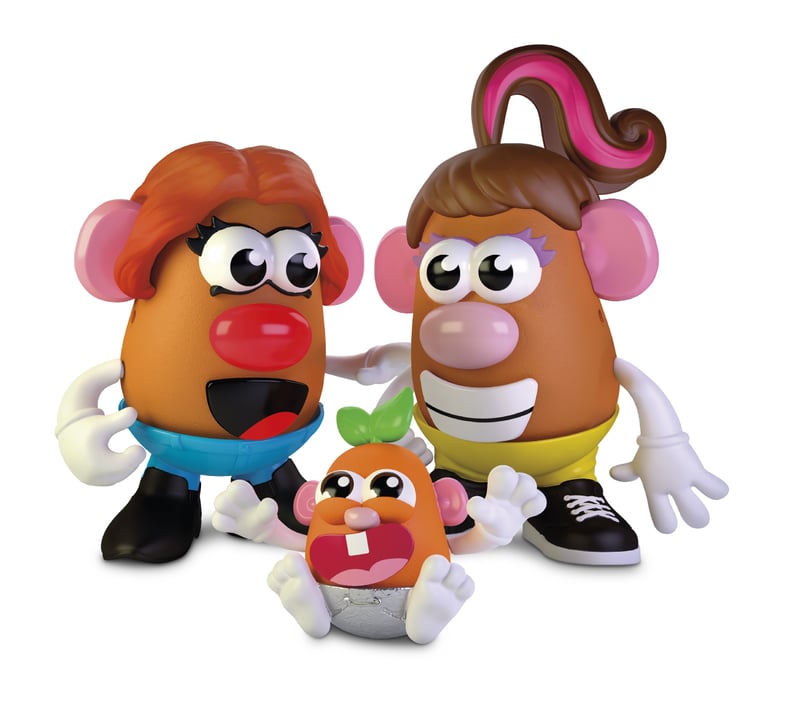 Photos of the New Potato Head Family Toys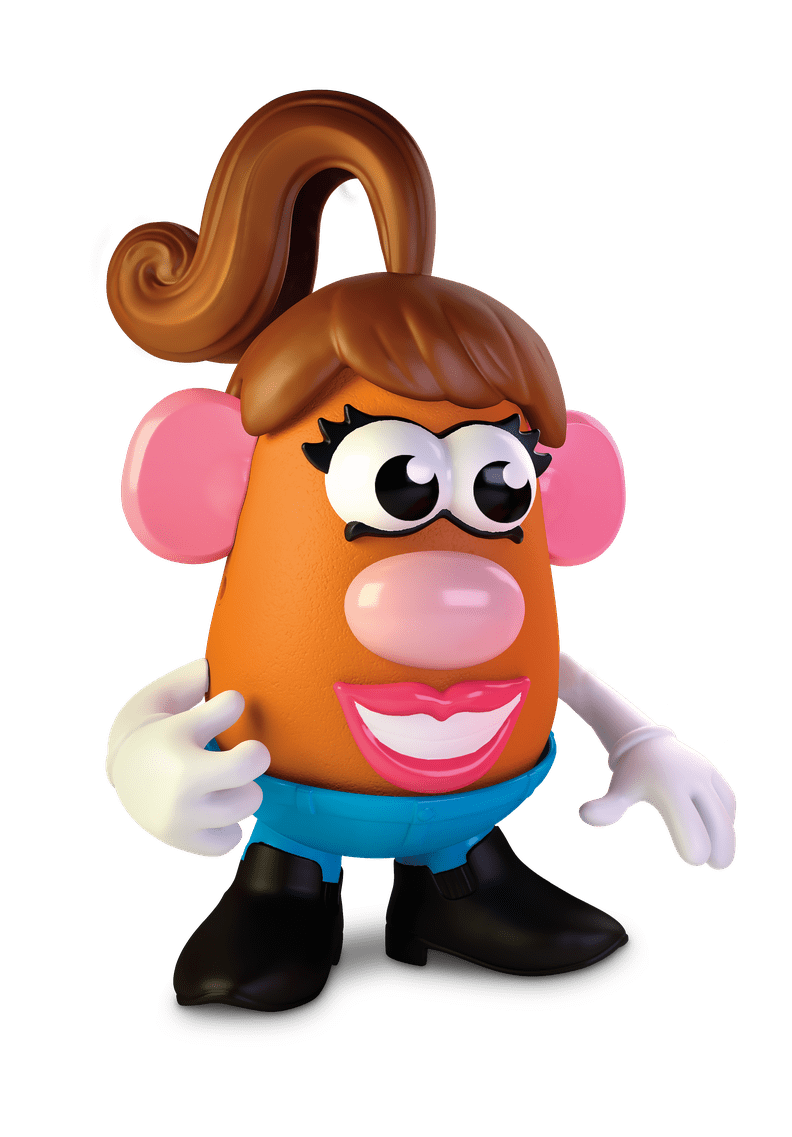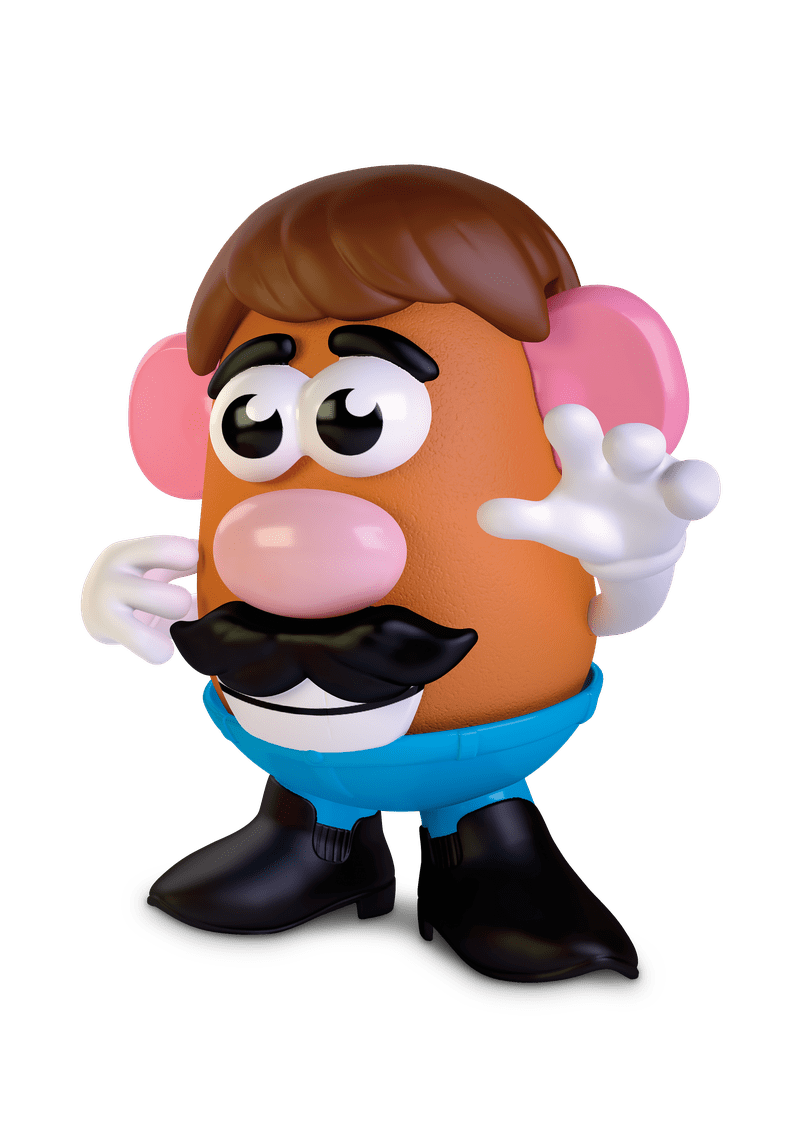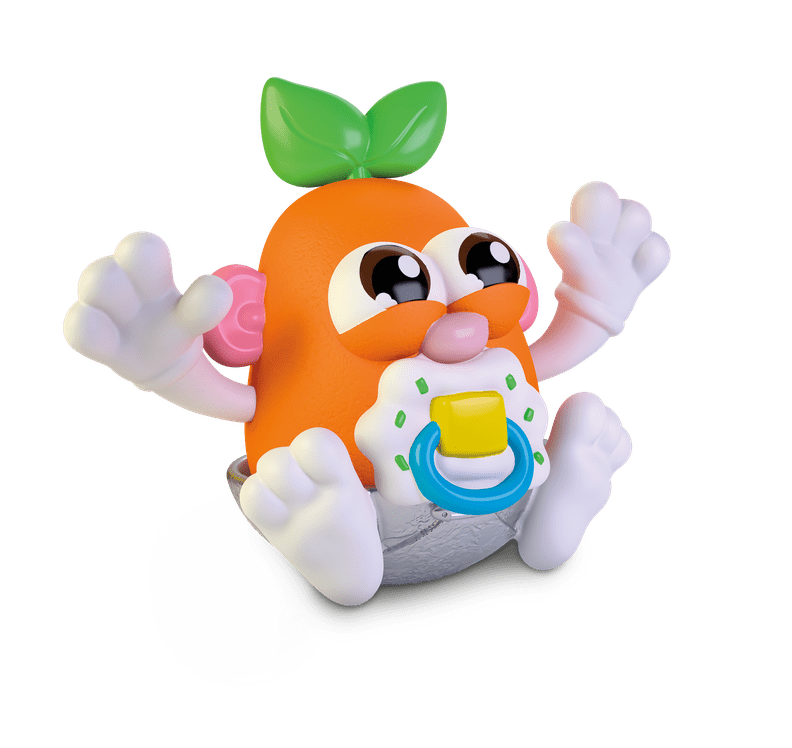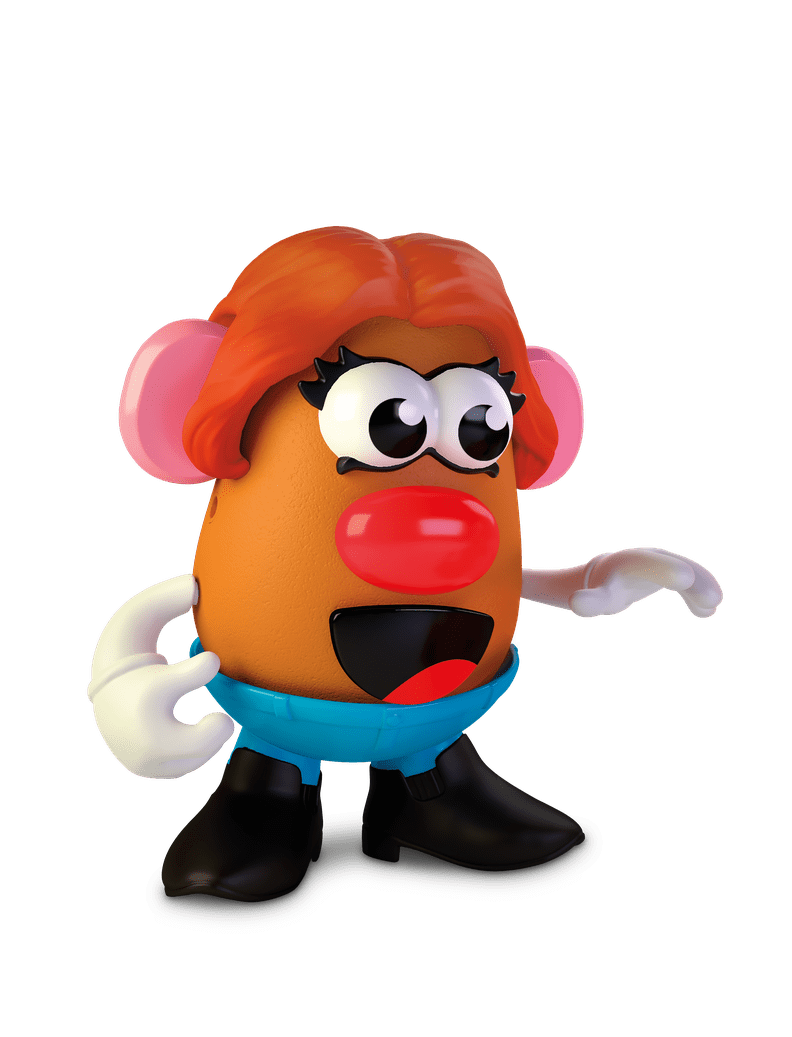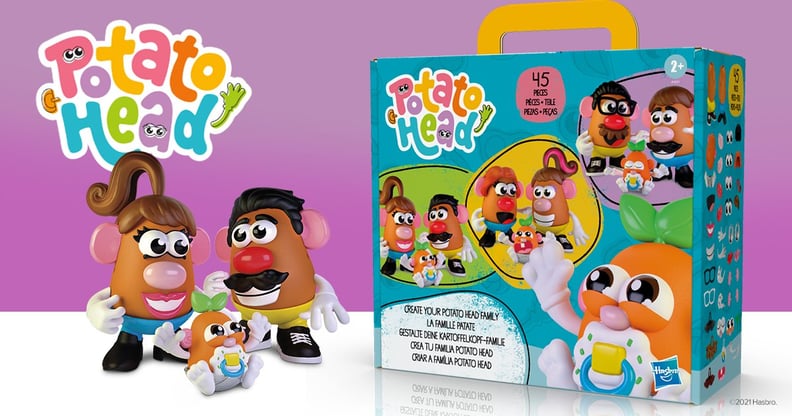 Potato Head Create Your Potato Head Family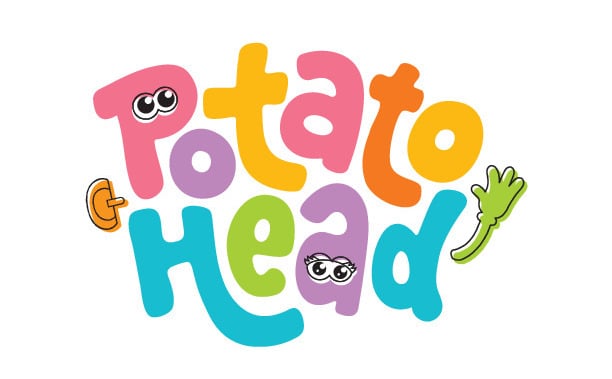 New Potato Head Logo