Home Alone Advent Calendar 2021
This Home Alone Advent Calendar Is a Fun Way For Young Fans to Count Down to Christmas
As POPSUGAR editors, we independently select and write about stuff we love and think you'll like too. If you buy a product we have recommended, we may receive affiliate commission, which in turn supports our work.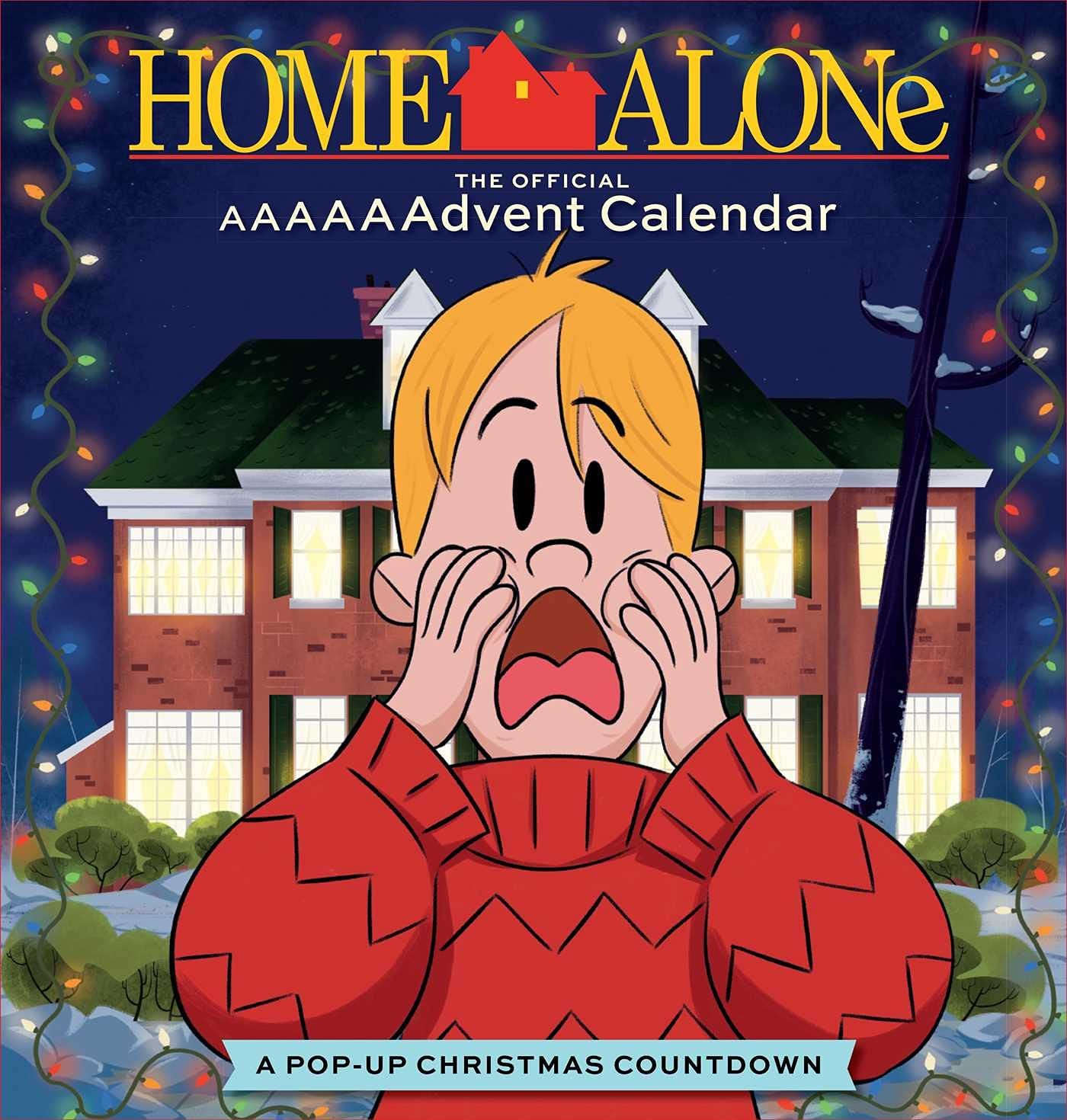 Home Alone fans young and old can count down to Christmas this year with Kevin in mind thanks to the Home Alone: The Official AAAAAAdvent Calendar ($40). The Advent calendar features a pop-up design that mimics the McCallister house, complete with the Christmas tree Kevin cuts down himself, which is propped at the top of the stairs. Each day of December, a numbered compartment will reveal one of 24 themed ornaments centered on Kevin's greatest pranks and iconic moments of the film, including a VHS copy of Angels With Filthy Souls, Harry's gold tooth, and a can of tar. The calendar also comes with a book, Kevin's Guide to (Harmless) Holiday Pranks.
This themed Advent calendar with its collectible ornaments would make for fun decor in your kids' rooms, or you can use the ornaments on your family's Christmas tree to pay homage to the fan-favorite holiday movie. Preorder one for your family now and receive it well in time for the holidays when it officially releases on Oct. 26!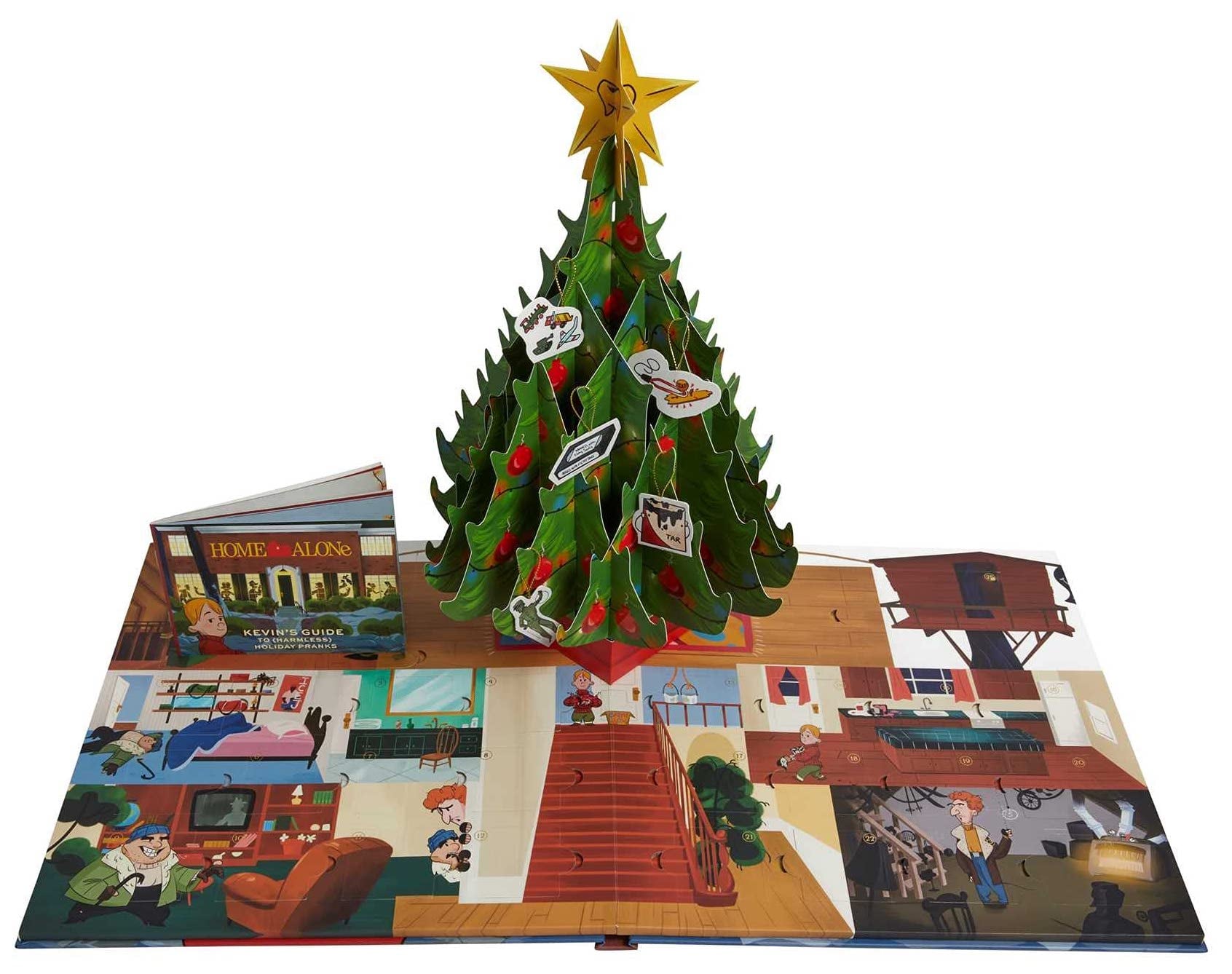 Image Source: amazon.com