What to Do With Your Nanny When Your Child Starts Preschool
3 Parents on What to Do With Your Nanny When the Kids Begin School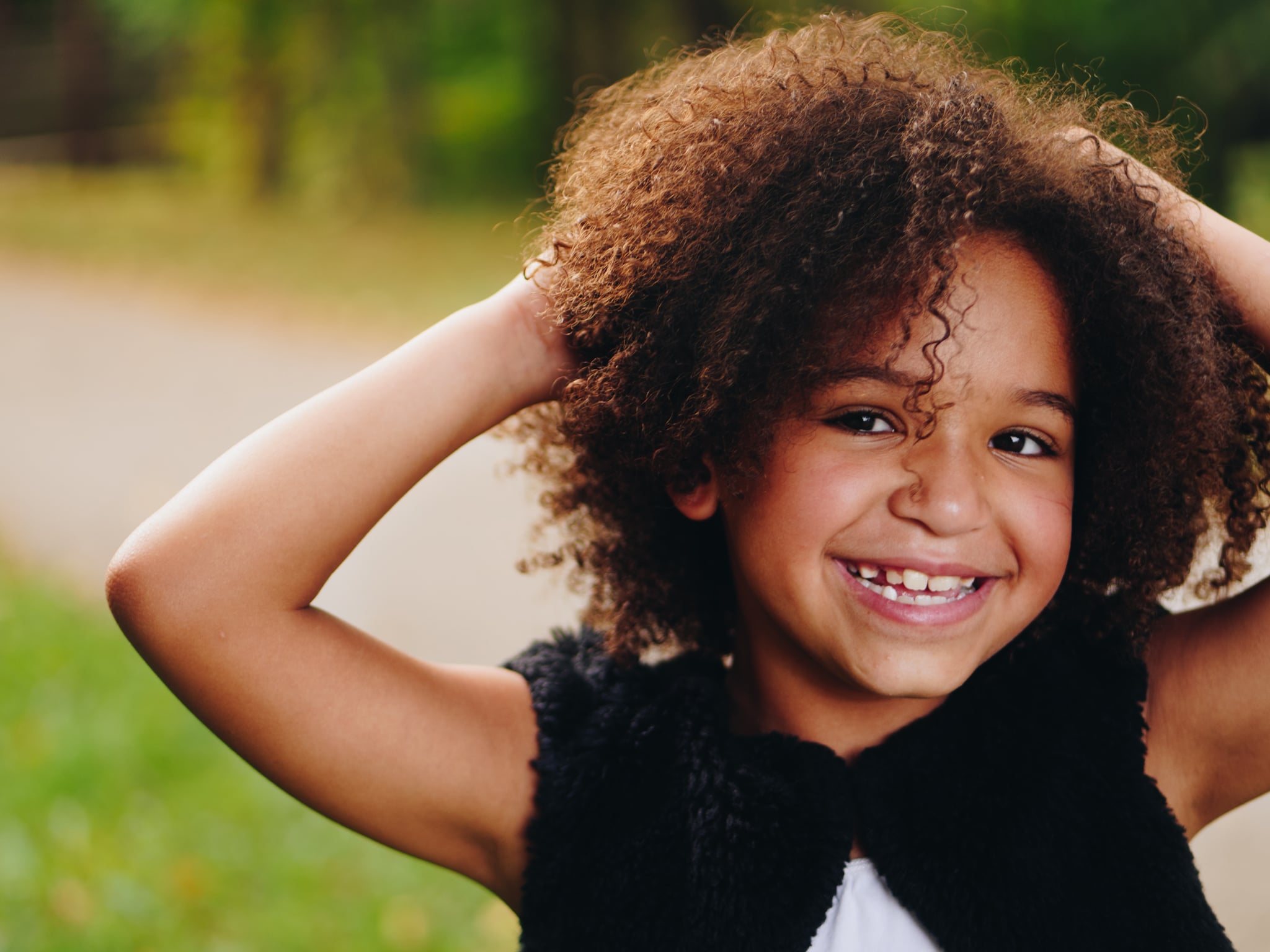 Recently someone asked me what my plans would ostensibly be when our 19-month-old daughter eventually begins preschool. "Will you keep your nanny?" was the question asked. And it was the first time I'd considered it. Given the cost of childcare, how could we justify having a nanny AND pay for school? While it may seem like an obvious solution — move on from the nanny — I leave the house for work at 7 a.m. and don't return home until 5:30 p.m. and my husband returns even later, so someone would have to pick up my daughter in this theoretical situation. I turned to POPSUGAR parents for advice on how they handled this situation.
The nanny's job responsibilities will naturally evolve.
"We've had our latest nanny for seven years. She started when I was pregnant so she was helping one daughter who was in preschool and another who was in grade school. Once my youngest started kindergarten, the job evolved from baby to kid caretaker to family assistant. She helps with errands, food shopping, dry cleaning, anything around the house that needs to get fixed and someone needs to be home, carpool driving, and cooking family dinner (which is such a huge help for us and she's a great cook — who knew!). She's part of the family, and if we both have to travel, she even stays over." — Lisa Sugar
If you keep your nanny, just accept that it will cost more.
"Given that preschool was only a few hours of the day, we still needed the help and didn't want to lose our nanny, so we just modified her responsibilities (more cleaning, more groceries, etc.), which she gladly volunteered to do in order to keep the steady job. It definitely cost us more, but we didn't want to lose her." — Rebecca Gruber
They can handle a ton of your transportation needs.
"Ours has been with us for over five years now. The kids still need afterschool transportation to soccer practice, piano, etc., [plus we need help with] grocery shopping, laundry, and dry cleaning, along with basic home management and some dinner prep. It essentially turned into a family personal assistant role." — Mike Patnode
Move on if you need to. Change is good.
"Once both kids were in school full days, we moved on from our nanny and started hiring afterschool babysitters (local college kids who only had morning classes). It means we have to switch up the sitter almost every semester, but I feel (hope!?!?) it is teaching the kids that change is good!" — RG