How Many Kids Does Charlize Theron Have?
Charlize Theron is Nailing Single Parenthood With Her 2 Adopted Daughters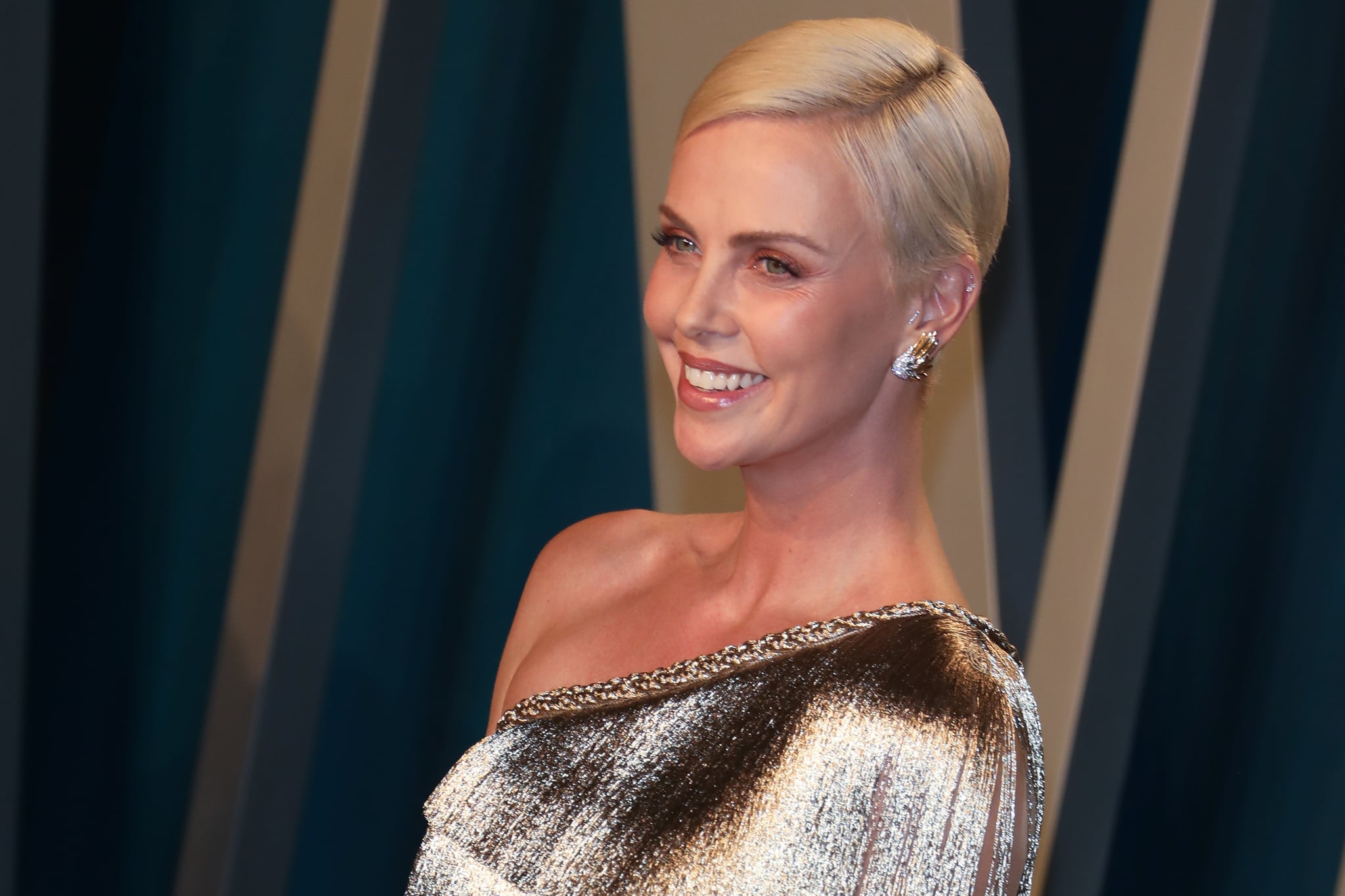 Charlize Theron may be a huge mega movie star in Hollywood, but at home she's just Mom to her two daughters. The Bombshell actress, who pretty much always looks flawless, has two adopted children and is nailing single parenthood. While she mostly keeps her daughters sheltered from the public and social media, we have seen glimpses of them and learned a little bit about them — like how much they make their famous mom laugh! Check out what else we know about them.
Jackson Theron
Jackson Theron was born Jan. 11, 2012. Charlize adopted Jackson in early 2012 and announced it in March of that year. Jackson realized very early in life that she was transgender, and Charlize has been raising her as a girl ever since. Charlize told the Daily Mail in 2019, "Yes, I thought she was a boy, too. Until she looked at me when she was 3 years old and said: 'I am not a boy!'" Charlize adopted Jackson as a single parent and told E! News soon after the adoption that she fell in love immediately with being a mom. "It's strangely everything that you've hoped for and it feels so right. I don't know how else to say it," she said.
August Theron
Charlize adopted her youngest daughter, August Theron, in July 2015. August, just like Jackson, was adopted within the United States. Charlize told NPR in late 2019 that when she was looking to adopt, she had no parameters and just wanted to find children to love. "I wanted to believe that somehow my child would find me in the way that we were just meant to be," she said. "So I wasn't specific with anything. . . . In whatever country they would allow me as a single woman to adopt, that's where I filed." She also told People in 2018 that both of her daughters make her laugh like "nobody's business."