How Many Kids Does Idris Elba Have?
Idris Elba's Daughter Loves Her Dad . . . but Thinks He's a Just a Tiny Bit Dramatic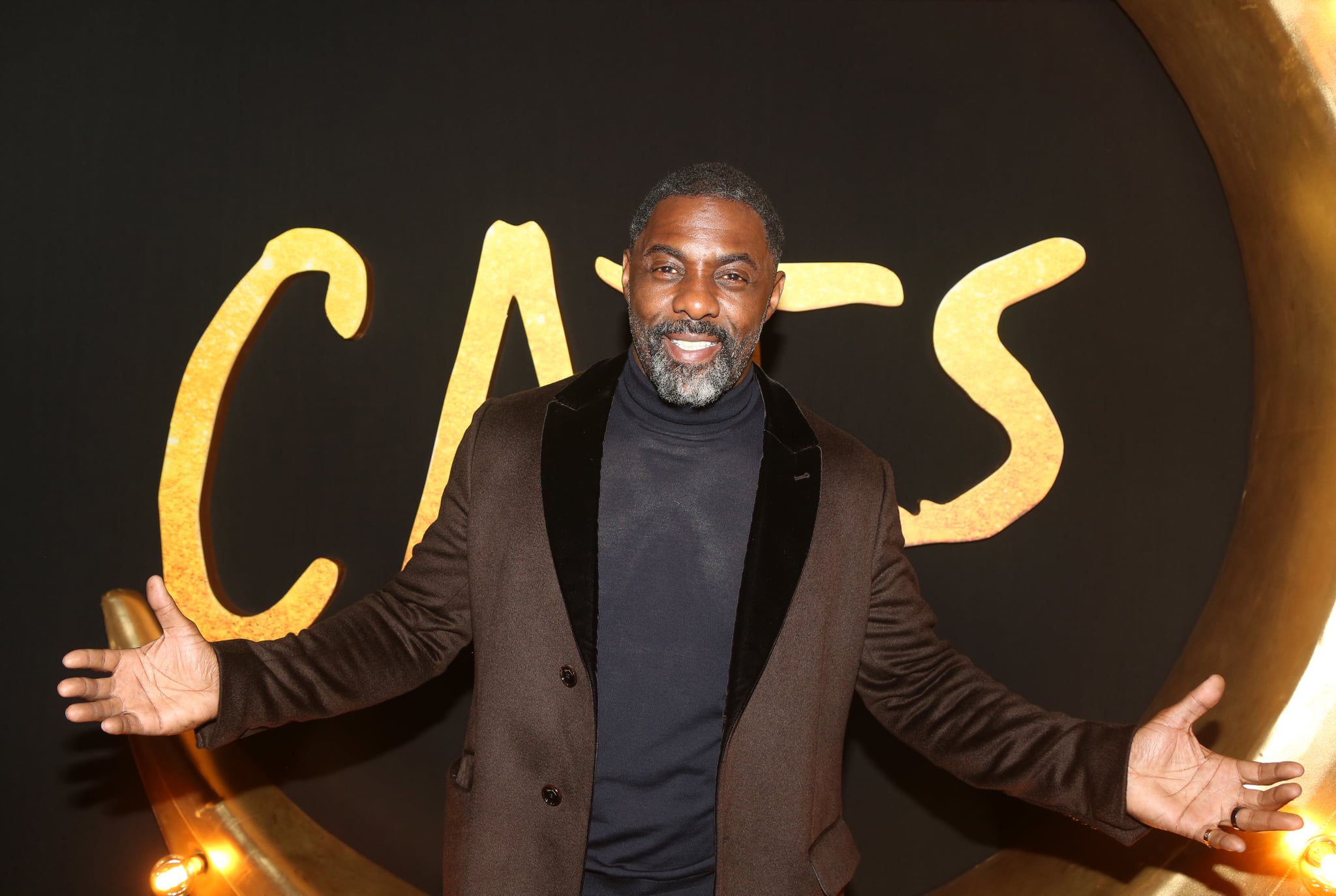 British heartthrob Idris Elba has been turning heads in all his roles, like in Luther, the Avengers films, and Cats. (Yes, we're including Cats.) The former People's Sexiest Man Alive has another major role in his life, though: dad to two children, a teenage daughter and a young son. He's shared bits and pieces about his children over the years, even bringing his daughter as his date to events — including the Oscars a couple years ago! Ahead, find out more about Isan and Winston and get to know the Elba kids a little bit better.
Isan Elba
Isan Elba was born in 2002. She is Idris Elba's oldest child with his first wife, Kim Norgaard. Idris and Kim split up right around when Kim was pregnant, but the two remained on good terms and are happily coparenting Isan. She grew up largely out of the spotlight but still very close with her famous dad and has made a number of red carpet appearances with him. She was named the 2019 Golden Globes Ambassador, and her platform of choice was mental health in Black teens, because she said she wanted to normalize those conversations so teens could get the help they really need. She told People in 2019 that she also was "grossed out" by her dad winning Sexiest Man Alive and jokingly called him a poser while pointing out his dramatic photos in the magazine. She does try to keep her dad in check, though, Idris told Jimmy Fallon back in 2017. He said Isan tells him to calm down because she thinks he's trying too hard to be cool!
Winston Elba
Winston Elba was born in April 2014. He is Idris Elba's youngest child, whom he shares with ex-girlfriend Naiyana Garth. Winston is named after Idris's dad, Winston Elba, who died the year before Idris's son was born. He told Cosmopolitan in 2015, "I love being a dad, it's an important part of my life. . . . as much as it's nice to be busy and working, ultimately children don't raise themselves. You've got to be there to help them and guide them through it. That's one thing I try my very best to do." It's for that reason that Idris does what he can to be a large presence in both Isan's and Winston's lives. He shared with People in 2018 that he's a doting father, showering his kids with love when he can. "Being witness to the birth of my children is the biggest and best thing ever. I'm super doting, big hugs, kisses, lots of love-yous. . . . My son is still at that age where he loves a cuddle." And all the times Idris has been spotted with his mini-me son just show how sweet of a dad he is!