For athletic kids, the worst part of a socially distant summer isn't the cancelled trips to amusement parks or beloved vacation spots — it's missing their teammates, coaches, and sports in general.
Though team huddles, shared locker rooms, and tournament travel for sports like Little League® baseball and softball might be off limits for a while, there are still ways for kids to enjoy their favorite sports — and the family time that goes along with them. It just might require turning your backyard into a soccer field, baseball diamond, or tennis court for a little while. Ahead, discover five ways to help your athlete practice their favorite sport at home this summer, so they're ready to jump back into the game as soon as youth sports resume.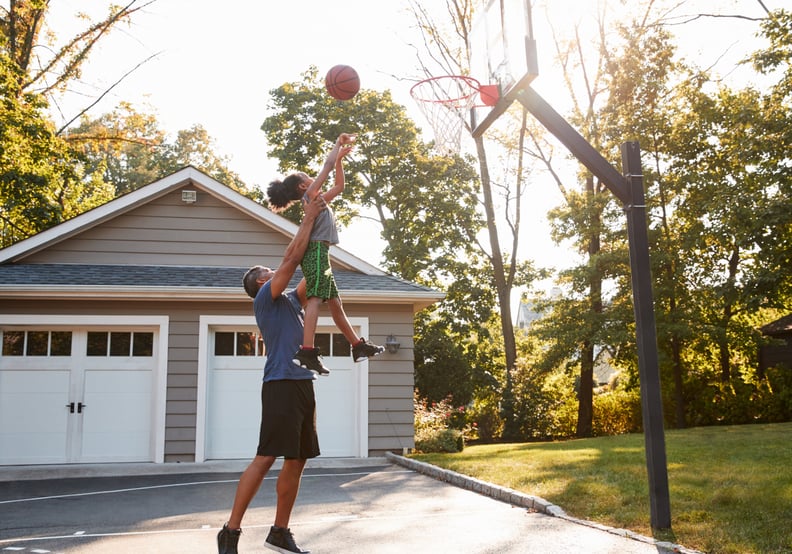 Practice Daily Drills
Games and matches may be cancelled, but practice sure isn't. Challenge your child to use their free time to practice some daily drills. Softball and baseball players can practice catching pop flies and ground balls, while basketballers can work on free throws and dribbling in the driveway. Need some guidance on your kid's sport? Give their coach a call to ask what homework they can work on.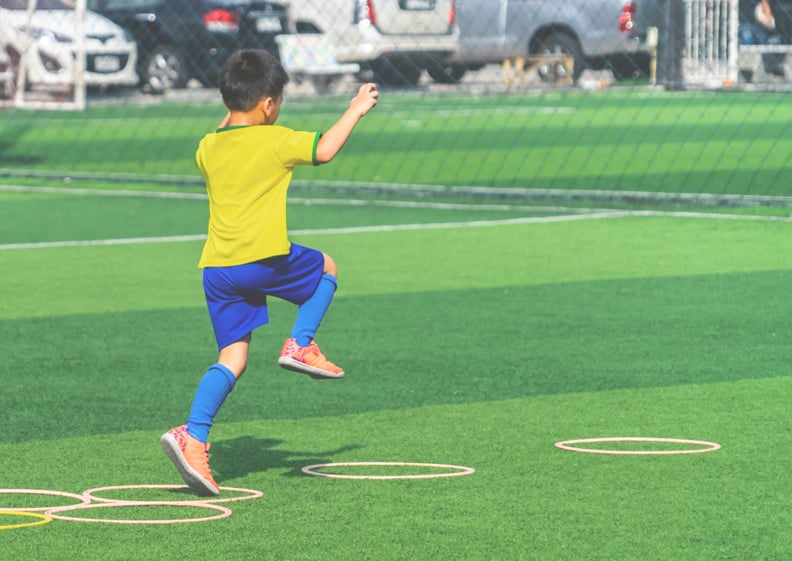 Host Your Own Agility Camp
Nearly every sport requires some kind of agility, from pivoting for line drives on the baseball field to quick passes on the basketball court. Dedicate one week of athletic activity to focus on agility, and have your athletes work on a different drill each day. High knees across the lawn, plyometric jumps along the length of a yoga mat, and shuttle runs between two backyard landmarks are all excellent options.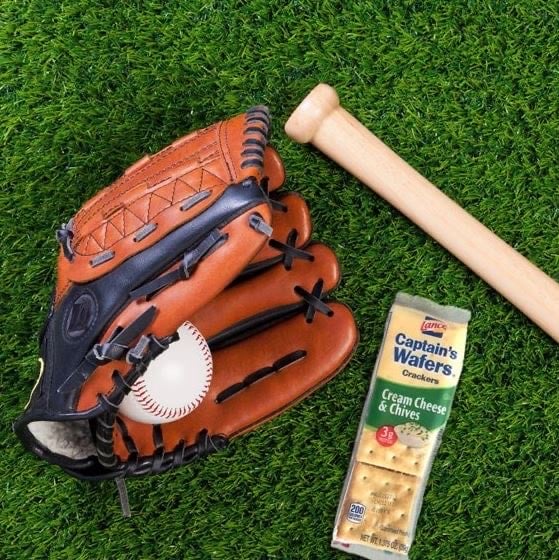 Stock Up on Postgame Snacks
You might not be able to re-create the complete game-day experience of a Little League game, but you can serve all of their favorite postgame snacks. Orange slices and Lance sandwich crackers are a beloved combination — and for good reason. Made with freshly baked crackers and fillings made with real peanut butter or cheese, these snacks are a tasty, parent-approved way to help kids refuel after an at-home practice or backyard scrimmage against Mom.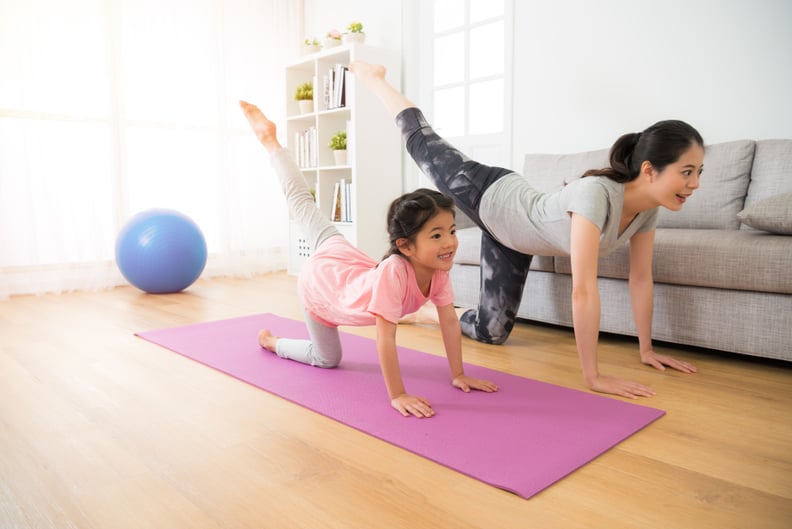 Focus on Flexibility
All that extra free time also offers a perfect opportunity to work on flexibility. Loosening up any tight muscles will help kids with almost any sport. Start each day with a 15-minute stretch, or find a family-friendly yoga video on YouTube. Little League also has a helpful online guide to stretches and warm-ups that baseball and softball players can do at home.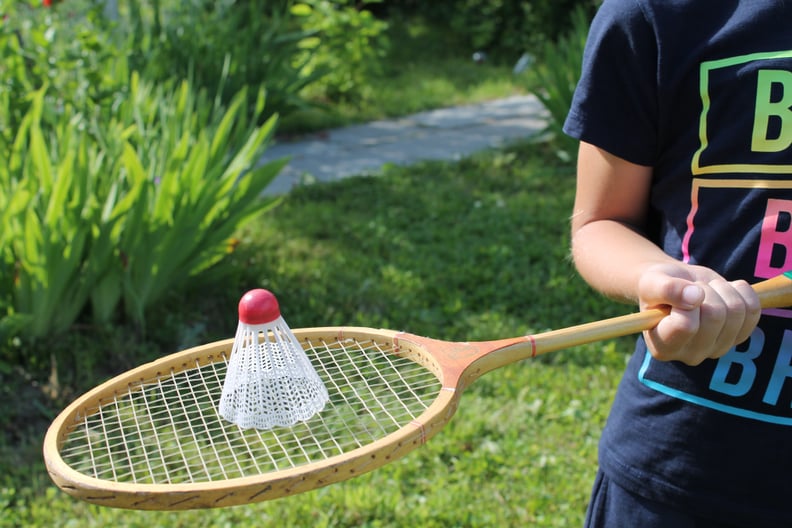 Challenge Kids to Try a New Sport
If kids are really missing the thrill of competition, get the whole family to try a brand-new game or sport for a change of pace. You might go for a doubles badminton tournament, or afternoon game of bocce ball. Just make sure the game is new to everyone, so you're on an even playing field!