I Came to the United States as an Unaccompanied Minor
I Came to the US as an Unaccompanied Minor, and I'm Not Who You May Think I Am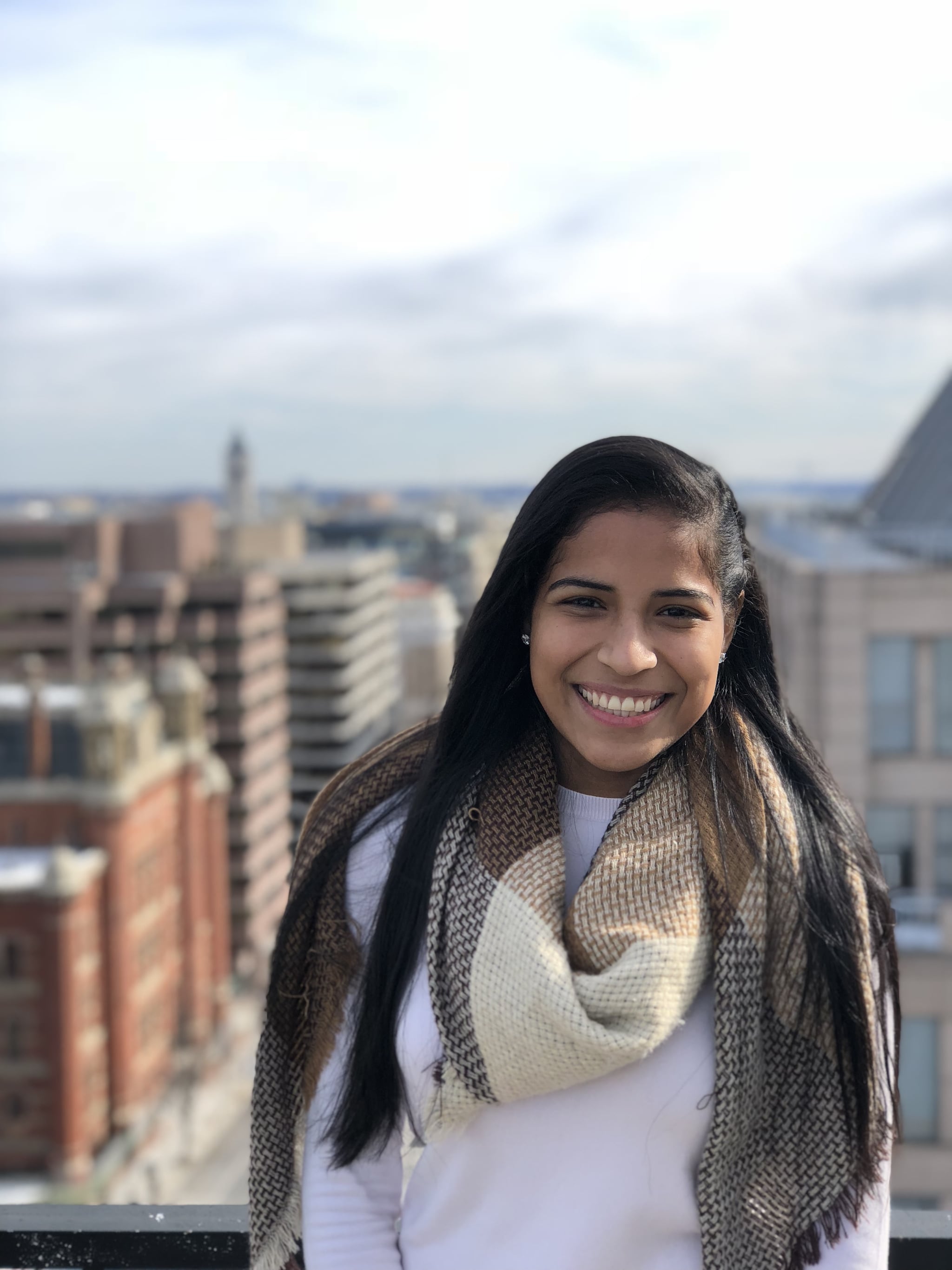 They call us dangerous. They say we aren't welcome. They claim we will ruin your communities and drain valuable resources from "real Americans." I say we are the very fabric of the United States, and it's time for Congress to recognize that current policies seeking to harm unaccompanied children coming to the United States could tear it to shreds.
I will never forget when we crossed the Rio Grande. It was around 1 a.m. in December 2014. I looked up at the stars and held tight to my little brother's hand. We were finally in the land of the free. We had made it to the United States of America. My heart swelled with joy and hope.
We turned ourselves in to border patrol agents and were transported to a facility where we stayed for a month. We didn't know what was going on, but we prayed to God that even if we didn't understand what the officers were saying, we would be released to our mother, who we hadn't seen in 10 years.
Back on that day when my brother and I arrived in the United States, seeking safety, the government placed us in a process created and authorized by Congress to ensure that children like me and my brother receive a fair chance to explain to a judge what we fled and why we are asking for US protection. A process to ensure that we were not sent back to the violence that had threatened our lives.
We also had representation. Kids in Need of Defense (KIND) provided us with our "guardian angel," Lucero, our pro bono attorney who walked us through the legal process and even helped us get used to our new life in the United States. I am now a lawful permanent resident and safe in my new country.
I learned English and started the first anti-bullying program at my high school to help others who were being bullied like me because we were just learning English, or for other reasons like sexual orientation or due to their special needs. I wanted to stand up for myself and other kids who were suffering in silence and help them overcome their fears.
I graduated in 2018 as the salutatorian of my high school class and I am now a junior at George Washington University. My dream is to go to law school and become an immigration lawyer so that like Lucero I can be that guardian angel to other children seeking safety.
Today, children like my brother and me cannot find safety in the United States. That is because since March, thousands of children who arrive alone looking for safety are being expelled. If our journey began just two years later, my brother and I would have been immediately detained, without being able to present our case to a border agent or a judge. We would never have access to a lawyer like Lucero. It's possible that no one either in El Salvador or the United States would have been told about our whereabouts. We might have been kept in a hotel near the border all alone with other children and deported within days or weeks of our arrival.
Policies created and enforced by the Trump administration demonstrate that the government, which gave me safety, has stopped caring about children, stopped caring about international law, and stopped caring about human rights. What hasn't stopped are the dangerous conditions in El Salvador and neighboring countries. Children keep coming because they know that if they stay they could die.
While I can't know exactly what would have happened if we had been expelled back to El Salvador, I do know that I would not be safe here today in the US. I would not have led that anti-bullying initiative at my high school. And I would not be working towards fulfilling my dream of becoming an immigration attorney who can help other vulnerable children obtain humanitarian protection in this beautiful country.
The process that ensured my brother and I were able to communicate with our mother, talk to a lawyer, wait for our day in court safely and eventually be granted protection was created by Congress. I wonder what members of Congress are doing now that the laws they passed to ensure the protection of children are being ignored.
I am just one example of the many things that we, as kids who came alone to the United States, can accomplish given the opportunity to find safety in this amazing country. This is why it is so important that we educate ourselves on how the administration and its policies affect immigrant kids and their dreams of safety and of contributing to this country, the land of liberty and justice for all.
And with this knowledge, you will learn the truth about us – about the unaccompanied children who flee to the United States and become valuable members of your community. You can also act. You can tell your Representative and Senator to protect immigrant and refugee children. You can sign this petition and tell the Department of Homeland Security to follow the law and allow unaccompanied children and asylum seekers at the southern border apply for US protection.
Image Source: Alejandra Valdez-Riva