Infantino Infant, Baby, and Toddler Carrier Recall Feb. 2020
Infantino Has Recalled 14,000 of Its Popular Infant and Baby Carriers!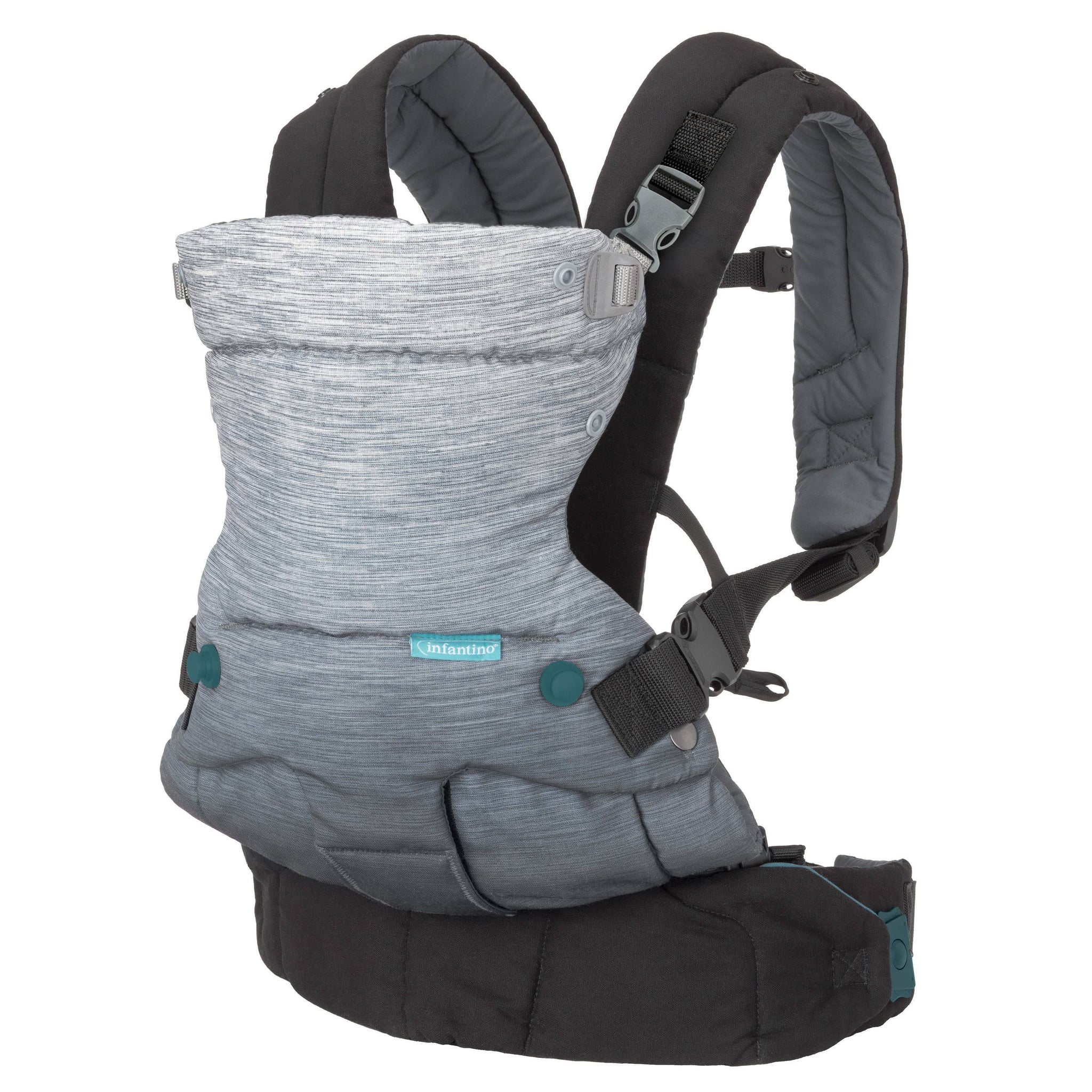 Infantino has issued a voluntary recall of 14,000 of its carriers "as the carrier may have structural buckles that can break, posing a fall hazard to children." The recall covers three different soft carrier styles with four different lot codes — which can be found on the manufacturer's tag inside the carrier — that were sold nationwide at retailers like Target and Amazon between November and December 2019 for $30 to $50.
Keep reading to see if your carrier is affected.
Infantino Carriers That Are Being Recalled
Go Forward 4-in-1 Evolved Ergonomic Carrier: item number 200-207, with lot codes 2018 0619 or 2018 0719 (pictured above)
Flip Front2back Carrier: item number 200-103R, with lot code 2018 0719
Up Close Newborn Carrier: item number 200-193A, with lot code 2018 0719
If you have any of the affected products listed above, Infantino is urging customers to immediately suspend use and return it to receive a free replacement product. You can fill out a form to return the product on Infantino's site.