Every editorial product is independently selected by our editors. If you buy something through our links, we may earn commission.
Remember those rugs printed with city streets that you'd drive your toy cars over as a kid? Well, those rugs just got a modern 3D upgrade that will make you wish you could go back to your childhood. Made by IVI, the hypoallergenic rugs feature 3D elements — made up of mixed materials as well as lowered and raised sections — and come in a number of styles from beach house to farm, and of course, the classic city setup. And because of the varying designs, these rugs will inspire imaginative play with more than just toy cars. Think: dolls, animal figurines, dollhouse accessories, action figures, and more.
Scroll through to get a look at all of the rugs IVI offers for kids of any age, but be warned: a serious case of nostalgia is in your future!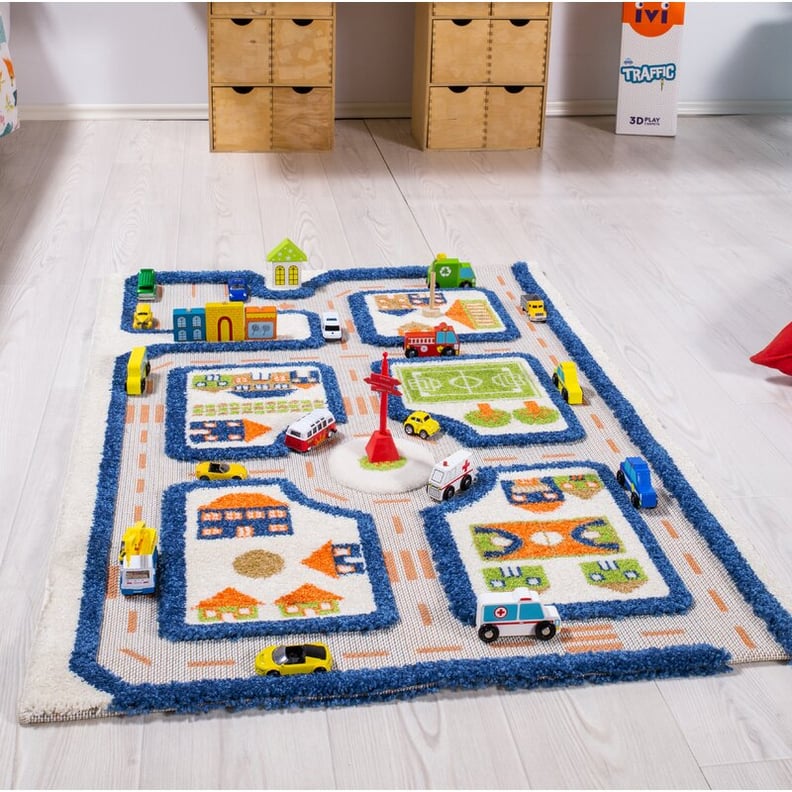 IVI 3D Traffic Play Rug — Blue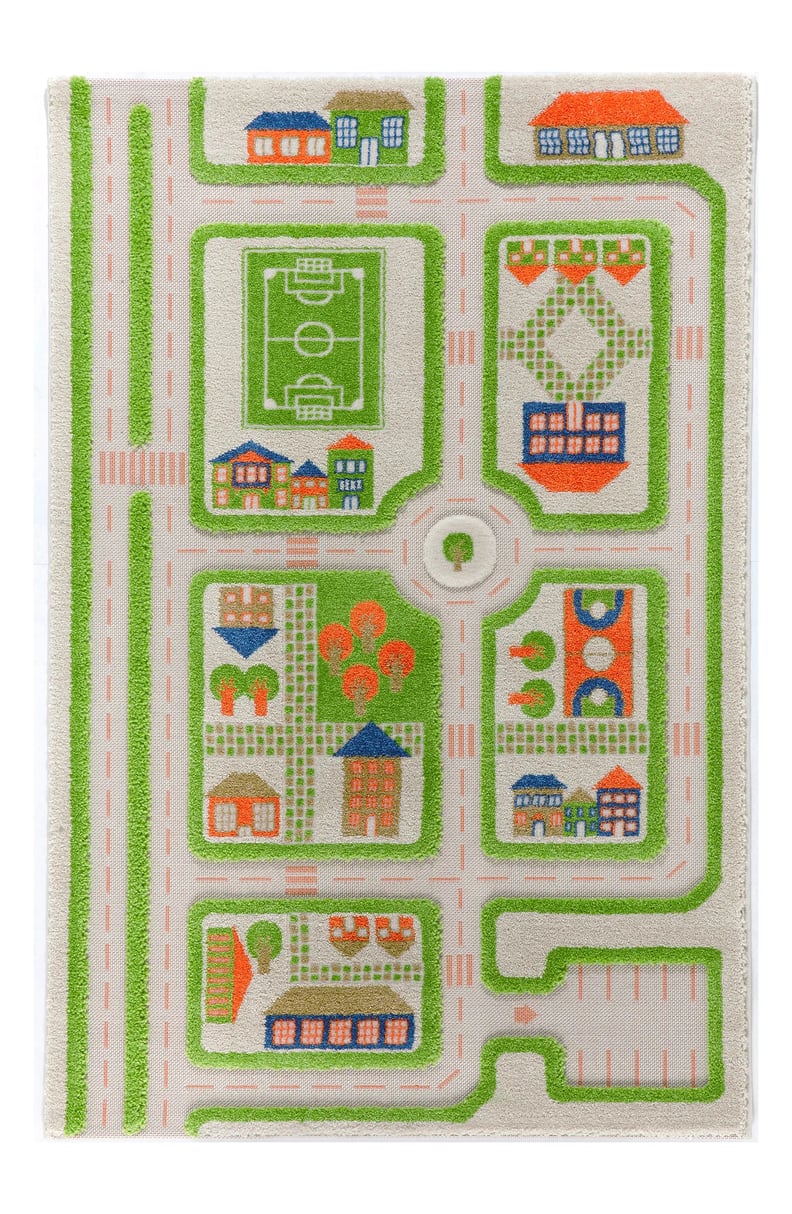 IVI 3D Traffic Play Rug — Green
IVI 3D Beach House Play Rug