How Many Kids Does January Jones Have?
January Jones Is a Mom of 1 — and Her Son Has a Very Cool Name!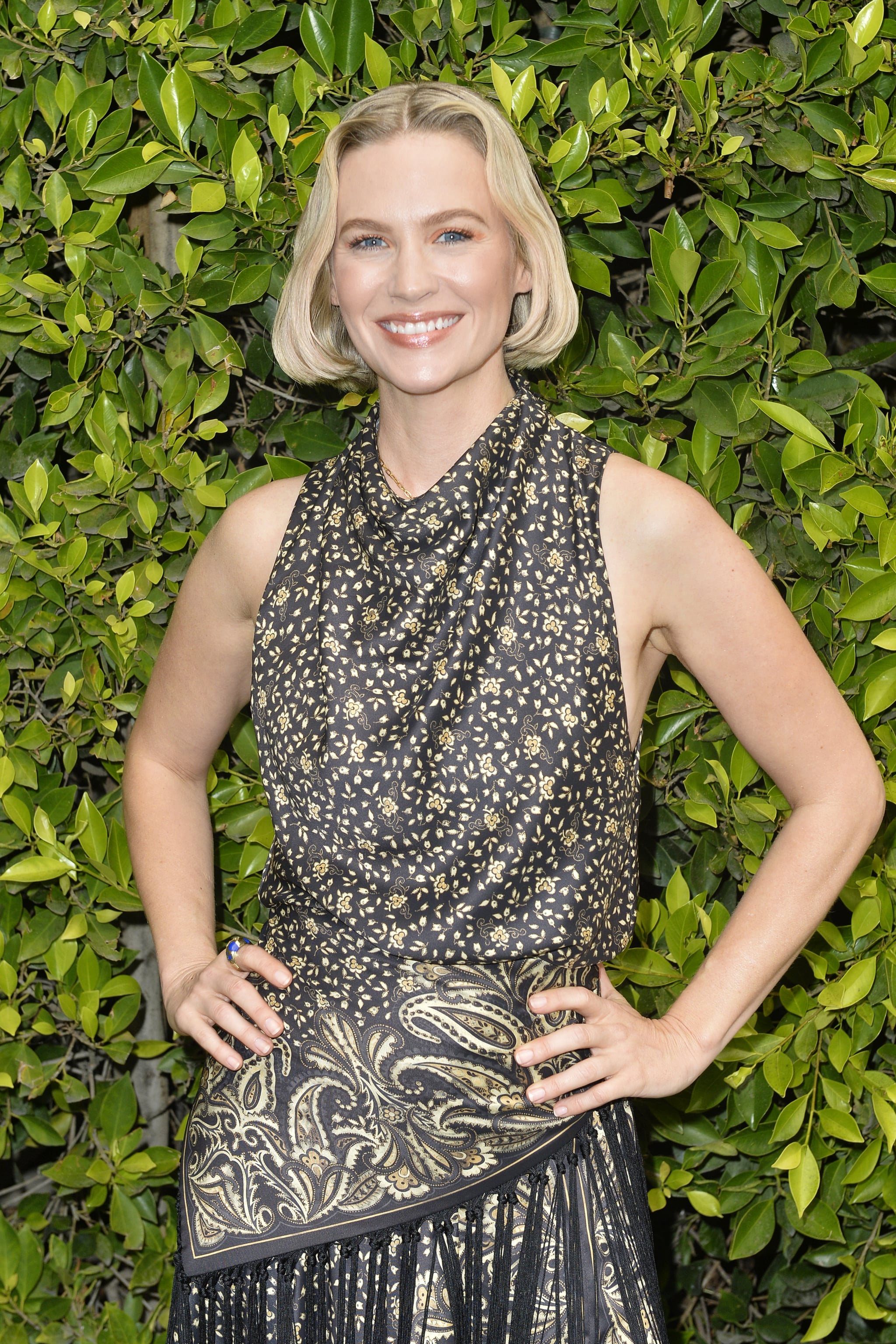 One of the only things we really know about January Jones's son, Xander Dane Jones, is his name and birthday! The former Mad Men star has kept her son's life as private as possible since his birth in 2011. It's totally understandable why she'd want to give him a chance at a normal life — it's never easy to grow up in the spotlight!
Xander Dane Jones
When Xander was born on Sept. 13, 2011, her rep confirmed the news with a simple statement, according to Entertainment Tonight: "January Jones welcomed her baby boy, Xander Dane Jones, on September 13, 2011. Mom and baby are doing great." In fact, Jones has never actually revealed who Xander's father is.
In the following years, she continued to protect her son's privacy and declined to provide an answer to the swirling gossip about his father. "That's my son's business," she told the New York Times in 2013. "It's not the public's business." She echoed similar sentiments to Us: "I knew I would be raising my son alone . . . It's just not something the public needs to know. I don't divulge my sexual preferences. There are parts of your life — no matter what your job — that should remain private." She's stuck to her policy of total privacy even as social media has made it tougher; she doesn't even post pictures of Xander — or much of her personal life at all — on her Instagram, allowing him his anonymity as he grows up.
Although Xander is being raised by a single mom, he's apparently got plenty of role models of all genders! "Xander has a lot of bro time with the neighbor dads and my dad, who is super young," she told Red magazine in 2017. "It's good to have strong women around a man, to teach him to respect women. He doesn't have a male person in his life saying 'don't cry' or 'you throw like a girl'. All those sh*tty things dads accidentally do."