Justin Timberlake Took Son to Star Wars Land in Disney World
Justin Timberlake Shares Rare Photos of Silas From Disney World Trip: "This Was the Coolest"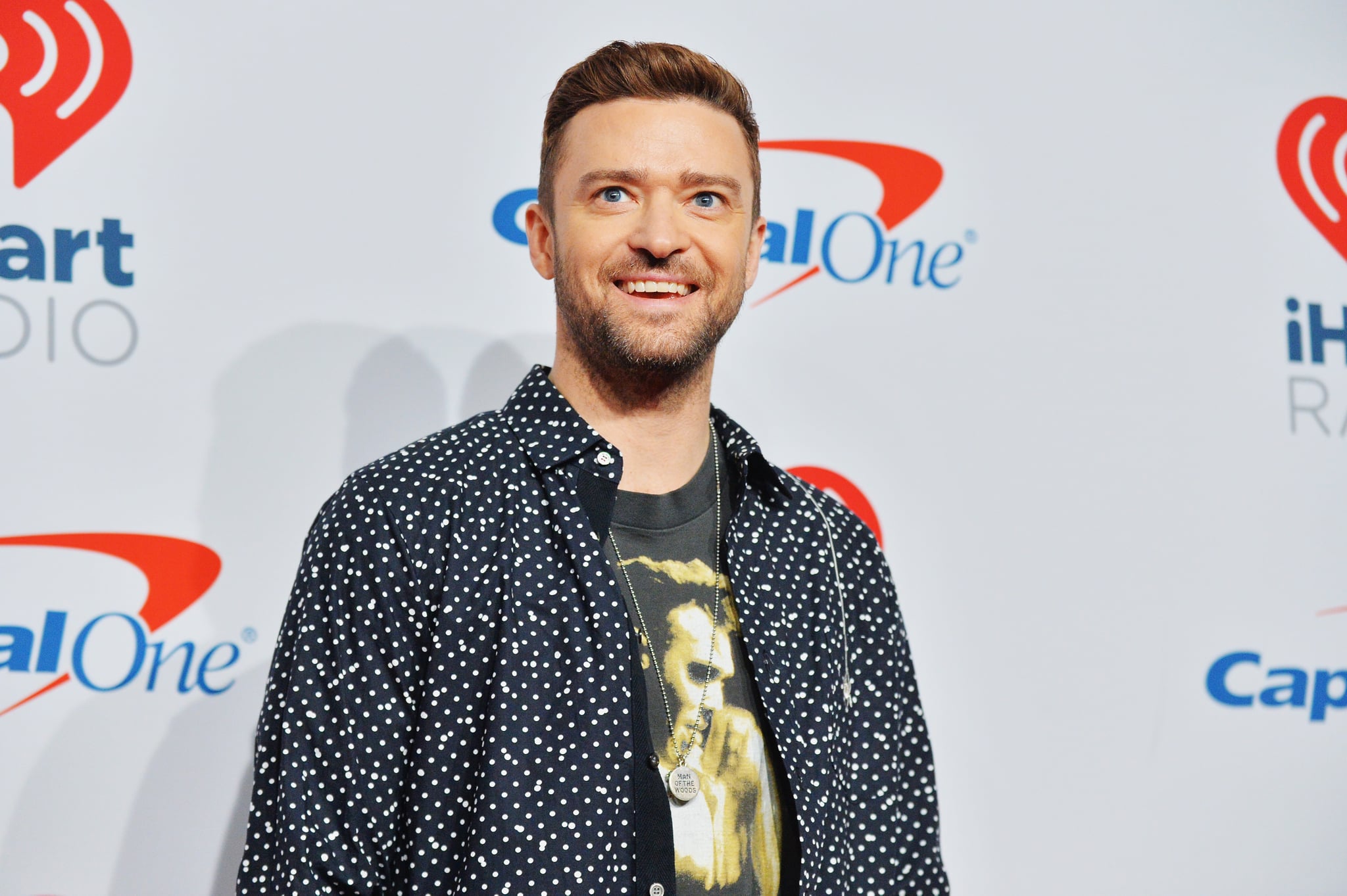 Justin Timberlake and his 6-year-old son, Silas, are Jedi in training. On May 15, the "Other Side" singer shared photos from a recent trip to Star Wars: Galaxy's Edge in Walt Disney World with his oldest child on Instagram. Justin and his wife, Jessica Biel, are typically private about their family life, but this exciting adventure called for extra celebration.
"I don't know who was freaking out more... me or my six year old 👊🏻 ," Justin captioned the Instagram gallery, including a video of him and Silas fist-bumping after making their own lightsabers. "This was the coolest."
Justin and Jessica choose to keep their sons, Silas and 1-year-old Phinnease, out of the spotlight, but Jessica recently talked about the "wild, crazy, fun ride" of being a boy mom. "It is so cute to see these two together because they both think the other one is hilarious," she said on The Ellen DeGeneres Show. Clearly, this crew has a tight bond! Check out more from Justin and Silas's Disney day in the pictures below.