Why I Loved Getting Kiwi Crate to Help Homeschool My Child
Getting a Kiwi Crate Subscription Was the Best Addition to My Homeschool Plan
As POPSUGAR editors, we independently select and write about stuff we love and think you'll like too. If you buy a product we have recommended, we may receive affiliate commission, which in turn supports our work.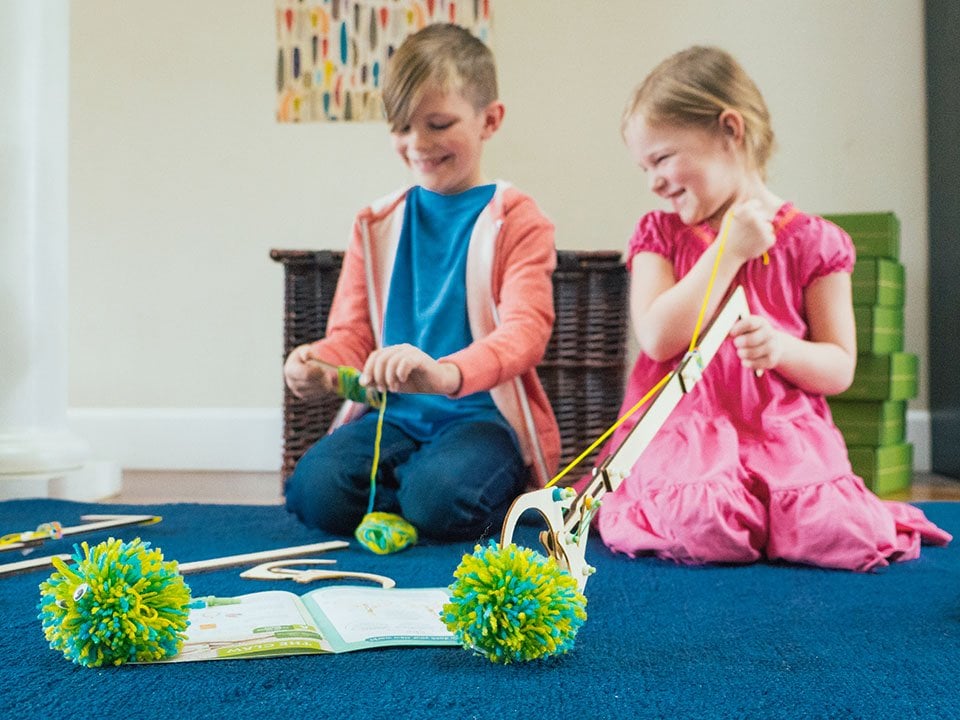 I never planned on homeschooling my daughter. I love her dearly, but I don't have the skills to teach my kindergartener how to write the perfect "S" letter or understand the life cycle of a butterfly. Back in March when COVID-19 spread through the US and we went into shelter in place, I went from a working mom to a homeschooling mom. And while my daughter's school offered ABC Mouse videos and short weekly Zoom calls, that wasn't cutting it for her.
Like most questions or challenges we face these days, Google became my go-to for instruction and inspiration. The rabbit hole of Pinterest offered tons of supercute suggestions for DIY science experiments and crafts. But I realized quickly that I am not a Pinterest mom. I'd lose patience trying to re-create the perfectly engaging games and activities I saved, and I was always disappointed when my attempt didn't match up to the perfect images I saw on my computer screen. Every night, I was struggling to come up with easy-to-implement ways to engage my daughter the next day.
My computer must be able to read my mind, because magically one evening, as I was scrolling and complaining to my husband that I was running out of homeschooling ideas, an advertisement for Kiwi Crate ($20 per month) appeared. A box filled with prepared supplies and instructions for age-appropriate STEAM projects? Sign me up!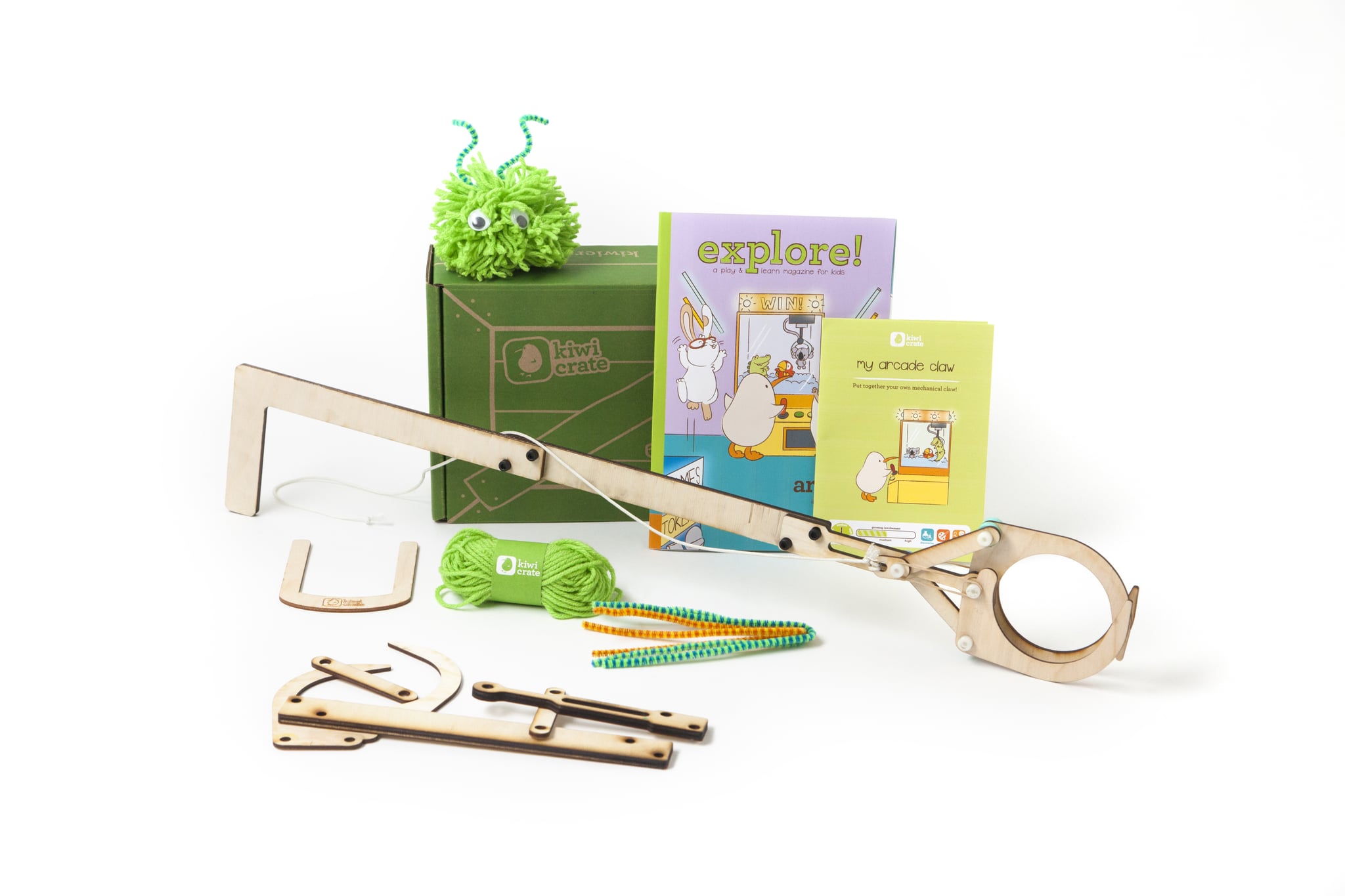 I was able to select a box that was the most age-appropriate for my daughter. When it arrived, I was pleasantly surprised to find that all of the equipment was premeasured, precut, and basically pre-everything. The projects were all STEAM-focused and completely achievable for my daughter and me to do together. It was like having a private teacher visiting my home with curated lessons! After trying out our first box, we were hooked. I loved the ease of engaging my daughter in academically focused activities, and my daughter loved to get hands-on and try something new.
I continue to be surprised every month with the STEAM-focused activities we receive. One month, we learned about anatomy and physiology, and the next month was all about reflections and light. All of the supplies and instructions are included in the box, and each box introduces a concept I could never explain properly on my own. Each kit also comes with DIY tips for additional projects I haven't explored yet. But if the activities we have done are any indication, I'm confident they're great.
This fall, my daughter will be going to a physical school instead of being homeschooled, but I am not canceling my Kiwi Crate subscription. My daughter enjoys the activities, it helps us spend some quality screen-free time together, and having my girl get some extra STEAM-activity exposure certainly doesn't hurt.