Kristen Bell and Dax Shepard Support Kids Becoming Actors
The Hilariously Honest Reason Dax Shepard Would Support His Kids If They Wanted to Become Actors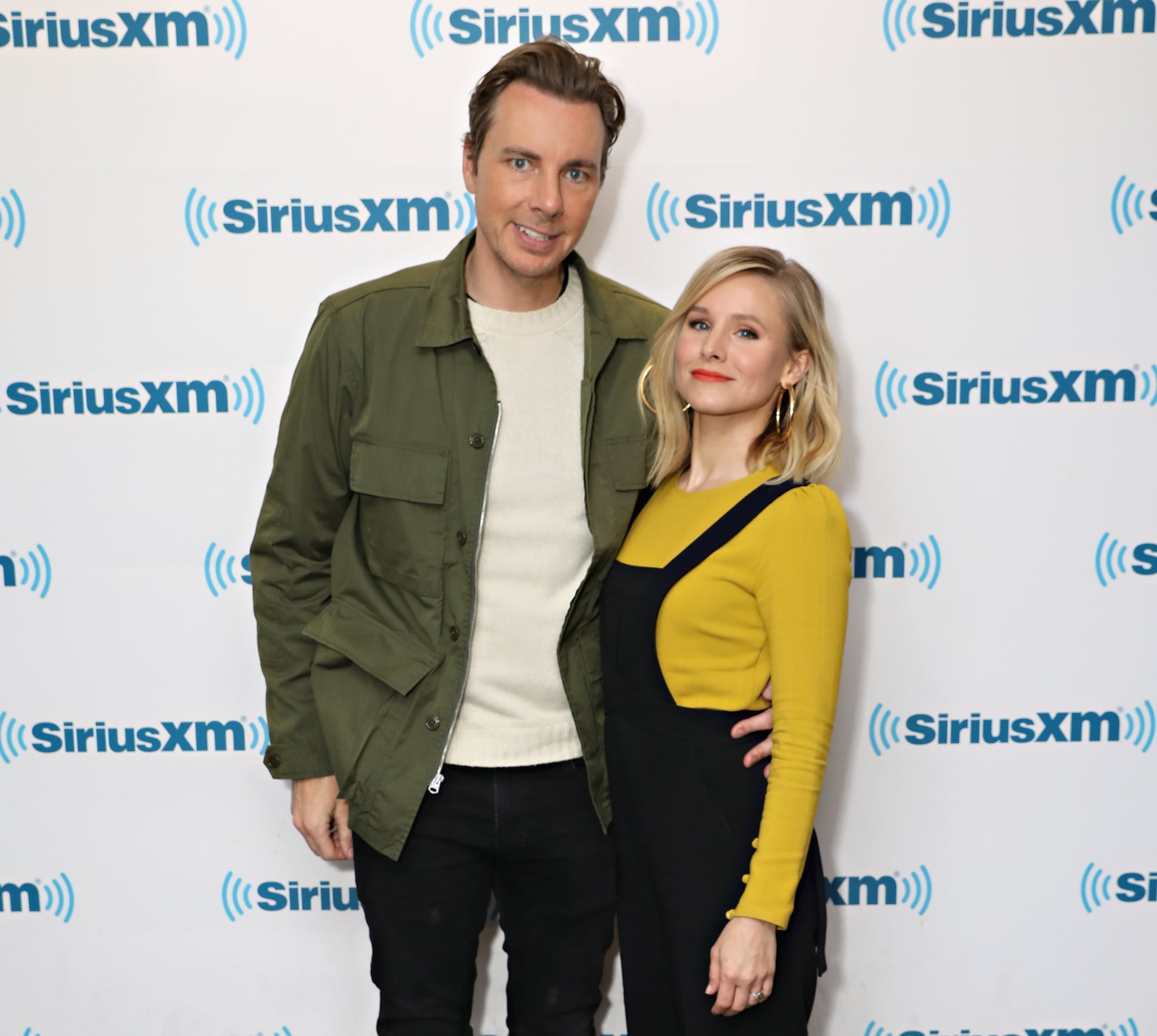 Even when they are talking about their children's potential Hollywood careers, Kristen Bell and Dax Shepard are refreshingly relatable.
The couple — parents to Lincoln, 6, and Delta, 5 — agreed that they don't want their daughters to become "child stars," but in an interview with E! News about the one-year anniversary of their Hello Bello baby-care line, they admitted they are open to the idea of the girls exploring acting careers further down the road.
"Sure, when they're adults," Dax said. "I think acting is a great job if you can find employment."
He also theorized why "a lot of actors" don't want their kids to go into the family business: "I assume those actors haven't had real jobs because they're lousy for the most part. I roofed and washed cars and de-tasseled corn. Acting is much nicer."
Kristen, however, wasn't on board at first.
"I had the initial instinct to keep them away from it, but that's simply because I think about the rejection and what the spotlight can do to your personality, but then Dax politely explained to me, 'Well, do you enjoy being creative?' I said yes. He said, 'Do you enjoy being overpaid?' I said yes. And he said, 'Why on Earth would you not want that for our children?'"