Leigh-Anne Pinnock and Andre Gray Have Welcomed Twins
A Little Mix Surprise! Leigh-Anne Pinnock and Andre Gray Have Welcomed Twins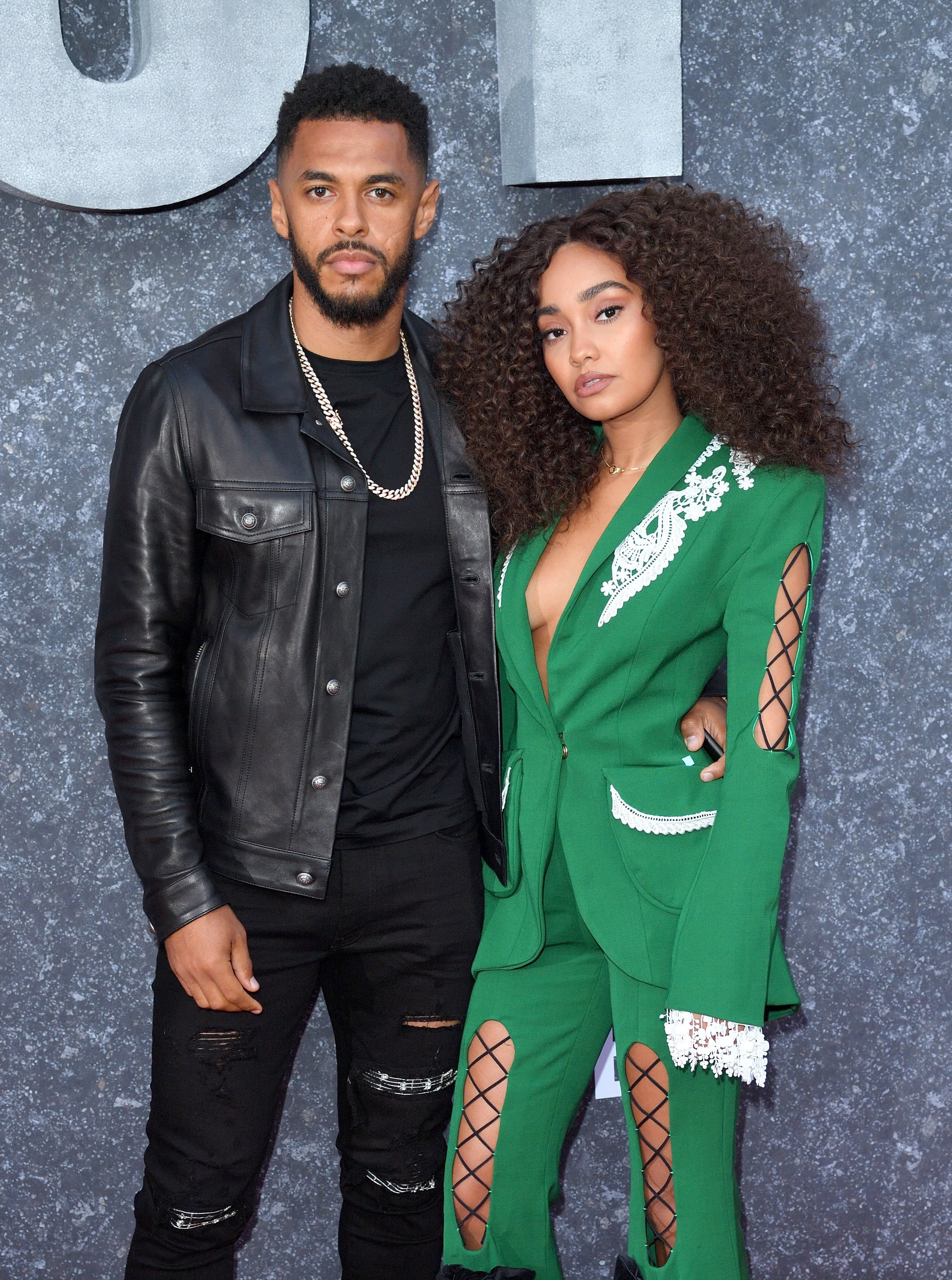 Little Mix star Leigh-Anne Pinnock and her fiancé Andre Gray just shared the most exciting news: Leigh-Anne has given birth to twins! The news was shared via an Instagram post that featured a black and white image of two pairs of feet in Leigh-Anne and Andre's hands, with the caption: "We asked for a miracle, we were given two... 🥺🖤 Our Cubbies are here 😍🖤16/08/21 🖤."
News of Leigh-Anne's pregnancy was first announced back in May, mere days before fellow band member Perrie Edwards, who announced the birth of her baby on Aug. 22. Leigh-Anne also took to Twitter to share an image of herself during her pregnancy, with a caption that read "For our fans wondering why baby bump was huge now you know why . . . #bundlesofjoy #twins."
Only Leigh-Anne has shared the news so far, but we're already excited to see Andre's reaction to the babies! It's been a busy time for the girl group, who recently celebrated their 10-year anniversary, announced a new album, and had wax figures commemorated at London's iconic Madame Tussauds. We're sending all the love to Perrie and Leigh-Anne during this exciting time, and we hope that the girls will get some much-needed rest after these past couple weeks!