These 3 Life Lessons Are at the Heart of the New Live-Action "Pinocchio"
Children's movies aren't just for fun: these stories teach kids valuable principles that can carry them into adulthood. In fact, generations both young and old can learn from children's films — because life lessons are timeless.
Take "Pinocchio," the coming-of-age story where a wooden puppet goes on an adventure to become a real boy. The beloved children's tale has it all: bravery, honesty, and compassion. To gear up for Disney's live-action adaptation, we're highlighting some of the important life lessons viewers of any age can appreciate. Read ahead to uncover the film's biggest takeaways, then stream "Pinocchio" starting Sept. 8 on Disney+.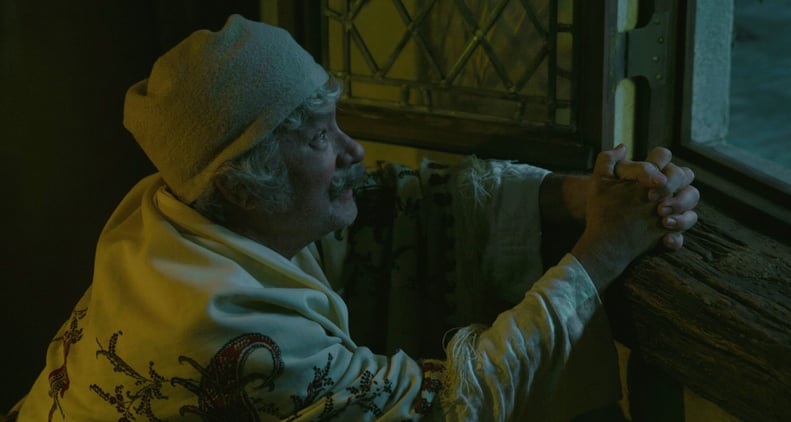 Chosen Families Are Family
The definition of family stretches far beyond the one you're born into. If you're struggling to find community, don't be afraid to look to friends and loved ones outside of your inherited lineage — like Geppetto does in "Pinocchio." Geppetto is a lonely woodworker who strives for a sense of belonging. One night, he wishes upon a star to have a son. When the Blue Fairy gives him a living puppet instead of a "boy," Geppetto is surprised, but eventually learns to love Pinocchio as his own son. His actions throughout the film demonstrate that he cares for Pinocchio. When Geppetto discovers that Pinocchio is missing, he ventures into the depths of the ocean to bring him back home. By the end of the movie, it becomes clear that Pinocchio loves Geppetto, too — so much so that he risks his life to save Geppetto.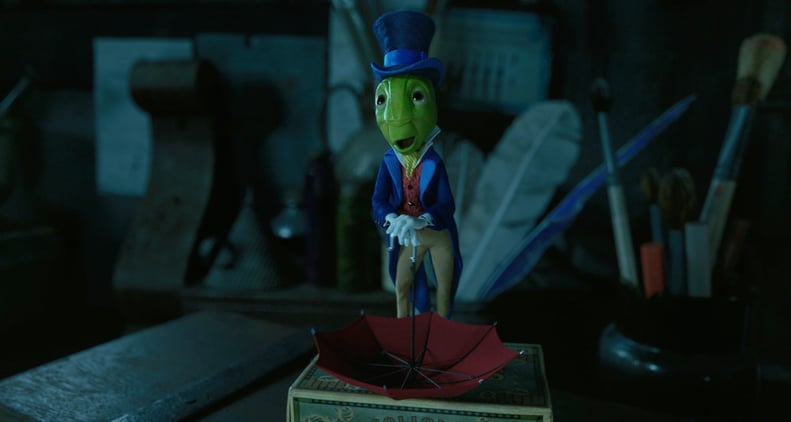 Listen to Your Conscience
Pinocchio's journey to boyhood is filled with many ups and downs, but it's not a journey he takes alone. When the Blue Fairy grants Geppetto his wish to bring Pinocchio to life, she gives him a trusty sidekick named Jiminy Cricket. He is the embodiment of Pinocchio's conscience, trying to direct Pinocchio down the right path — even if he doesn't listen. Regardless, Jiminy Cricket always comes to Pinocchio's rescue, like the time he saves him from the scary showman Stromboli. If Pinocchio had listened to Jiminy Cricket's advice from the start, he could have avoided these temptations and achieved his dream of becoming a real boy much more easily.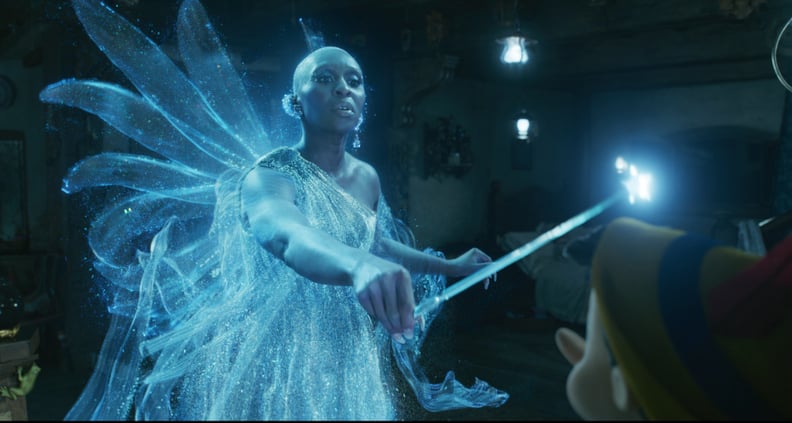 The Truth Will Set You Free
The most iconic part of the classic story is Pinocchio's nose. His growing nose symbolizes what happens when you tell a lie: every untruth comes with real-world consequences. When the Blue Fairy asks Pinocchio why he skipped school, he lies and his nose grows so long that it becomes a tree branch with a bird's nest on top. The Blue Fairy warns him that "a lie keeps growing and growing, until it's as plain as the nose on your face." By the end of the movie, Pinocchio is finally brave enough to speak his truth and transforms into his authentic self: a real boy.