A Live-Action Barney Movie Is Happening
Get Out's Daniel Kaluuya Is Teaming Up With Mattel to Produce a Barney Movie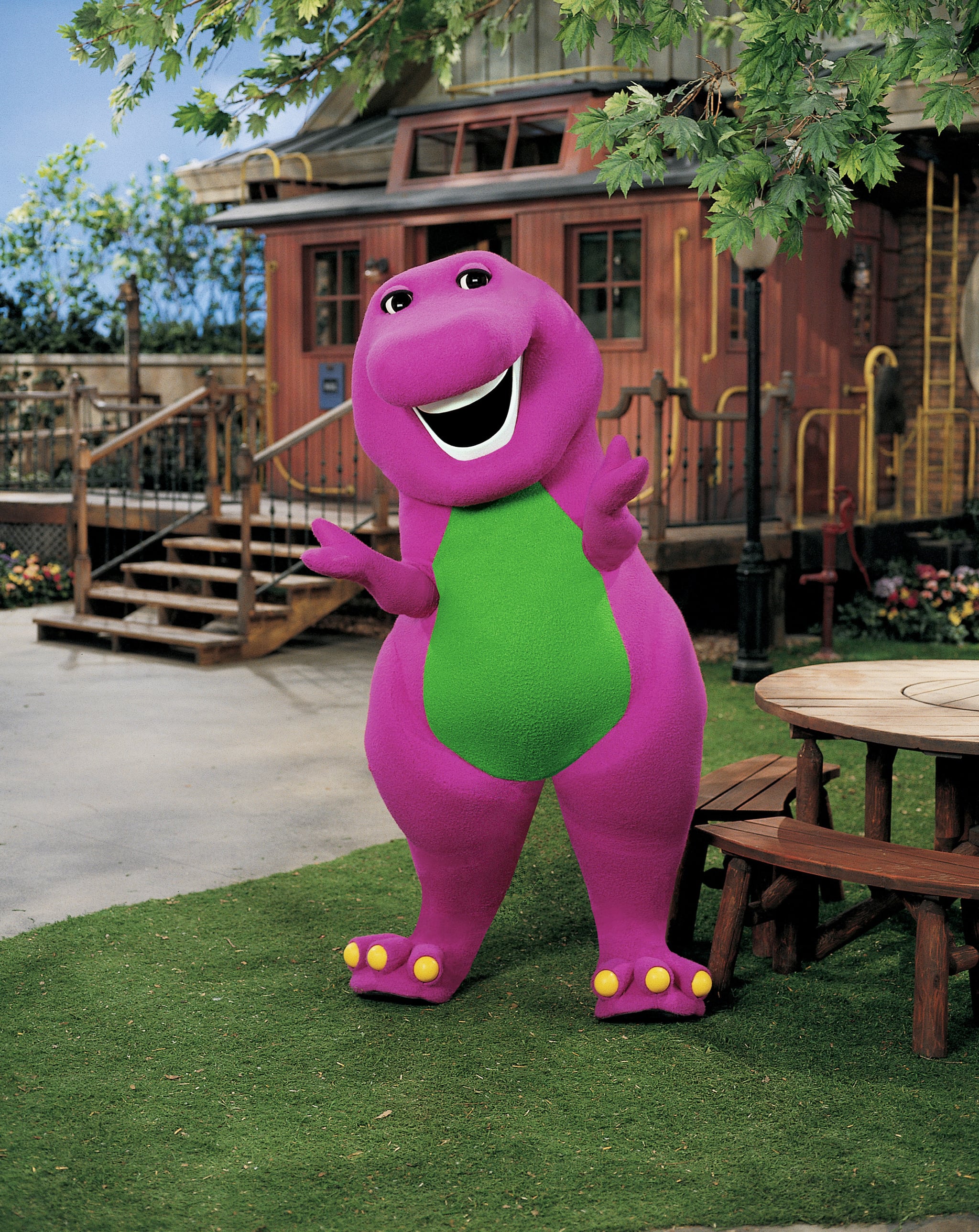 Get ready to feel like a kid again, folks: your favorite purple dinosaur is heading to the big screen. According to Variety, Mattel Films is teaming up with Get Out actor Daniel Kaluuya to produce a live-action Barney & Friends movie, but this time around, the beloved character is being reimagined in a modern way.
"Barney was a ubiquitous figure in many of our childhoods, then he disappeared into the shadows, left misunderstood," Kaluuya said in a statement. "We're excited to explore this compelling modern-day hero and see if his message of 'I love you, you love me' can stand the test of time."
Barney & Friends aired from 1992 to 2009, and the show featured an imaginary, talking tyrannosaurus rex that used song and dance to teach young children important life lessons. Kaluuya will produce the new version of the project through his production company, 59%. "Working with Daniel Kaluuya will enable us to take a completely new approach to Barney that will surprise audiences and subvert expectations," Mattel's Robbie Brenner said. "The project will speak to the nostalgia of the brand in a way that will resonate with adults, while entertaining today's kids."
Exact details on what the new film will be about are scarce at the moment, but we're willing to bet it'll be worth the watch considering Kaluuya's involvement.