Mandy Moore's Message to Paparazzo Following Her Son on Walk
Mandy Moore Tells Paparazzo Who Followed Family on a Walk to "Kindly F*ck Off"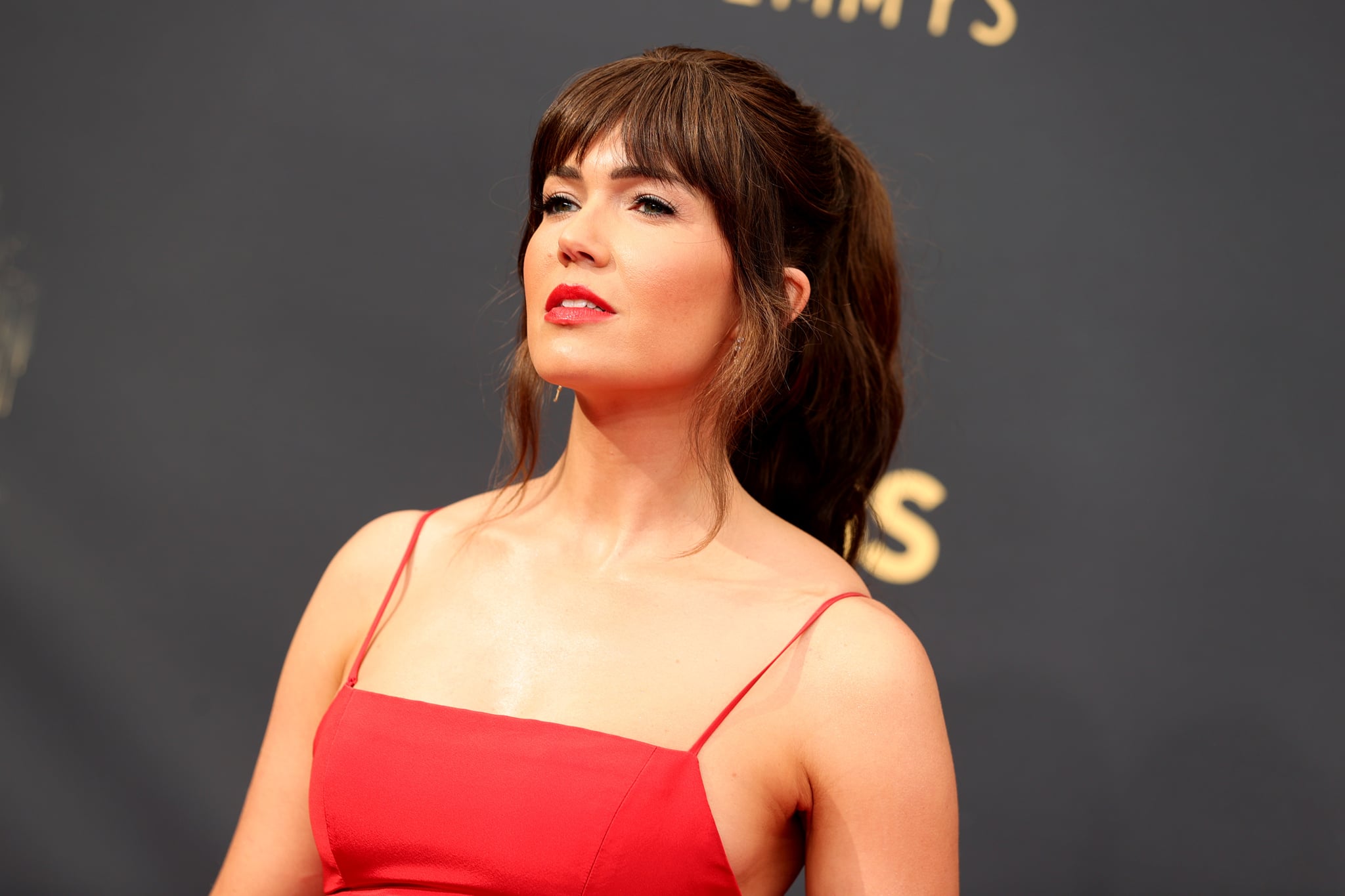 Image Source: Getty / Rich Fury
Mandy Moore is the latest celebrity parent to use her social media platform to send a clear message to intrusive photographers. And that message? To "kindly f*ck off."
After the This Is Us star attempted to take a walk with her 9-month-old son, August, this past Sunday, she noticed — for the second week in a row — that a persistent paparazzo tried to join the family.
She expressed her feelings over the incident on her Nov. 28 Instagram Stories. There, she wrote: "To the paparazzi dude who just tried to join me and my son on our walk for the second Sunday in a row, you can kindly f*ck off."
Moore, who shares August with husband Taylor Goldsmith, noted these weren't even her first encounters with this photographer.
"Same dude that harassed Taylor and I when I was 10 months pregnant and Jackson was in the hospital fighting for his life," she said in reference to her rescue dog, Jackson, who had to undergo an emergency surgery to remove a mass in his abdomen in February.
She added: "I know my line of work puts me in a position for this kind of stuff but go find someone who courts it, ya know? We live in a quiet part of town for a reason. You weren't invited to tag along on my day."
In a followup Story, she posted a photo of her dog and noted that because of the intrusion, they didn't get very far before they had to turn back and go home.
We hope the paparazzo in question kindly got the hint!