Meghan Markle's Schedule Revolves Around Feeding Archie
Meghan Markle Scheduled Appointments on the Royal Tour Around Feeding Archie, and We Can Relate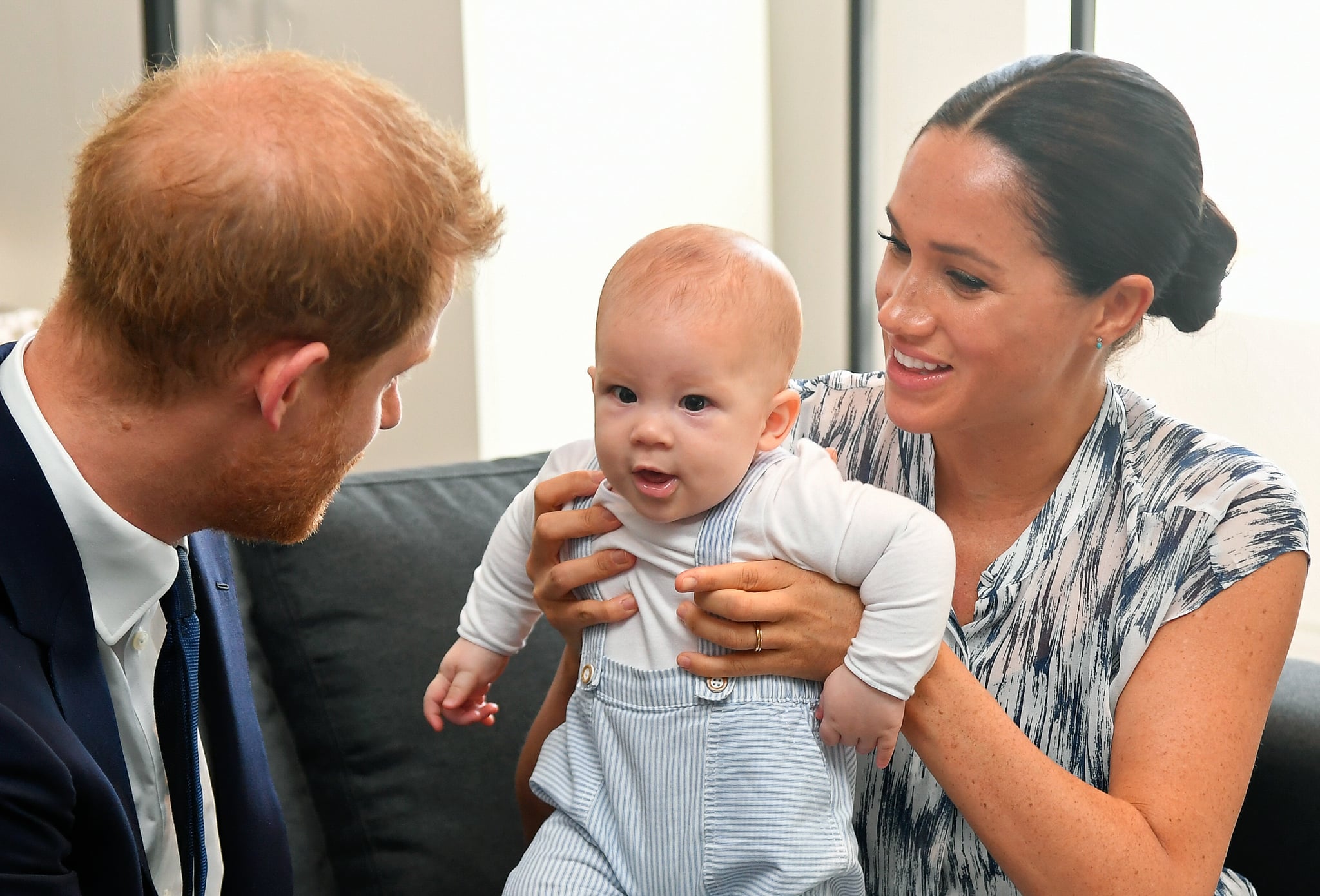 Meghan Markle clearly knows all about that mom-life. She recently told reporters that her royal tour schedule has revolved around feeding her 5-month-old son, Archie. "Oh my goodness, well we're doing well," she said. "I think the schedule, they've been very kind to me because everything is based around Archie's feed times. So it's a full plate, but we're making it work. It's worth it."
While Prince Harry has opted to travel to three additional southern African countries, the duchess is staying put in South Africa with baby Archie, most recently visiting Johannesburg University.
"Being a part of this family and the platform that comes with that is an incredible responsibility that I take really seriously," she said. "Being able to be in Africa, and South Africa, it's my first time being in this country. It's been really powerful. Harry and I are reuniting today and I miss him so much, but I think for us it's just been a really special trip because you get to see when you're focusing on the causes that are really important to us. You can see the impact is good and it feels meaningful."