Michelle Kwan Gives Birth to First Child
Michelle Kwan Gives Birth and Shares a Message to Those Trying to Conceive: "I'm Pulling For You"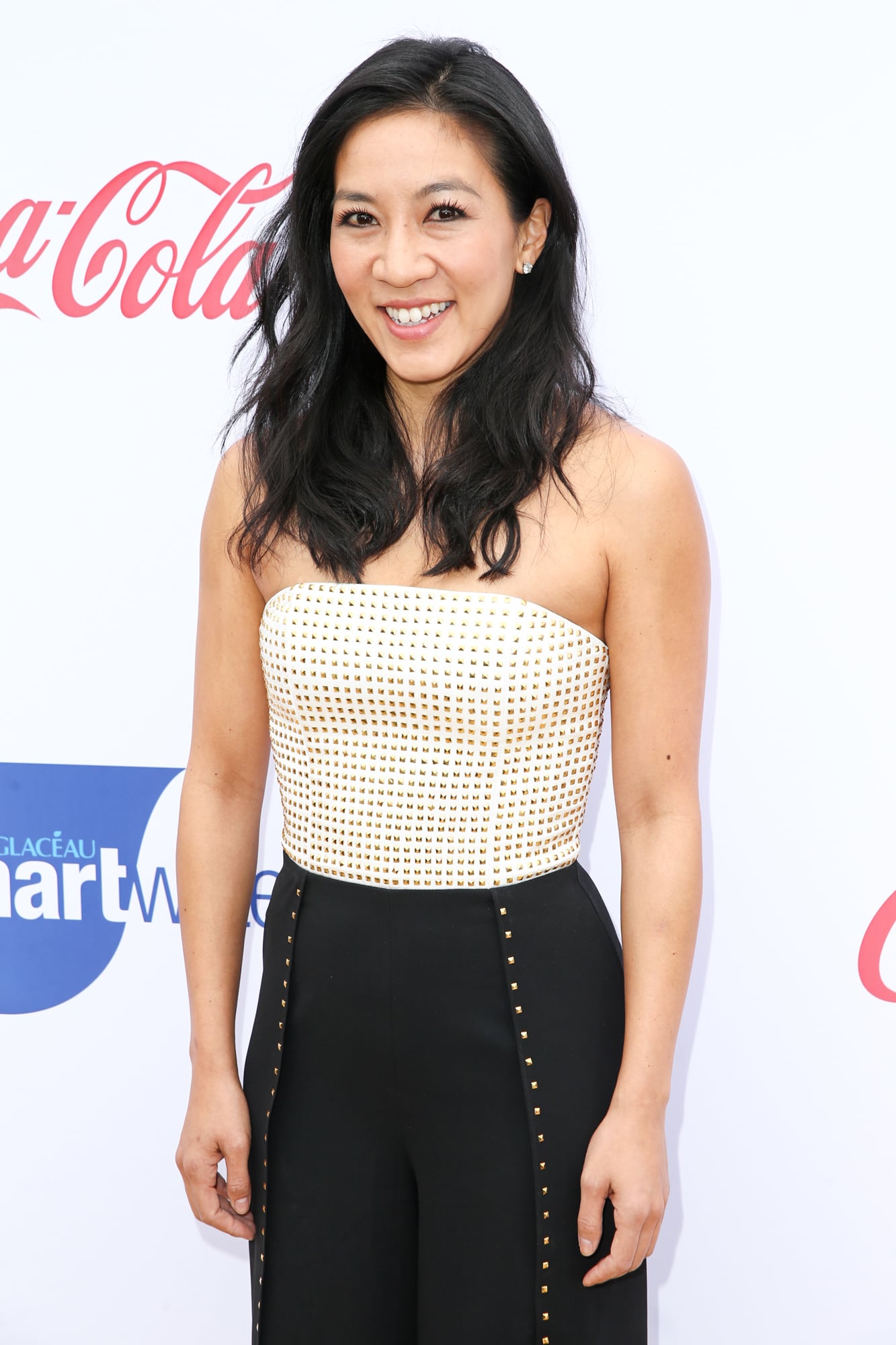 Michelle Kwan is a mom!
The former figure skater announced Wednesday that she welcomed her first child, a baby girl named Kalista Belle Kwan.
"I'm overjoyed, and tears of happiness are streaming down my face as I share the news," the two-time Olympic medalist wrote on Instagram. I had a hard time picturing what she might look like yet it seems like she's been in my life forever."
Alongside a photo of Kalista, the 41-year-old shared a sweet photo montage of her growing baby bump over the past nine months.
She also revealed that her path to parenthood was not an easy one.
"This has been a challenging journey to motherhood, not to mention a very long labor, and I'm glad I never gave up," she said before thanking her fertility doctor and others who have supported her.
Kwan noted that although she tends to keep her personal life private, she has wanted to share this happy new for months. "But each milestone seemed to be exciting and daunting at the same time," she wrote. "Each step of the way, I knew that there was still more time needed until I could hold her in my arms."
She also took a moment to send love to "all the moms out there" and wished anyone trying to conceive — whether via IVF, IUUI, surrogacy, adoption, or naturally — both success and love. She wrote: "You're not alone on this path, and I'm pulling for you."