From Birth to First Birthday, These Newborn Essentials Were Made For Special Milestones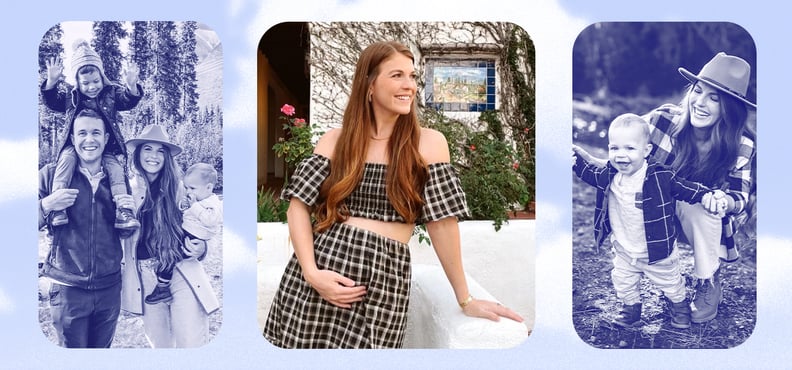 As POPSUGAR editors, we independently select and write about stuff we love and think you'll like too. If you buy a product we have recommended, we may receive affiliate commission, which in turn supports our work.
During your baby's first year of life, they're growing and developing more than ever. From their first steps to their first solid foods, those crucial 12 months are full of exciting milestones and loads of impressive firsts. Vlogger Rachel Earls is not only an experienced mom of four, but she's also a pro at preparing for these sweet first-time moments. Her secret weapon is ensuring her boys' drawers are stocked with the right tools — i.e. plenty of durable, comfortable clothing for every stage.
"As your baby grows and hits new milestones, their needs change — so too should their clothes," Earls says. "I personally look for pieces that are comfy, easy to put on and take off, and of course have patterns or colors that I love." Earls is also a big fan of Carter's. For her, it's a go-to shopping destination that's affordable, high quality, and stylish. "I love that I can find everything I need all in one place," she says.
Carter's prides itself on being there for you and your little one every step of the way — whether they've suddenly outgrown all of their pajamas or they need more knee-saving leggings as they learn to crawl. Earls' best advice when shopping for your newborn is not to overwhelm yourself — because yes, it may seem like you need everything all at once, but trust us, you don't.
There are a few key items Earls advises stocking up on, and some she recommends having on hand for when the right moments present themselves (like baby's first beach day!). Ahead, shop Earls' product recs that expertly meet the demands of newborn life and will help you capture those precious firsts in both style and comfort.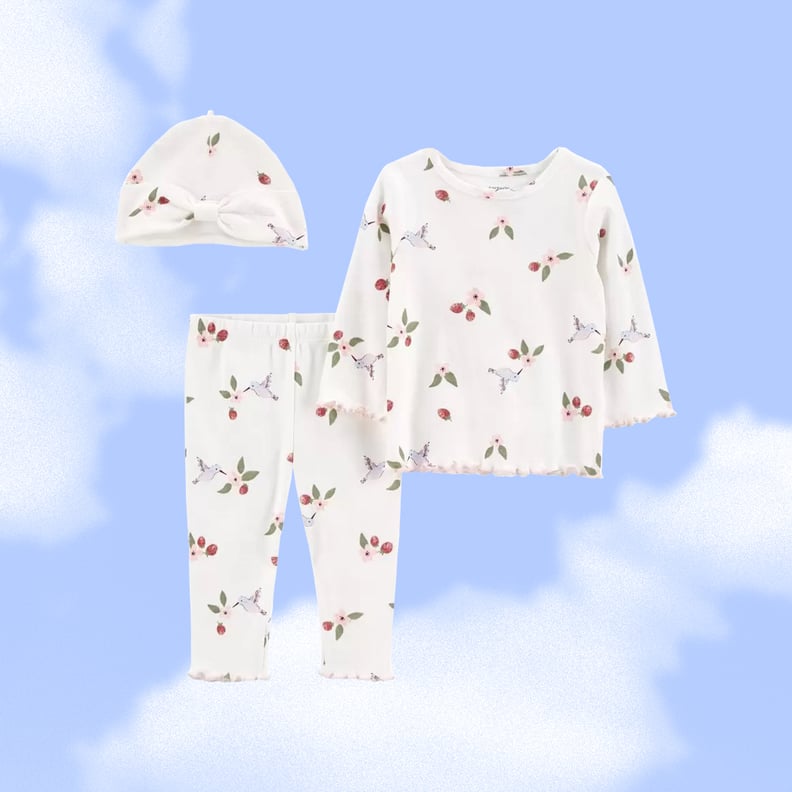 Baby's First Outfit
3-Piece Hummingbird Outfit Set ($13)
"This hummingbird print is super cute if you're having a girl. I also love that the hat has a bow on it, which helps make it a great coming-home-from-the-hospital outfit."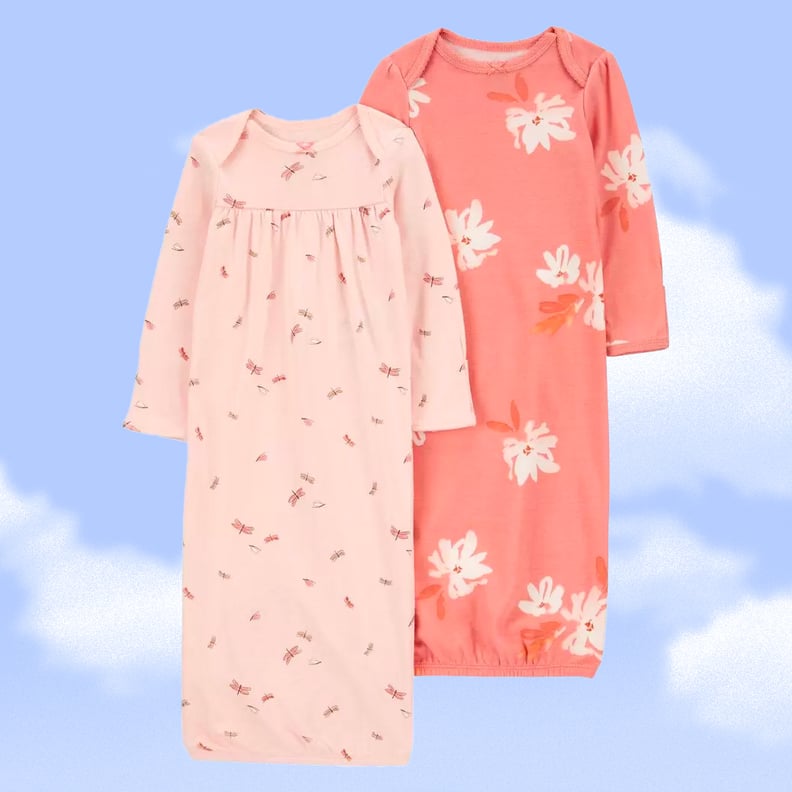 Baby's First Nights at Home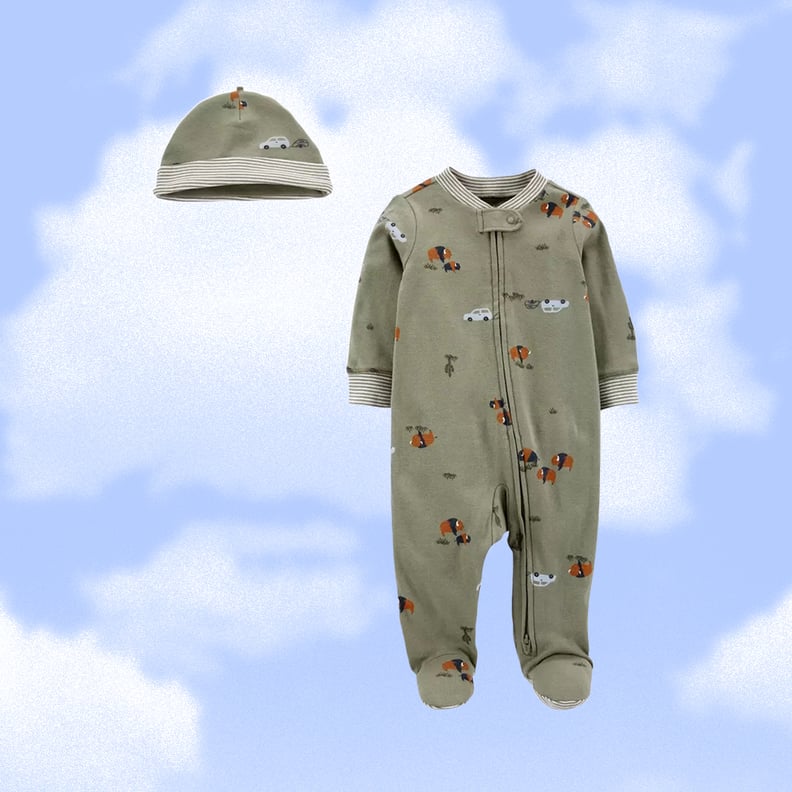 Baby's First Crawl
2-Piece Cap & Sleep & Play Set ($10)
"This footie bodysuit with a zipper is so affordable and even comes with a hat, which is nice during the newborn phase when babies are still not great at regulating their own body temperature yet."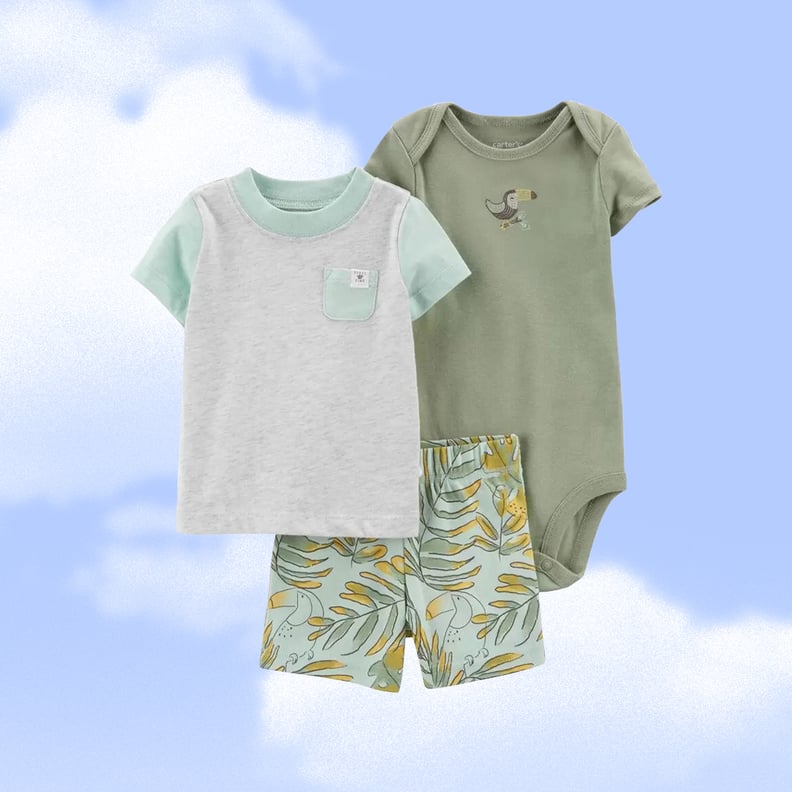 Baby's First Day Out
3-Piece Toucan Short Set ($16)
"This three-pack has the cutest little shorts. It's a great choice when baby reaches six months because you have both the bodysuit option and the shirt/shorts option."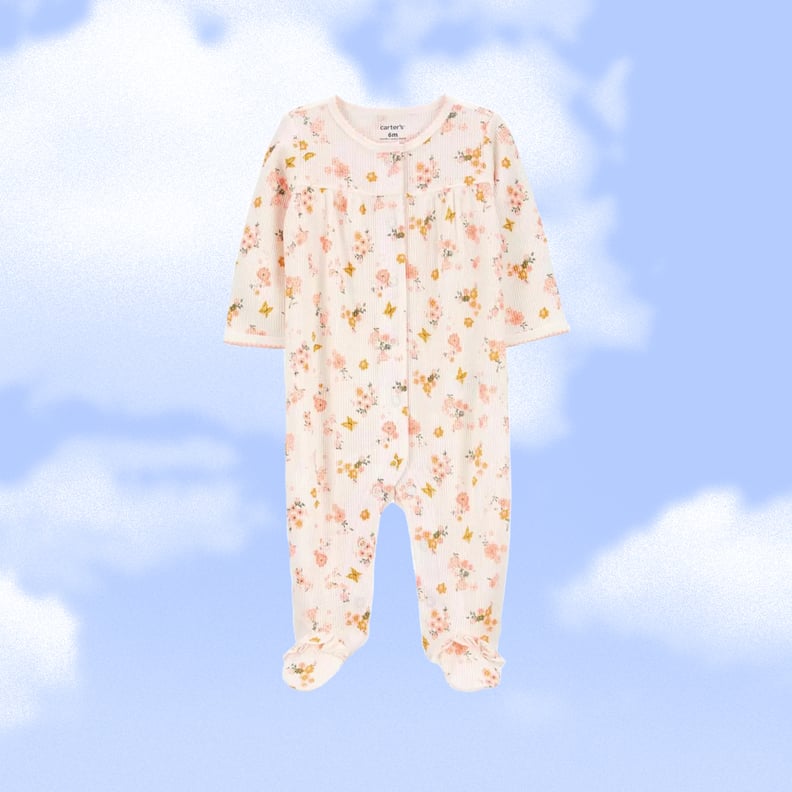 Baby's First Sleepover
Floral Snap-Up Cotton Sleep & Play ($18)
"This pink floral pattern is cute for a girl in those early months. You can never have too many footie pajamas — especially at grandma and grandpa's house."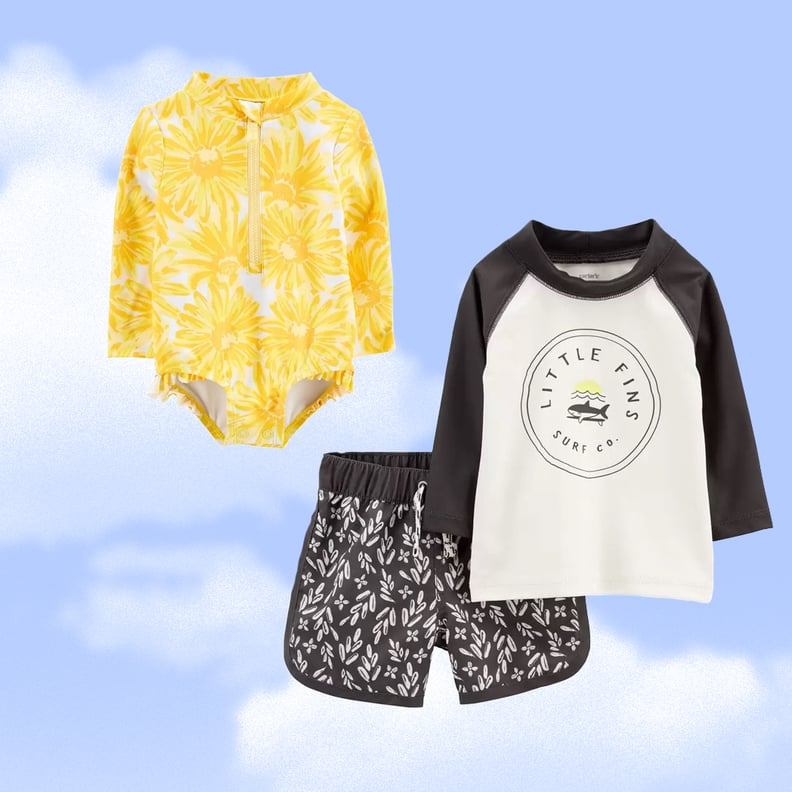 Baby's First Pool Day
Sunflower 1-Piece Rashguard ($18)
2-Piece Rashguard Set ($29)
"I love this matching two-piece-rashguard set for baby's first trip to the pool. I always recommend a long-sleeve rashguard and I love the styles of these — such fun prints! Even better that each suit has UPF50+ to protect baby's skin from the sun."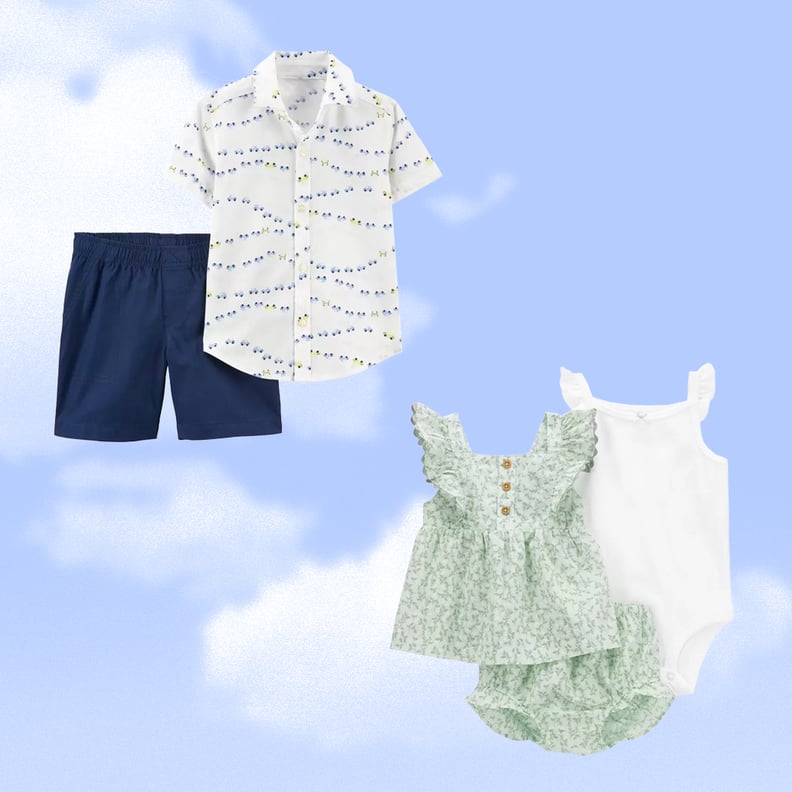 Baby's First Special Occasion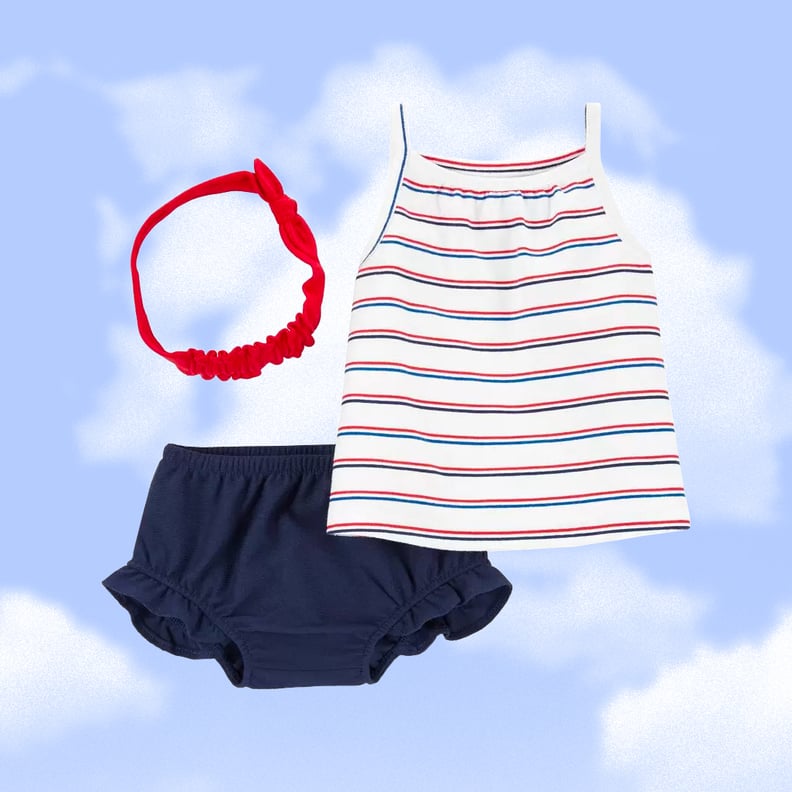 Baby's First 4th of July
3-Piece 4th of July Outfit ($17)
"I think this set is perfect for Fourth of July and will be great once baby is sitting up, crawling, or walking."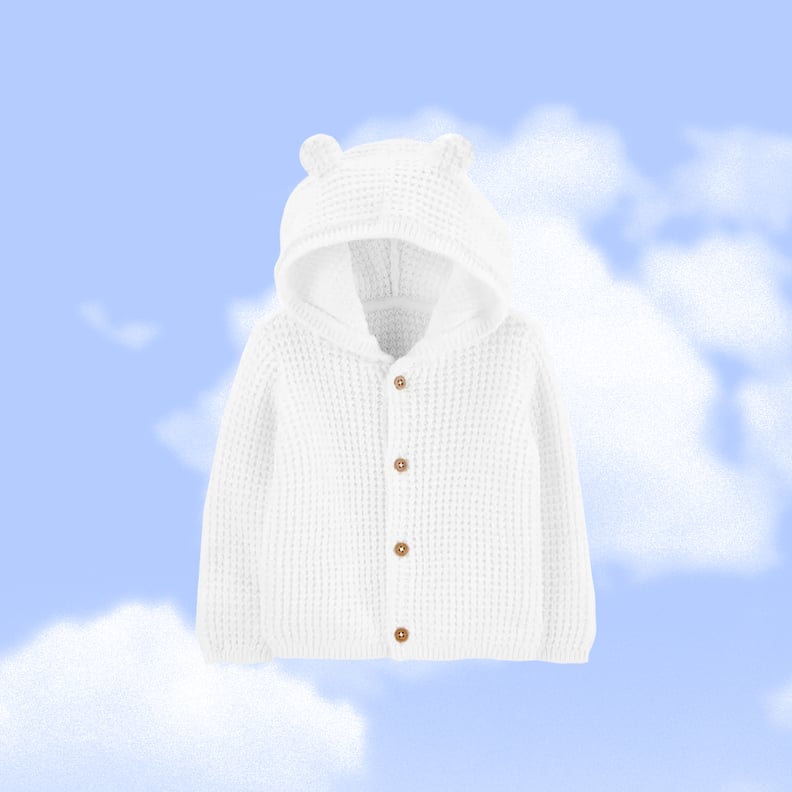 Baby's First Winter
Hooded Cardigan ($23)
"I love a soft, cozy hooded cardigan for the winter. Anything to keep baby bundled and warm is essential."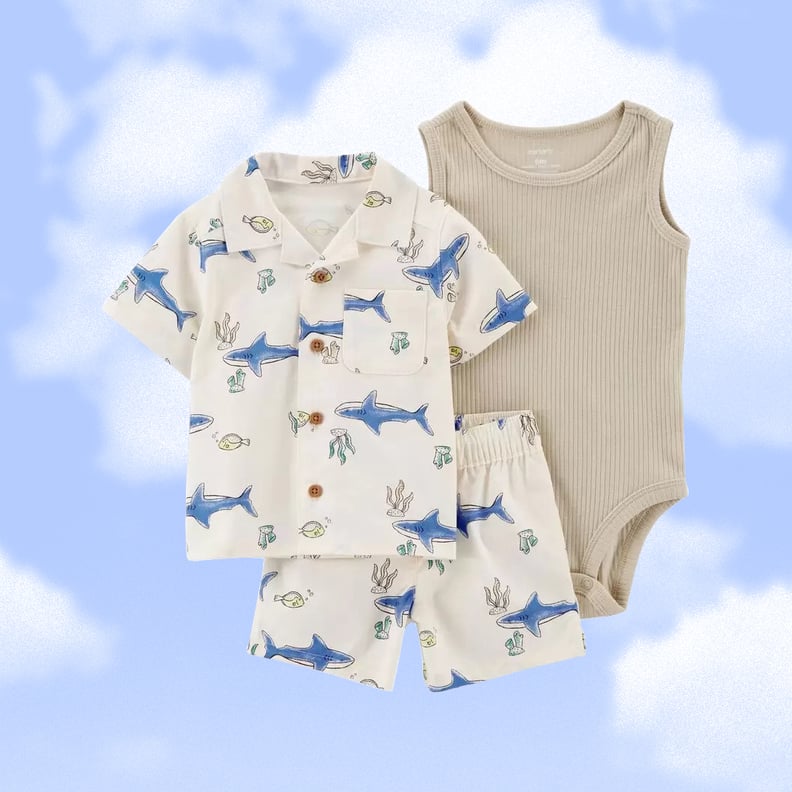 Baby's First Vacation
3-Piece Outfit Set ($29)
"I can't get over how precious this print is for the beach. This could easily go from playing in the sand to having dinner afterwards. The bodysuit makes it extra versatile."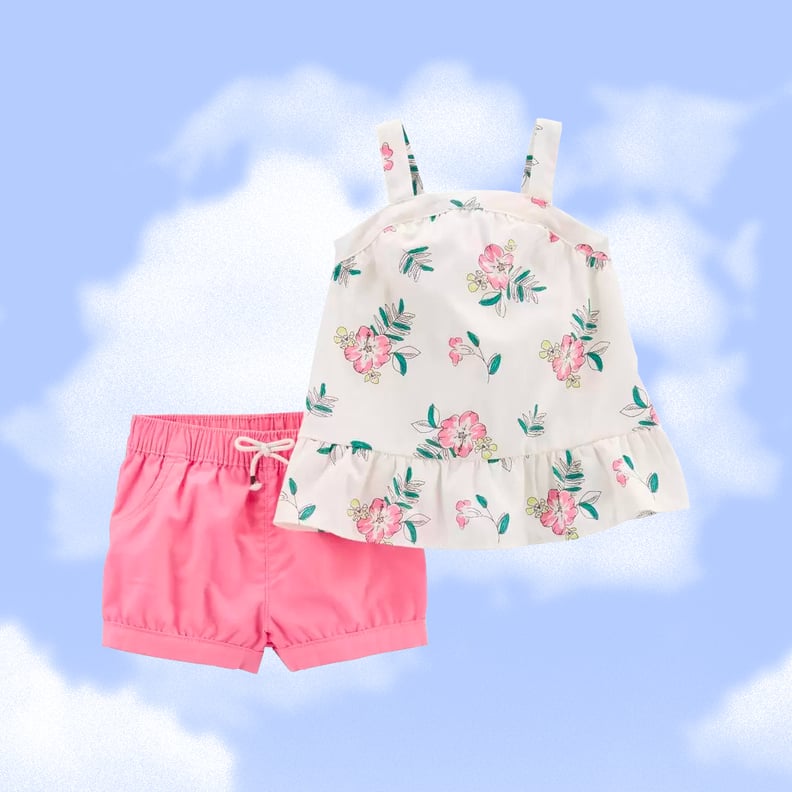 Baby's First Picnic
2-Piece Floral Tank & Short Set ($26)
"This floral print is so adorable for summer. The shorts look stretchy and soft, making it easy when baby is crawling or walking."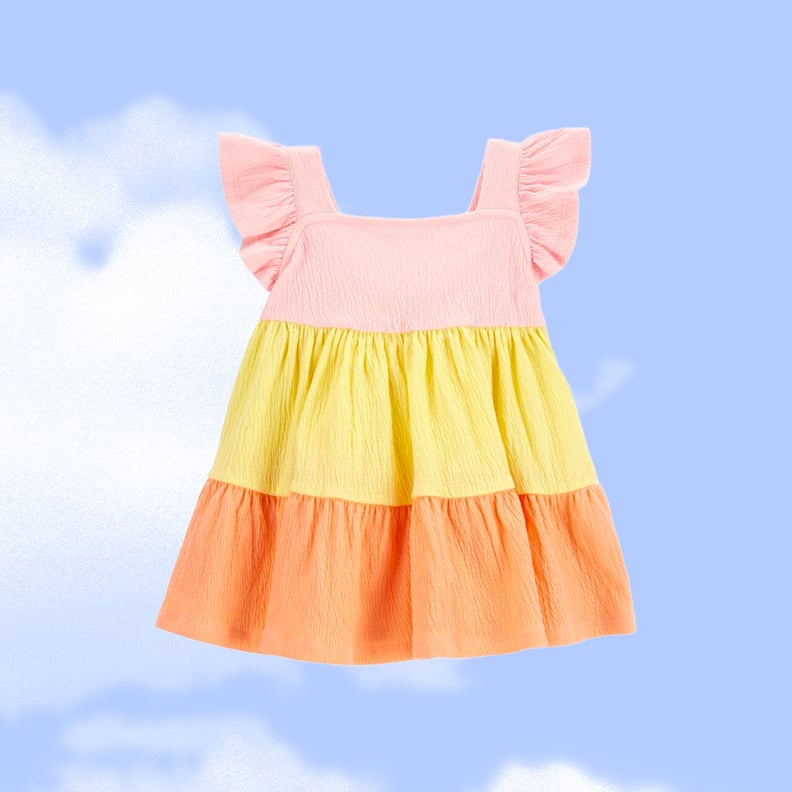 Baby's First Birthday
Flutter Crinkle Jersey Dress ($16)
"I love how bright and happy this dress is. It's perfect for a birthday and all of the photos that come along with it. It even includes matching bloomers to cover a diaper."