Why Parents Will Actually Enjoy Watching Nickelodeon's The Astronauts With Their Kids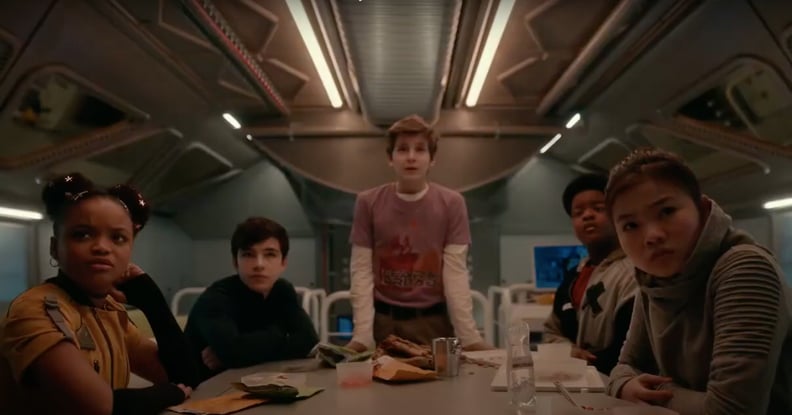 Nickelodeon
Nickelodeon
Houston, we have a problem. Parents today are 24/7 caretakers, babysitters, teachers, and so much more. With all this added responsibility, managing screen time has basically gone out the window — TV time has turned into family time, and finding a show that's both educational for kids and entertaining for parents can take a bit of digging.
That's why Nickelodeon's brand-new show, The Astronauts, should be at the top of your queue. It's an ambitious story filled with space adventures and valuable life lessons, which follows a group of kids who sneak onto a spacecraft called the ODYSSEY II and mistakenly get launched into space. From the relatable character dynamics to the hyperrealistic graphics, there's something for every member of the family to enjoy. Keep reading to learn why The Astronauts is bound to become a family favorite.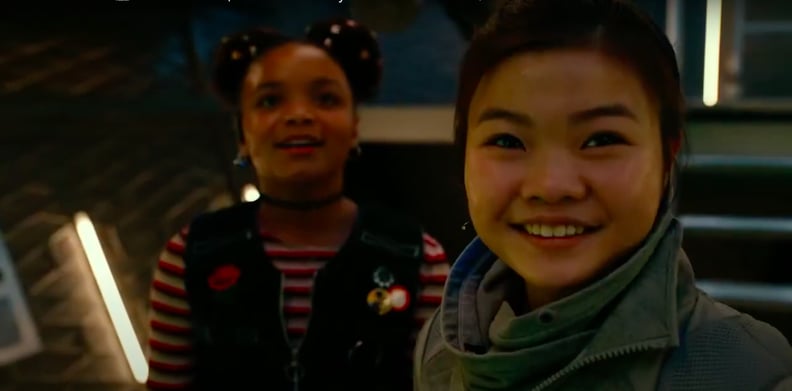 The Show Promotes Women in STEM
Samy Sawyer-Wei is the daughter of the ODYSSEY II's commander. Ever since she could remember, Samy has followed in her mother's footsteps, studying her space training. Samy's curiosity and courageousness make her the natural-born leader of the group, guiding the crew through the ups and downs of space travel.
Doria Taylor, another astronaut on board, has always been interested in medicine and dreams of becoming a neurologist. Her ambition is infectious and demonstrates that kids can achieve any goals they set.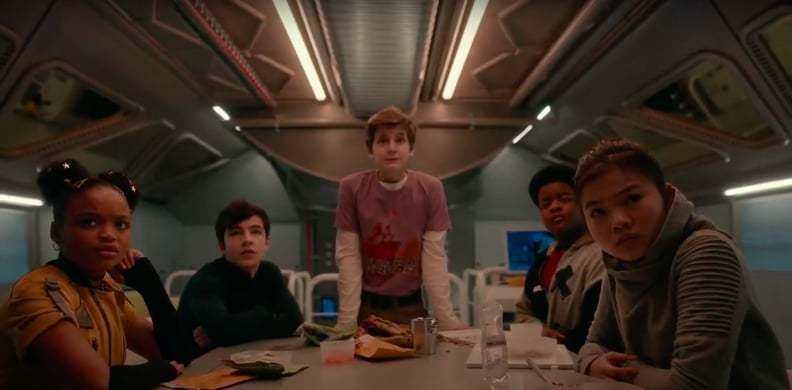 It Showcases Relatable Family Dynamics
Doria and her brother, Martin, are polar opposites; she's outgoing and creative, while he's more reserved and detail oriented. As the older brother, Martin is fiercely protective of Doria — sometimes more than she'd like. And although their differences can cause arguments, their bond always remains strong.
On the other hand, Elliot Combs is the only child of the spacecraft's billionaire owner. Throughout his life, Elliot has lived in his father's shadow, seeking his approval. Elliot sees his time on board the ODYSSEY II as an opportunity to finally prove his worth to his father.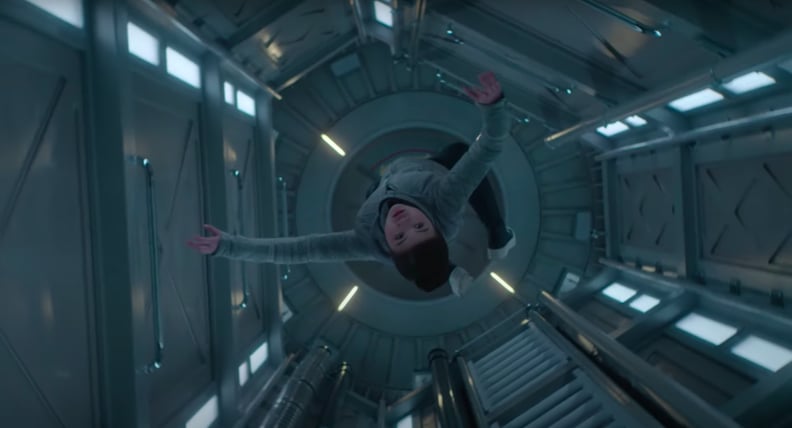 The Visuals Are Out of This World
The Astronauts includes all of the classic space thriller elements: the mystery of outer space, possible alien life, fear of survival, and of course, stunning visual effects. With its action-packed plot, this show is the perfect weekly watch that won't have parents counting down until bedtime.
The Astronauts premieres Friday, Nov. 13, at 7 p.m. ET/6 p.m. CT on Nickelodeon.