These SpongeBob Face Masks For Kids Are the First in a Line Nickelodeon Is Releasing
As POPSUGAR editors, we independently select and write about stuff we love and think you'll like too. If you buy a product we have recommended, we may receive affiliate commission, which in turn supports our work.
Nickelodeon wants to make mask-wearing a little more fun for your family. ViacomCBS is releasing reusable masks for both adults and kids featuring iconic Nickelodeon characters, starting with a line of SpongeBob masks. They'll be followed by masks inspired by PAW Patrol, Blue's Clues & You!, and JoJo Siwa. Additionally, ViacomCBS is releasing masks inspired by MTV and CBS shows. All the proceeds from the Nickelodeon masks will be donated to Save the Children.
Shop the various SpongeBob masks below, and stay tuned for the releases of the other Nick masks, which will be available at retailers by the end of summer.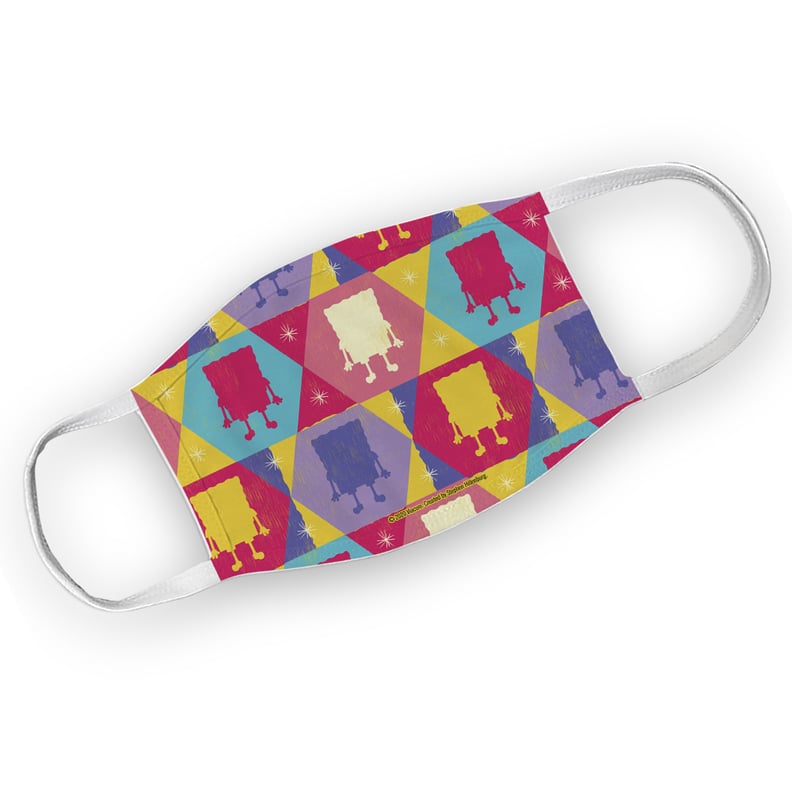 SpongeBob SquarePants Silhouette Washable Face Mask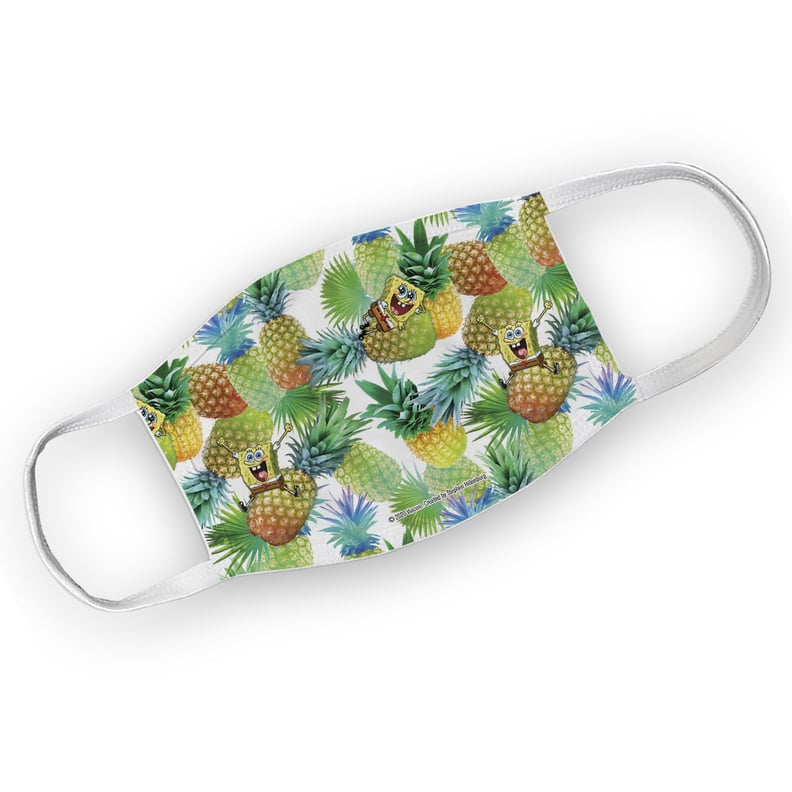 SpongeBob SquarePants Pineapple Washable Face Mask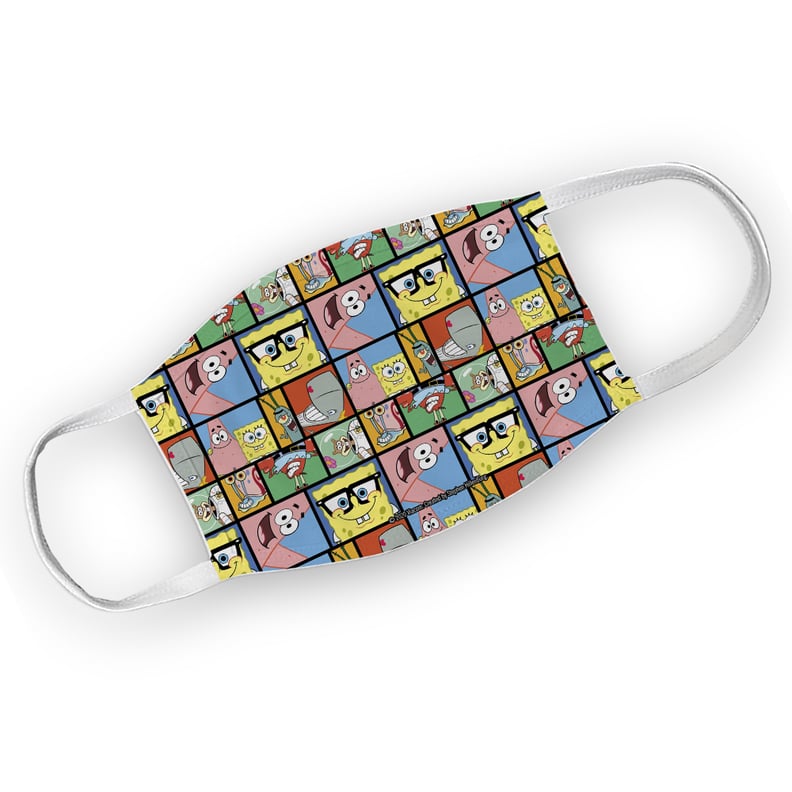 SpongeBob SquarePants Grid Washable Face Mask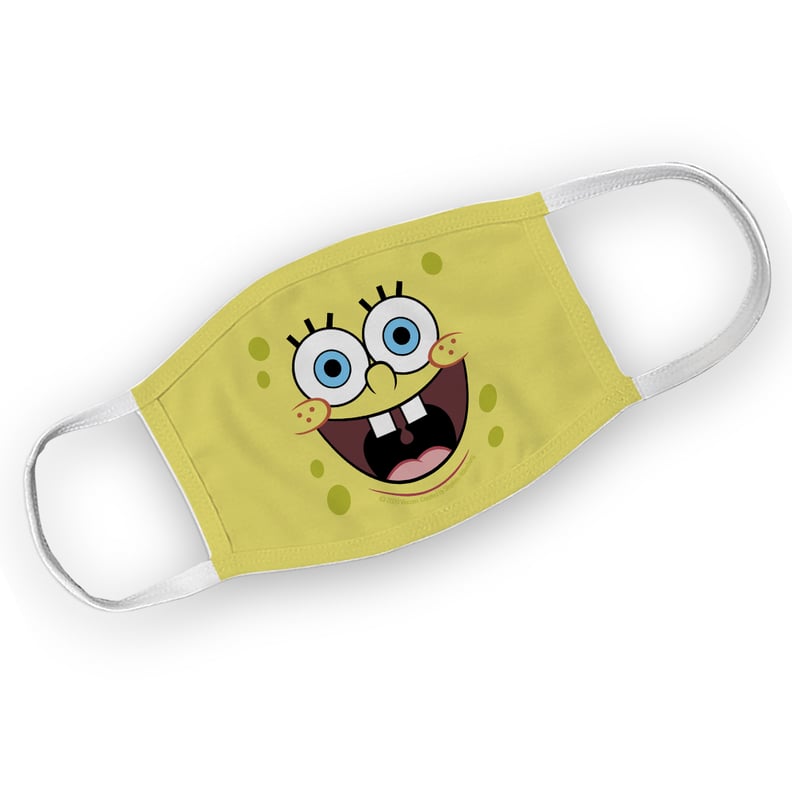 SpongeBob SquarePants Big Face Washable Face Mask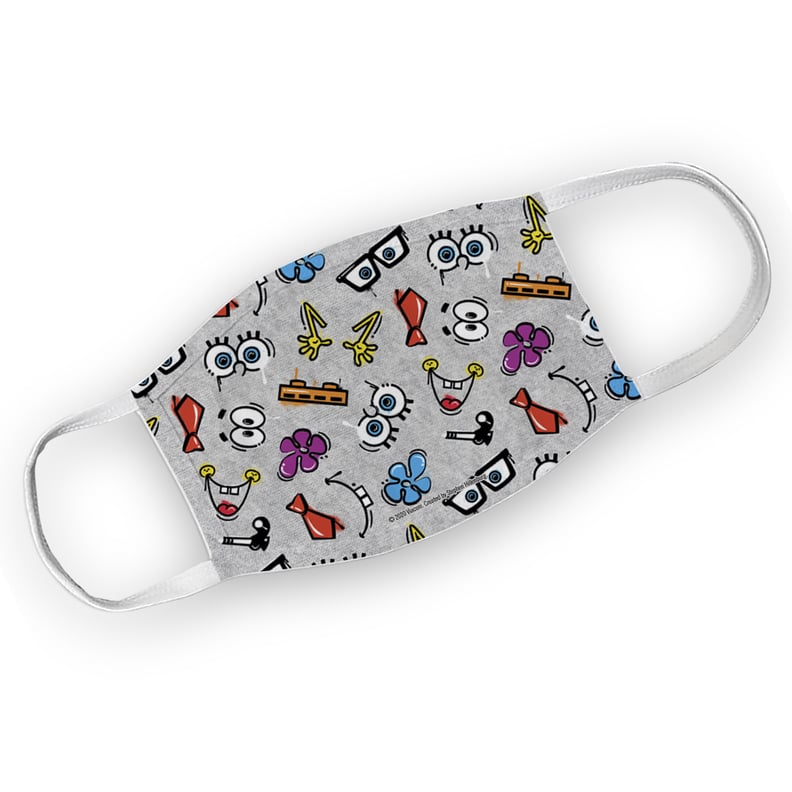 SpongeBob SquarePants Emojis Washable Face Mask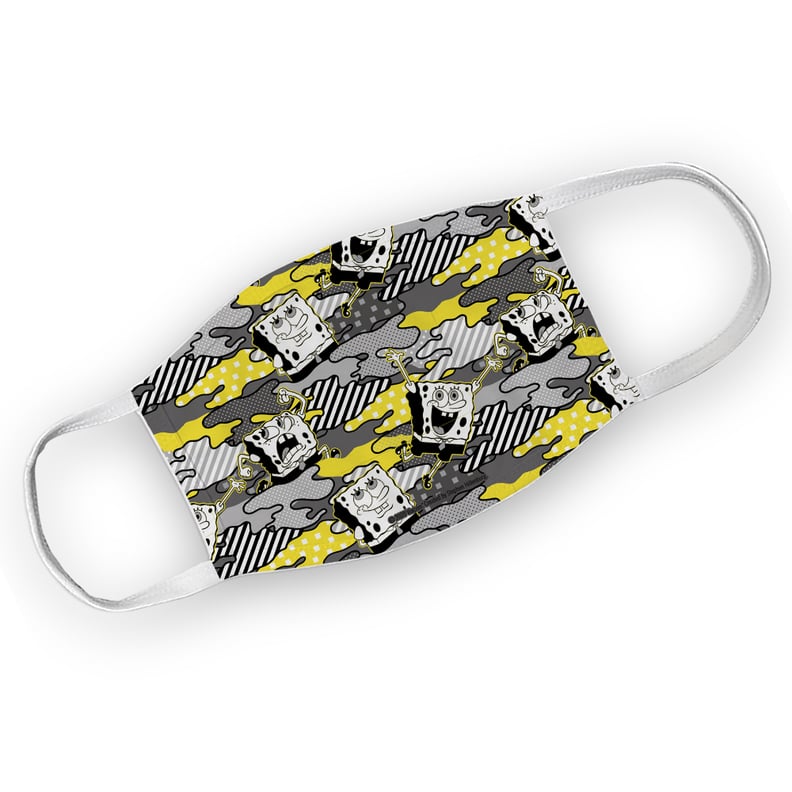 SpongeBob SquarePants Camo Washable Face Mask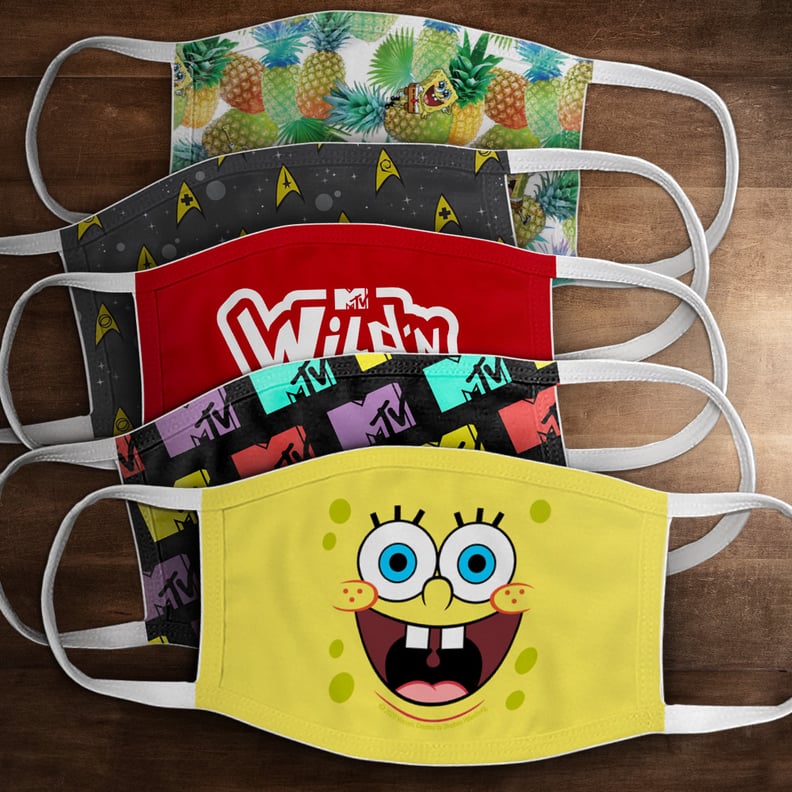 A Selection of the ViacomCBS Masks