Build-A-Bear Released an Oogie Boogie Doll That Sings, and I'm Excited Enough to Split a Seam
Every editorial product is independently selected by our editors. If you buy something through our links, we may earn commission.
Nothing says "This is Halloween!" quite like a few Nightmare Before Christmas items, and we're extra psyched when they're cozy and adorable. For instance, take these new Oogie Boogie and Zero plushes now available exclusively on Build-A-Bear's website. The Jack Skellington and Sally dolls were a huge hit last year, and these two additions add even more creepy cuteness to the collection.
To keep the signature spookiness from Tim Burton's animated Disney film alive, the Oogie Boogie doll also comes with a singing sound piece. That's right, you can hear the song that scared Sandy Claws any time you squeeze your green friend's paw. If you're ready to roll the dice and gamble on Oogie Boogie, keep scrolling, and shop more of Build-A-Bear's complete Nightmare Before Christmas collection.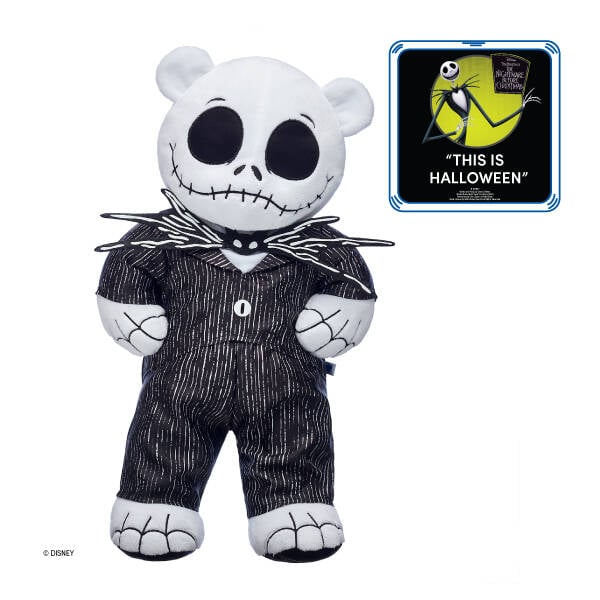 Disney Tim Burton's The Nightmare Before Christmas Online Exclusive Jack Skellington Bundle
Disney Tim Burton's The Nightmare Before Christmas Online Exclusive Sally Bundle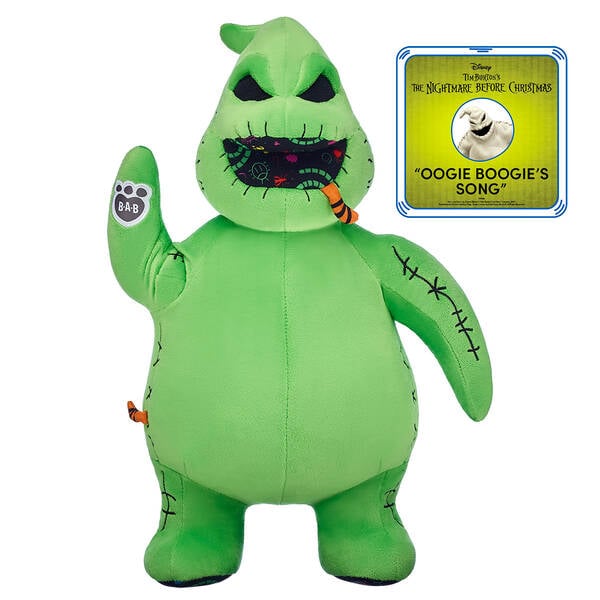 Disney Tim Burton's The Nightmare Before Christmas Online Exclusive Oogie Boogie with Sound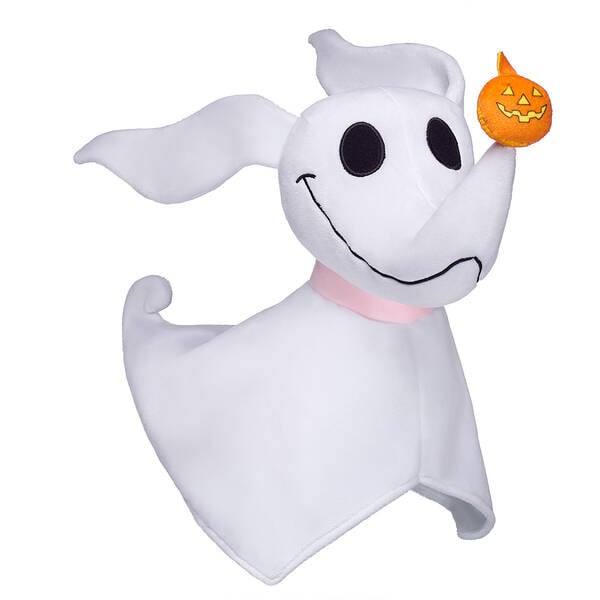 Disney Tim Burton's The Nightmare Before Christmas Online Exclusive Zero