Prince William Says Princess Charlotte "Loves Unicorns"
Prince William Confirms That the Unicorn Craze Has Struck the Royal Family, Too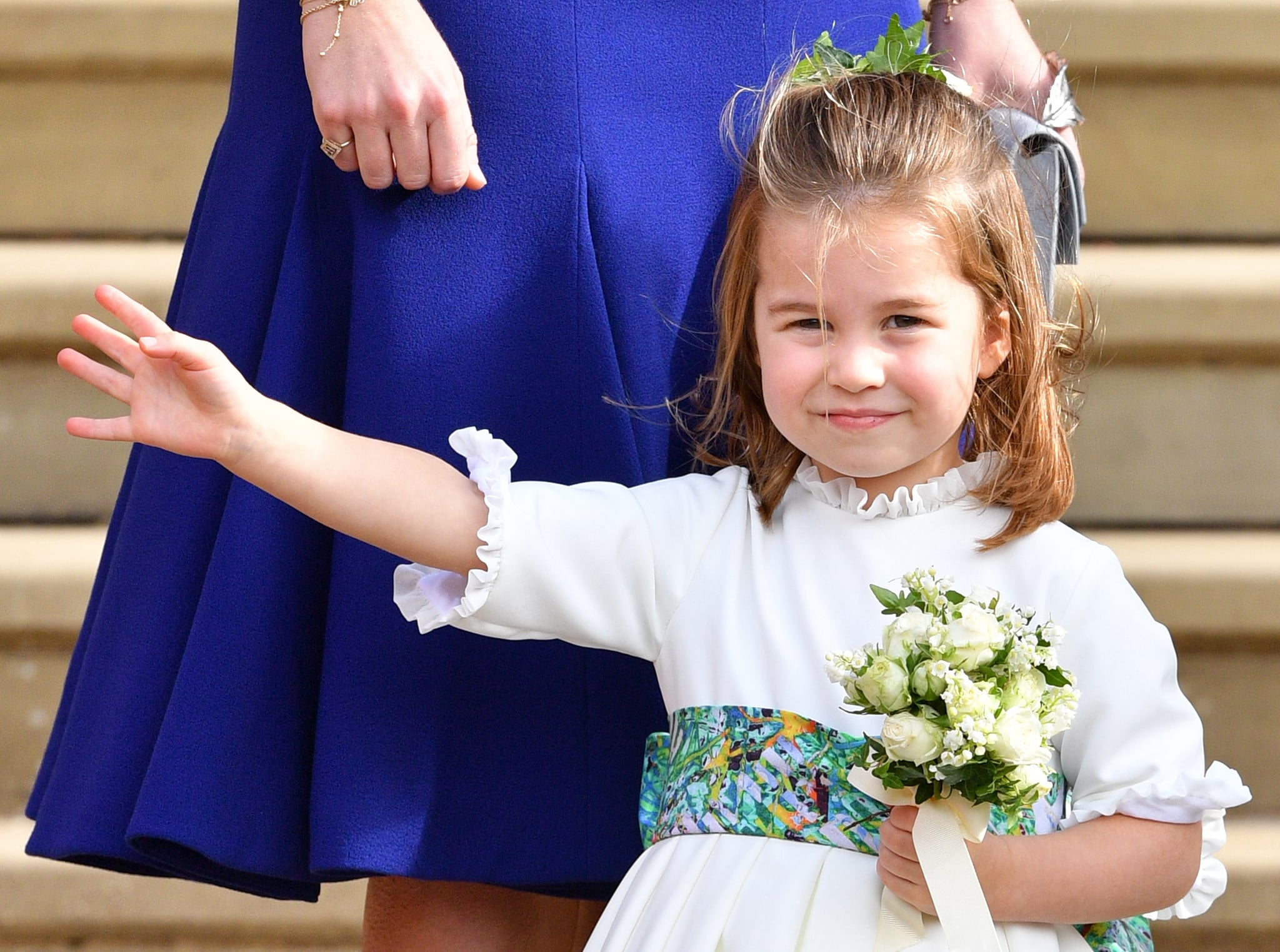 They may be royalty, but even Prince William and Kate Middleton can't evade the unicorn craze. During a recent visit to the Harcombe House, a recovery center for first responders, William noticed a firefighter's daughter playing with a unicorn toy. Perhaps reminded of Princess Charlotte in that moment, according to People, William said, "My daughter loves unicorns. Loves them." He sweetly added, "Very cool."
At 4 years old, it's no surprise that Charlotte is as obsessed with the magical creature as other kids her age. The second child to William and Kate just had her first day of school last week. Charlotte is attending Thomas's London Day Schools in Battersea, where Prince George also attends, and though she confidently shook her principal's hand upon arrival, other photos showed her hiding behind mom.