Congratulations! Eve Is Pregnant With Her First Child
"We Finally Get to Tell Everyone!!!" — Rapper Eve Is Pregnant With Her First Child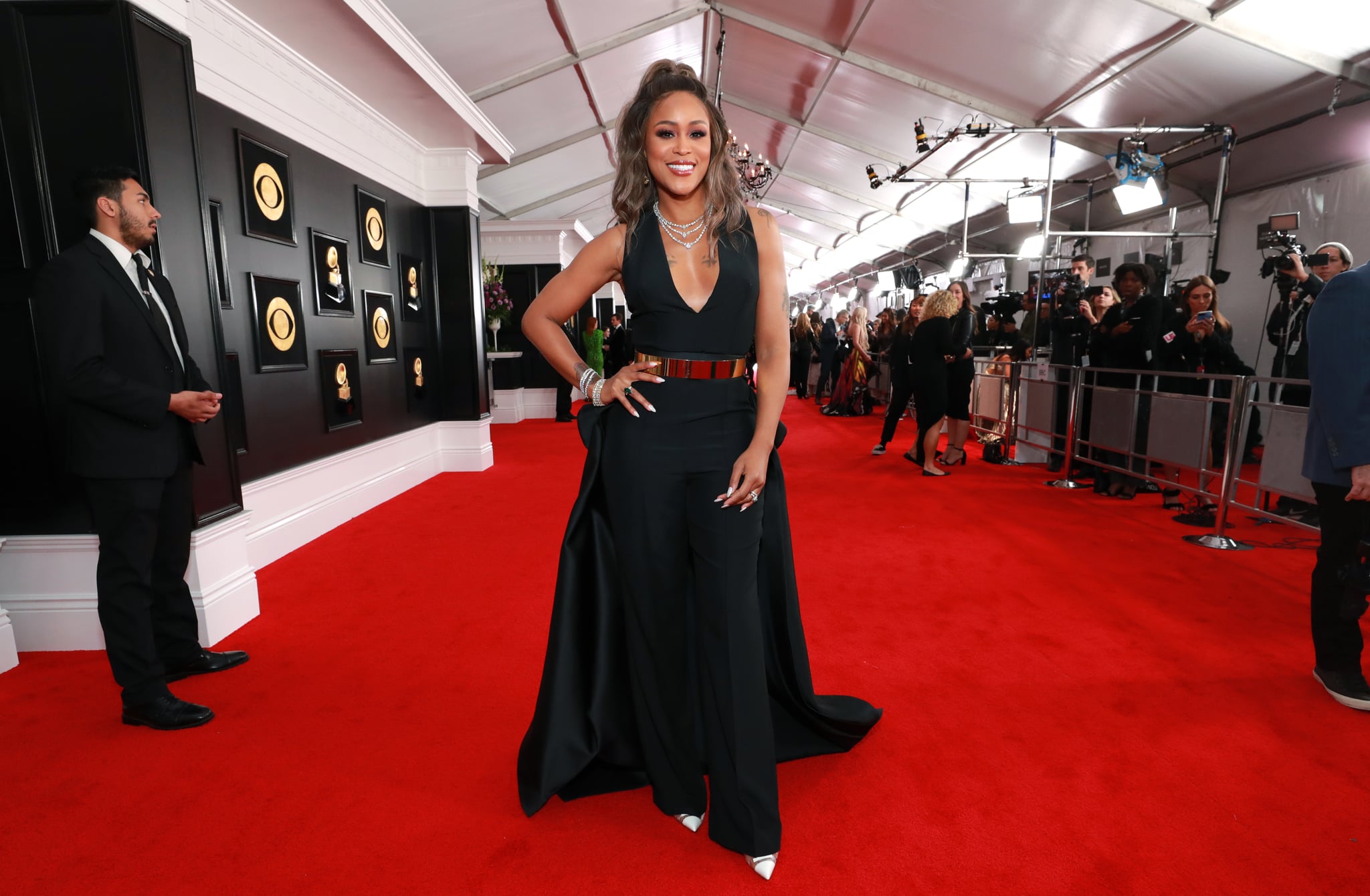 Image Source: Getty / Rich Fury
Congratulations are in order for rapper Eve and her husband, Maximillion Cooper! In an Instagram post on Oct. 15, Eve announced that she's pregnant with her first child. "Can you believe it @mrgumball3000 we finally get to tell everyone!!!!! ❤️," she captioned the post. "You all know how long [we've] been waiting for this blessing!!! We get to meet our lil human February 2022."
Eve and Maximillion tied the knot in 2014, and the journey to conceive a baby hasn't been an easy one for the couple. In an interview on The Talk in May 2019, Eve opened up about experiencing fertility issues and the shame she felt over the difficulty to conceive. "Obviously, I've talked about my struggle with getting pregnant and I didn't talk about it for a long time because I felt shameful," she said, according to Essence. "As a woman, you just think things happen naturally and I felt like I was damaged. I felt like I was broken. I felt like, 'Oh, well maybe I'm not good enough.' Like literally, it's a very sad, hurtful thing, but the more I held onto it the worse I actually felt about about myself. And, since I've shared [my experience], people have been so sweet to me. Even in the audience, people have actually come to me and hugged me and said, 'You deserve it. It's going to happen for you.'"
To celebrate the long-awaited announcement, friends and family flocked to the comments section to congratulate the mama-to-be. "Awwwww🙌🏾🙌🏾🙌🏾Congratulations sis!!!!!!💜," wrote Missy Elliott. Cheers to Eve and Maximillion on their pregnancy news!