Sesame Street to Air "The Power of We" Antiracism Special
Sesame Street Will Teach Kids About Antiracism in a New TV Special, "The Power of We"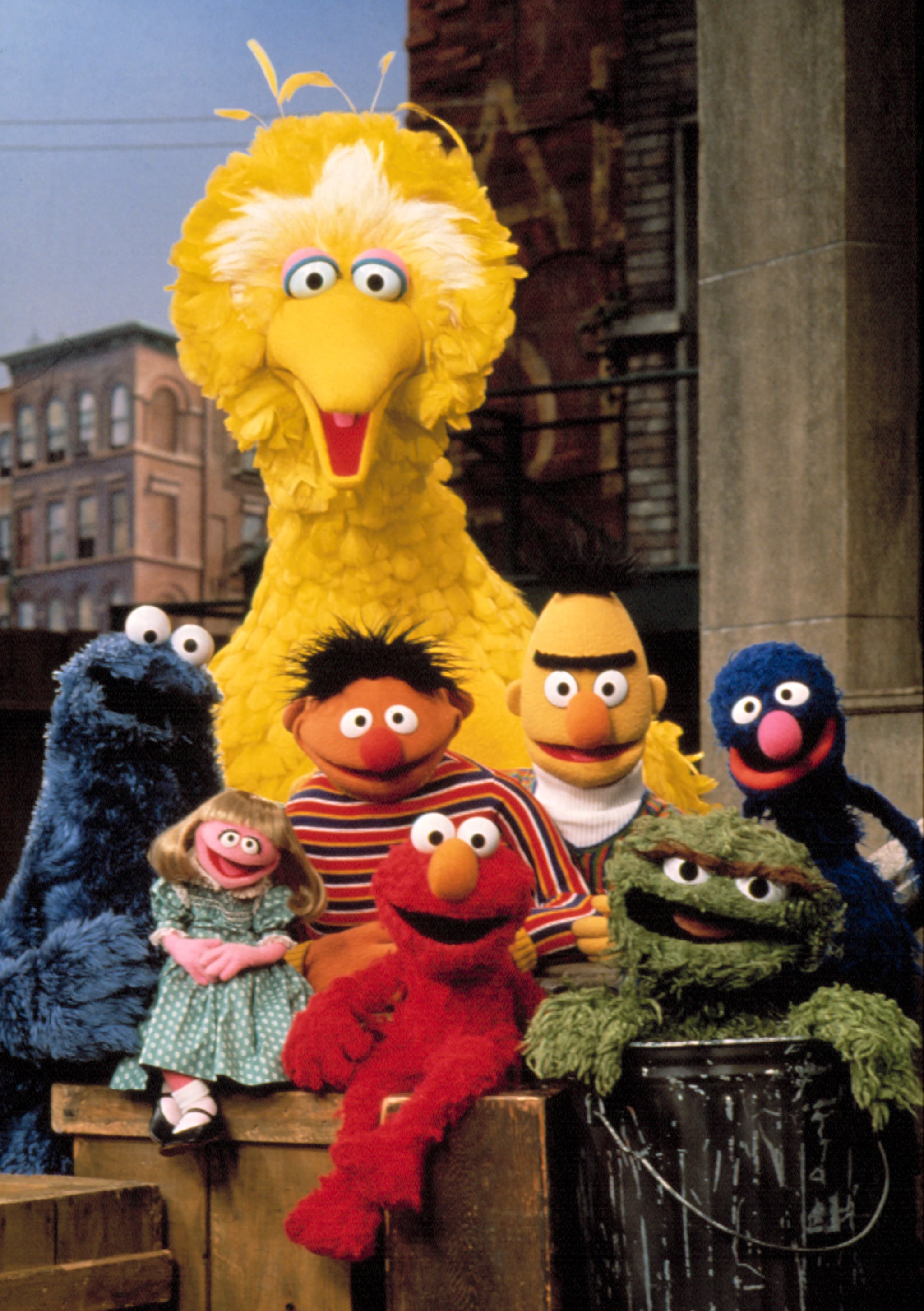 Image Source: Everett Collection
Following an impactful town hall with CNN in June, Sesame Street is airing another TV special to teach children and parents alike about standing up to racism. Titled "The Power of We: A Sesame Street Special," the educational program will break down racism for young viewers, demonstrate how it can be harmful, and encourage those who witness such unfair treatment to call it out. It will also explore what it means to be "color-proud," or to have pride in one's culture and race.
The special has a pretty jam-packed roster: You can expect to watch Elmo and Abby Cadaddy have important conversations alongside 6-year-old muppet Gabrielle, her 8-year-old cousin Tamir, and Sesame Street human cast members Charlie, Alan, Chris, and Gordon. Plus, actress Yara Shahidi, Hamilton star Christopher Jackson, and singer Andra Day are also making cameos, with the latter two performing a new song titled "Listen, Act, Unite!" during the video call-style presentation.
While speaking about the special in a press release, Sesame Workshop rep Kay Wilson Stallings said it's vital to give kids the tools they need to be antiracist in their everyday lives. "We believe that this moment calls for a direct discussion about racism to help children grasp the issues and teach them that they are never too young to be 'upstanders' for themselves, one another, and their communities," Kay said.
"The Power of We" will stream on HBO Max and PBS Kids starting Thursday, Oct. 15, and will air on PBS stations that same day, so be sure to check your local listings in advance. Ahead of the release, Sesame Workshop has shared a helpful companion guide to spark dialogue among families before or after tuning in.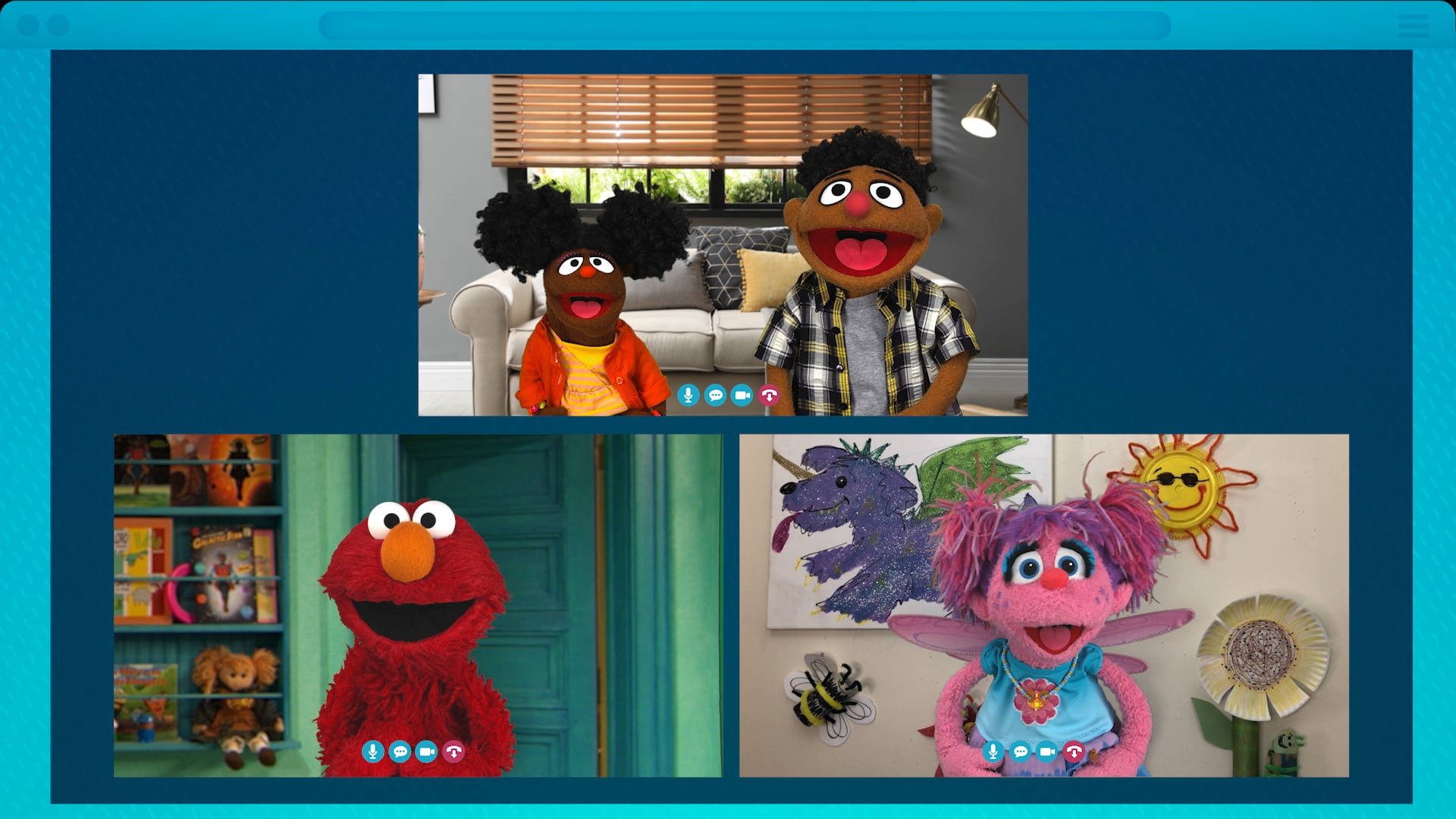 Image Source: Sesame Street