What Did Shay Mitchell Name Her Baby Daughter?
Shay Mitchell Just Shared Her Baby Girl's Name, and OMG, We're in Love!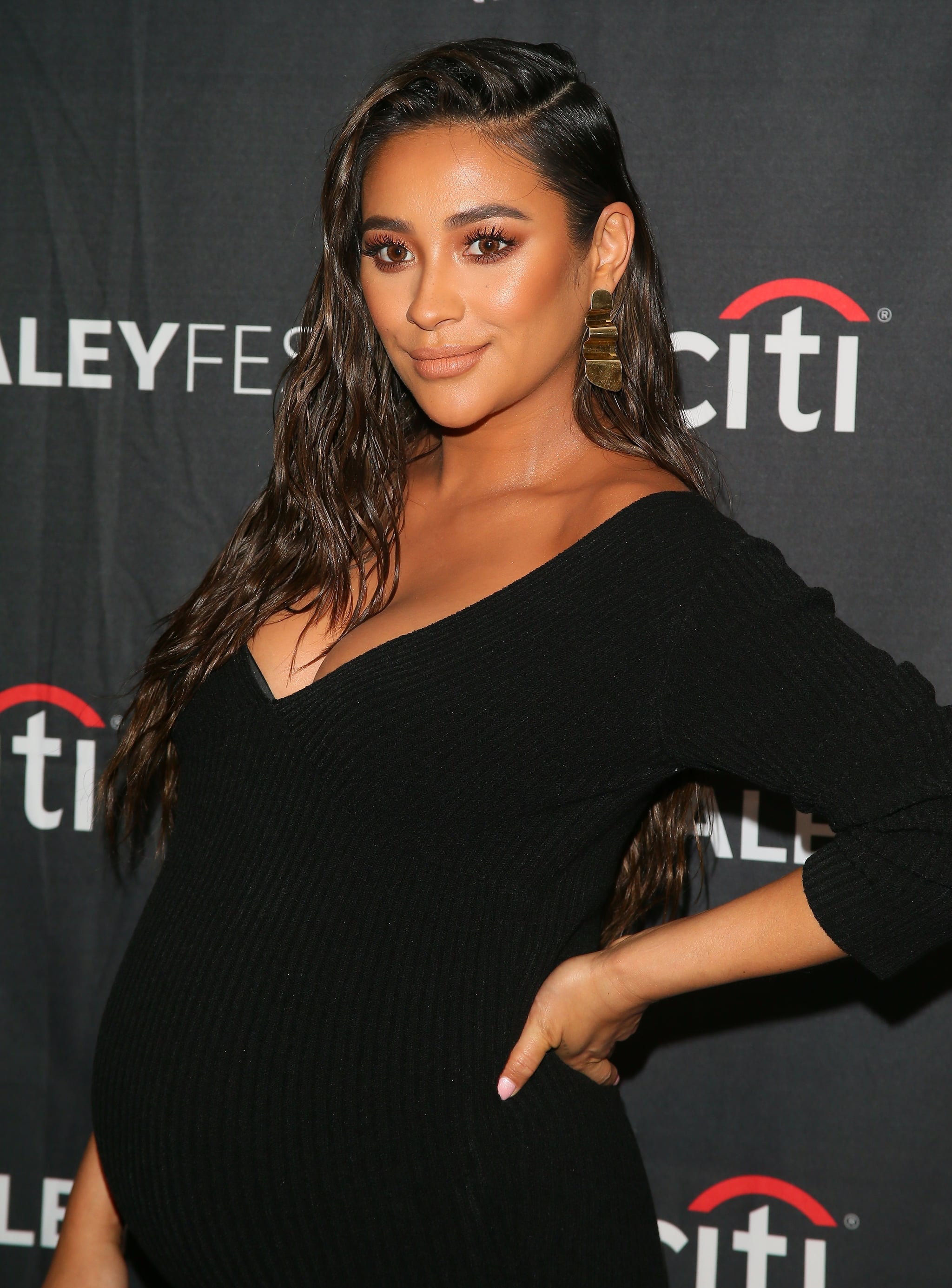 Shay Mitchell announced on Oct. 20 that she finally gave birth to her and boyfriend Matte Babel's baby girl, and we're in love with the name they chose for their daughter: Atlas Noa.
The name was first revealed in a Vogue interview, with Shay sharing that the name is inspired by her love of traveling to new places. "A close friend of ours was listing off names for her daughter that she had had a year and a half ago," Shay said. "Then she said Atlas and I looked at Matte, and he looked at me, and I was like, 'Oh my gosh.' It's just the perfect name; from that day, we knew it was going to be Atlas. People would ask us, 'Do you have a name?' But we were keeping it hidden. I'm sorry to everybody that I lied to!"
In a post to her Instagram account, Shay revealed Atlas's middle name. "Atlas Noa," she wrote. "In my 32 years of life I thought I had seen a lot of places, experienced a lot of things, met a lot of people, and felt love . . . then came you." So sweet!
The new mom of one originally shared her pregnancy news back in June, just five months after revealing she'd suffered a miscarriage. The couple then shared in July that they were expecting a baby girl, using an elaborate Power Rangers-themed gender reveal.
We're so thrilled for Matte and Shay that Atlas is finally here, and can't wait to see more of her soon!