The Snoopy Show on Apple TV+ | Trailer and Details
In Honor of the 70th Anniversary of Peanuts, Apple TV Is Releasing a New Snoopy Series
A new series starring Charlie Brown, Lucy, Linus, and the rest of the Peanuts crew is coming to Apple TV+ in February! In celebration of the 70th anniversary of the first Peanuts strip, each episode of the new animated series, The Snoopy Show, "will consist of three seven-minute cartoons based on the iconic comic series."
According to a press release, The Snoopy Show "stars the internationally beloved beagle and his feathered best friend Woodstock as they tackle all new adventures. Snoopy may seem like just a happy-dancin', bone-lovin', doghouse-sittin' pup, but he's much more than that. He's Joe Cool: hippest kid in school. He's surfer king and famed arm-wrestler Masked Marvel. He's World War I Flying Ace who battles the Red Baron. All of his bold, beloved personas are on full display in this brand-new animated comedy."
See the first trailer for the series above, and get excited for the series premiere on Feb. 5, 2021.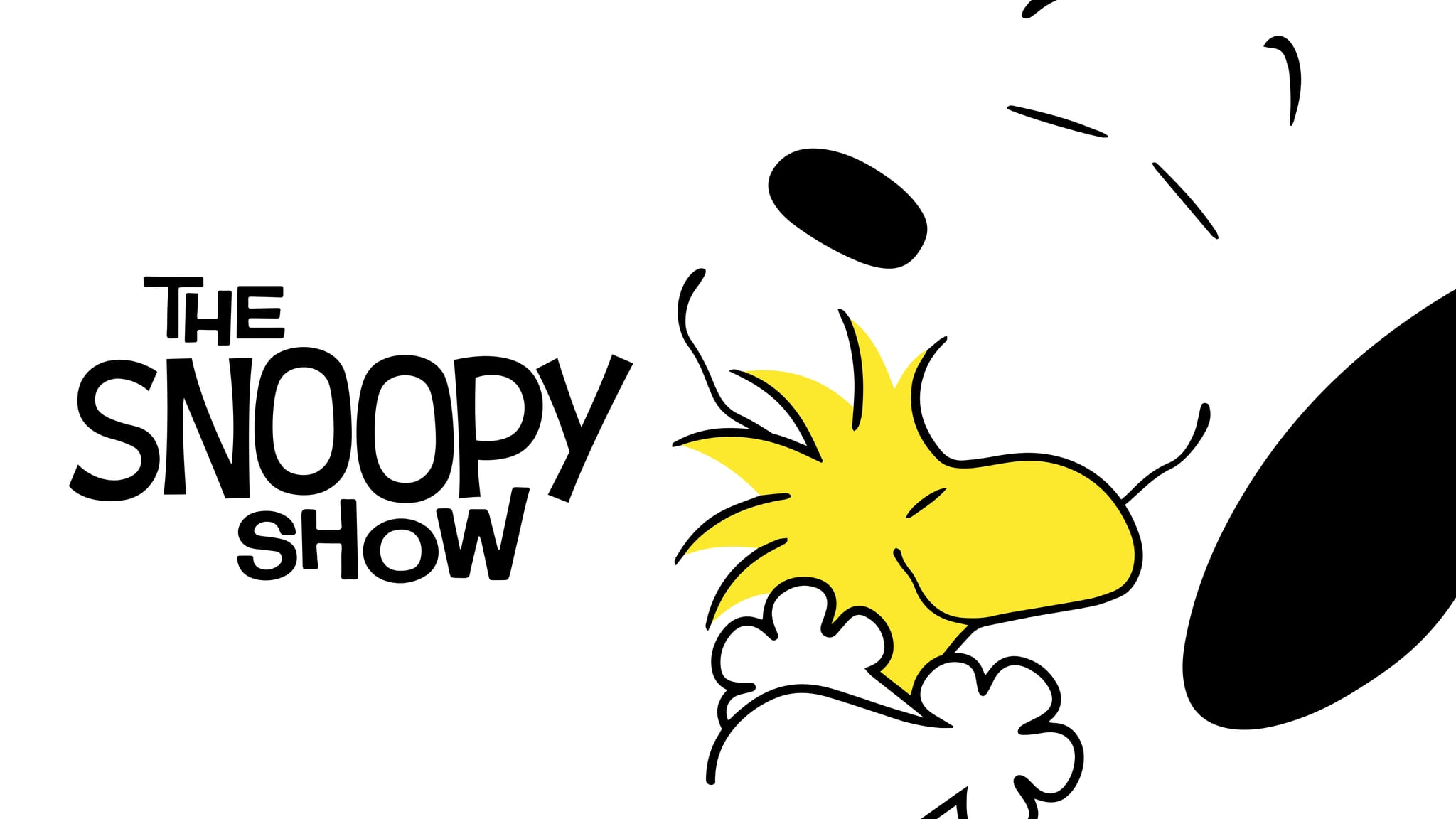 Image Source: Apple TV+