Surviving Family Meals Facebook Group: Just Eat It!
Join Our Exclusive Facebook Group — Just Eat It! Surviving Family Meals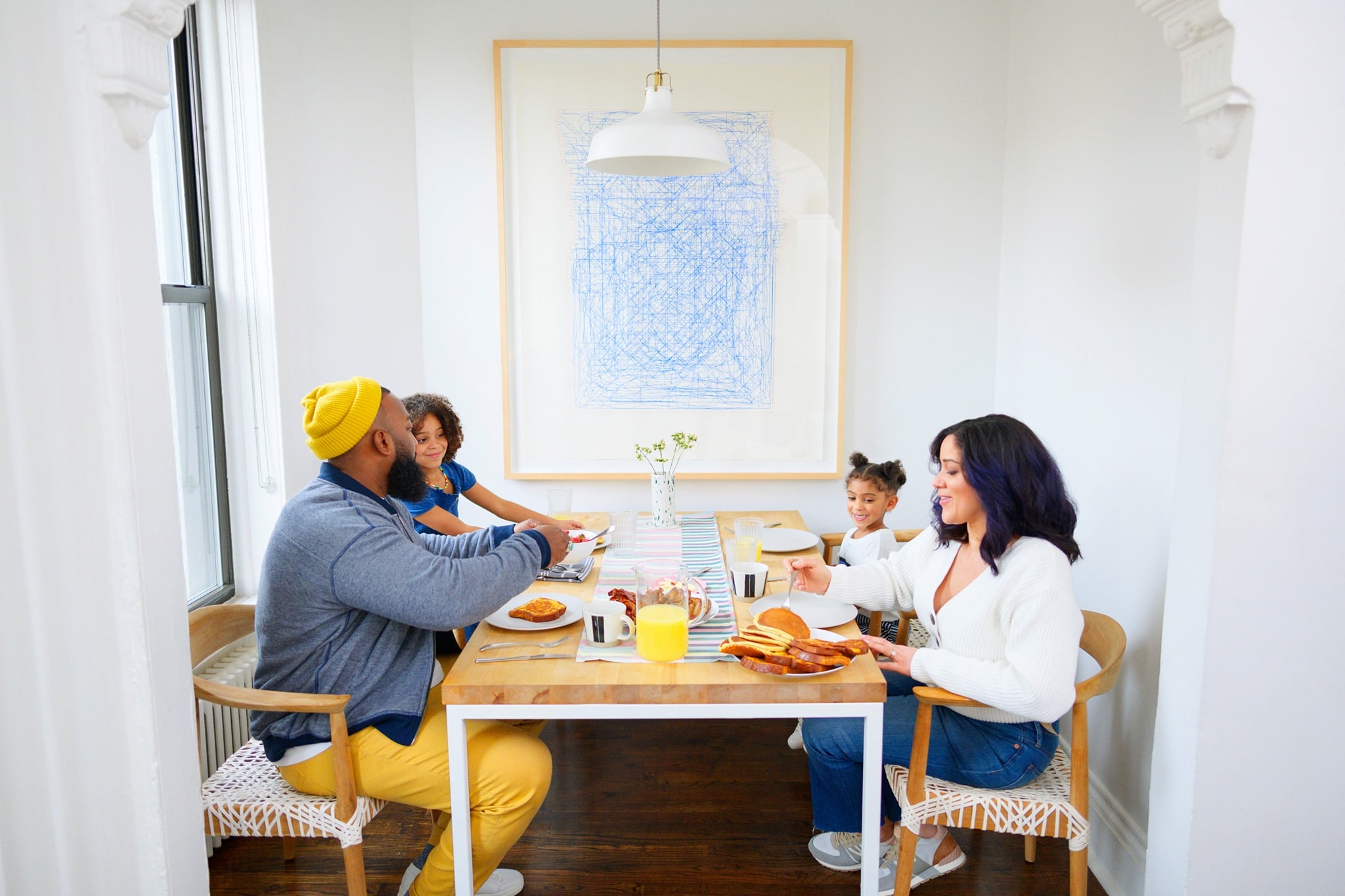 Feeling uninspired by night after night of "family friendly" dinners? Have no idea what to cook as you search the back corners of your fridge with two snippy kiddos underfoot? Dying to share a snack-time hack that bought you 30 minutes of uninterrupted time to mindlessly swipe around on your cell phone?
If even one of those rings true, you'll feel right at home in our new POPSUGAR Facebook group, Just Eat It! Surviving Family Meals!
It's a judgment-free space where you can get your questions answered in real time by parenting experts. (Yes, just like you, we editors work nights and weekends, too.) We hope you'll join and take part in the daily conversations. What's so great about this growing community is that we're not the only ones who can pose a question or offer a solution. Parents from all over the world are able to share their own food-prep tips, picky-eater success stories, and most-trusted recipes.
Don't let another mealtime go by without checking out what we've got to offer. Because even if your kids don't appreciate all you to keep them fed, we sure do. Join us on Facebook today!
Image Source: POPSUGAR Photography / Evan Kheraj