5 Sustainable Trends That Eco-Conscious Parents Need to Know About in 2021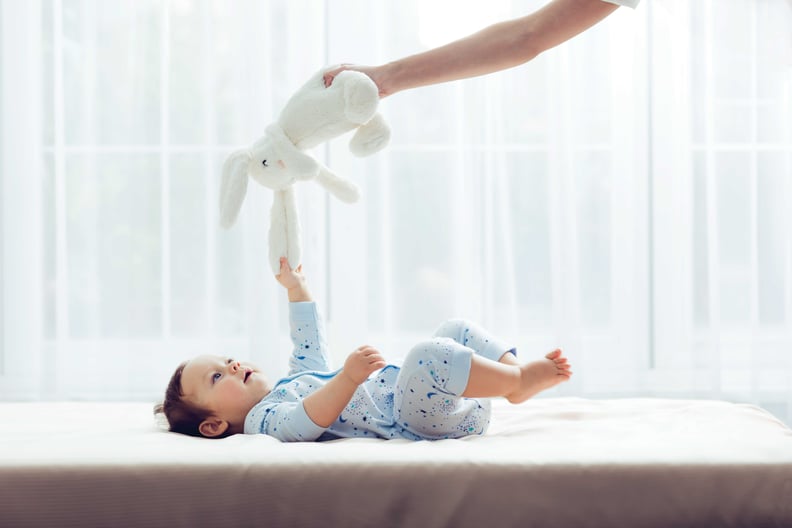 Lenzing
Lenzing
Staying committed to your sustainable lifestyle when you become a parent can be tough. Raising babies can be a messy endeavor, using up a ton of single-use wipes and cleaning products in the process. Not to mention all of the clothes and products they quickly outgrow.
Thankfully, eco-friendly parenting is growing in popularity, and sustainable baby products are following closely behind. Ahead, read up on five of the top conscious trends you can expect to see pick up steam in the next year.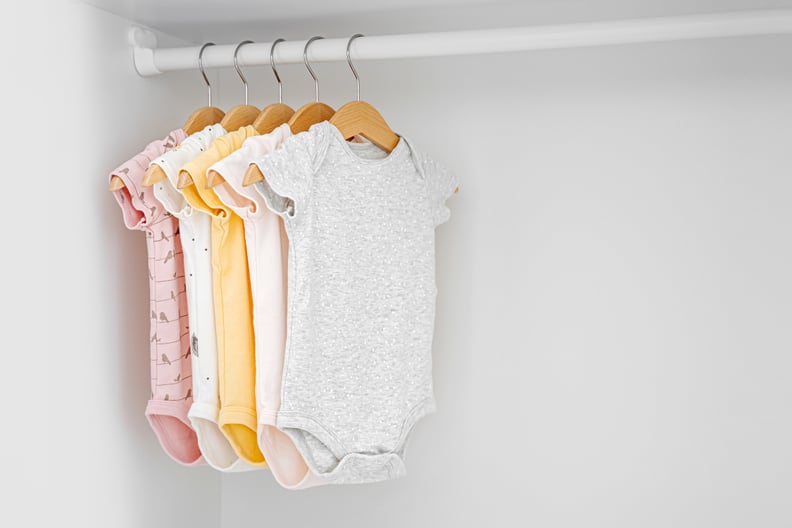 Baby-Clothing Subscriptions
Babies grow so fast, you might only get a few uses out of that cute newborn-size onesie from the baby shower. Parents hoping to reduce some of the unnecessary clothing waste might want to opt for one of a growing number of baby-clothes subscriptions, like Upchoose or Rent-a-Romper. Each of these services allows you to order a pack of clothing in your little one's size, then swap it out for a larger size as soon as they outgrow it.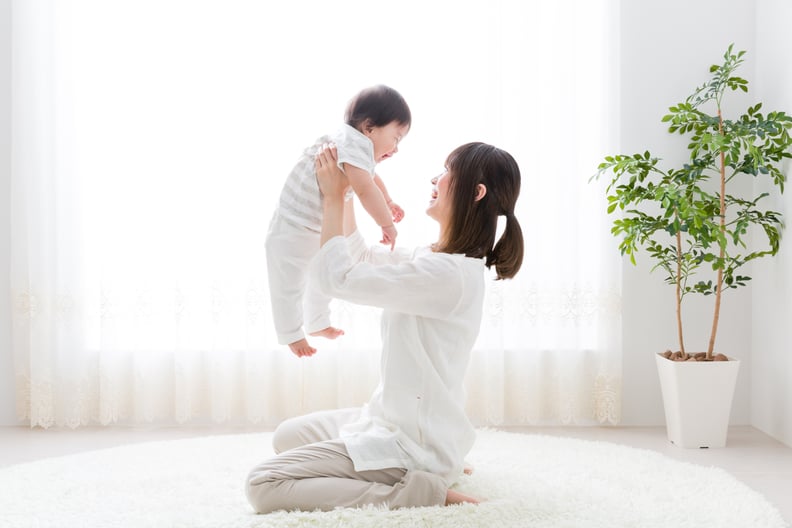 Innovative Sustainable Materials
Today's parents aren't satisfied with single-use or plastic products, either. Brands are also hopping on the trend, offering everything from upcycled glass and rubber bottles to silicone bibs.
One other sustainable innovation is VEOCEL™ branded fiber, an eco-fiber made from the renewable material wood and can be used for everything from eco-friendly wipes to sanitary products. At the end of their life cycle, VEOCEL™ fibers can become a part of nature again since they are completely biodegradable and compostable, making them a sustainable alternative to plastics. Baby wipes made with VEOCEL™ fibers are gentle on skin yet still strong. They also combine the safety, hygiene, and convenience of single-use wipes with a sustainable environmental footprint parents can feel good about. Though they're not yet available in the US, eco-conscious parents should keep an eye out for baby wipes made with VEOCEL™ fibers in the future.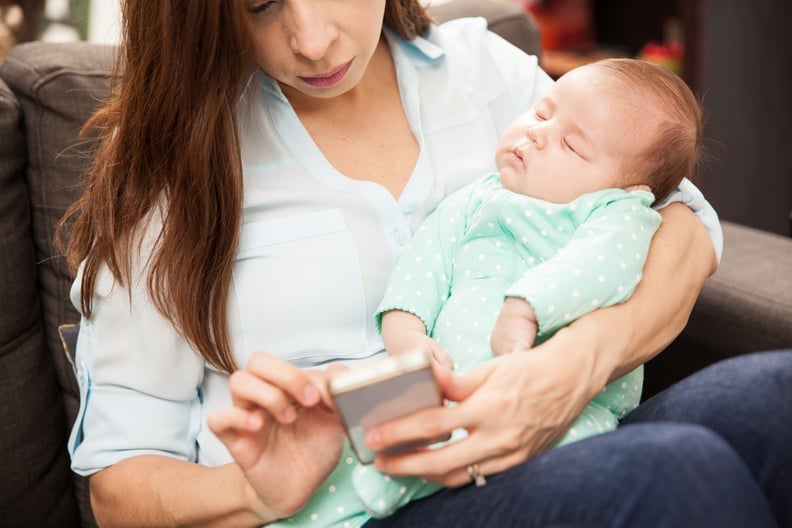 Time-Saving Smart Products
Tech-savvy parents have also realized that smart devices aren't just a gimmick: they can actually help you conserve time, energy, and waste. The Lumi sleep kit not only monitors your baby's sleep but also lets you know when they need a diaper change — helping you reduce unnecessary changes. Similarly, the cult-favorite Willow breast pump makes pumping into a reusable container incredibly easy, in addition to being more comfortable and portable than traditional pumps.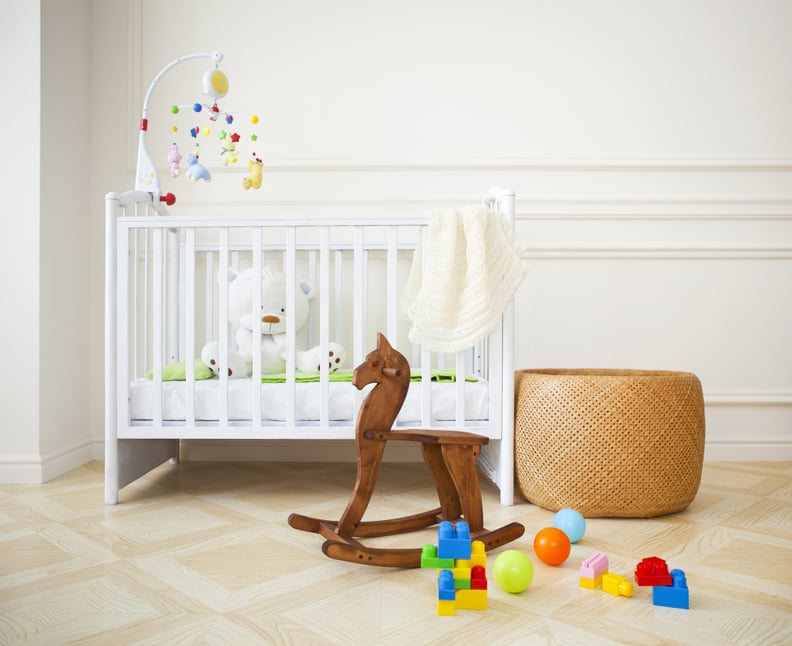 Low-Waste Parenting
The low-waste lifestyle is attracting more and more parents concerned about their impact on the environment. Even if you're not quite ready to try cloth diapers, parents can easily adopt some tactics to reduce the amount of trash your household produces. For some parents, that might mean shopping thrift stores for secondhand nursery furniture or throwing conscious birthday parties by asking guests not to bring gifts. Or, you might opt for high-quality products you'll get a ton of use out of, like onesies that fasten with easy-close magnets.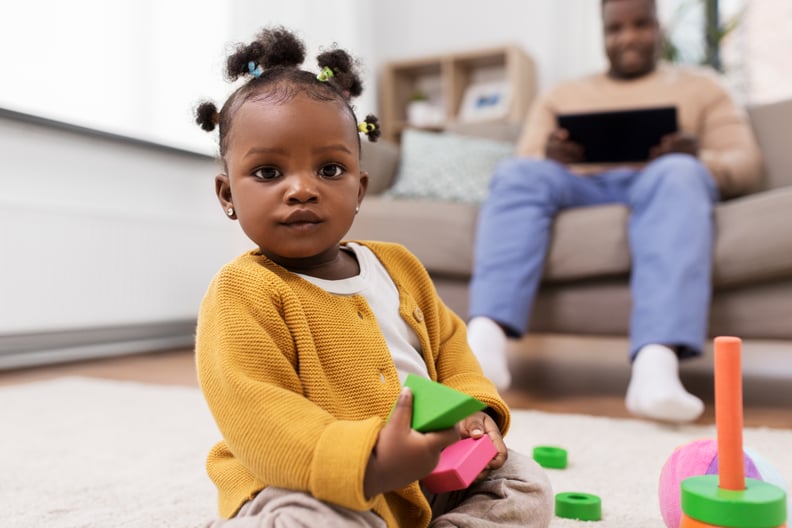 Gear That Grows With Them
If you really want to minimize your environmental footprint, less is more when it comes to baby gear. Look for products that will serve your child well for more than just a few months, like a convertible car seat that fits infants just as well as 10-year-olds or expandable jumpsuits that come with snap-on extenders. For playtime, opt for classic toys that encourage open-ended play for years to come. You'd be surprised at how long kids will enjoy playing with a high-quality set of wooden blocks or tactile cube sorter.