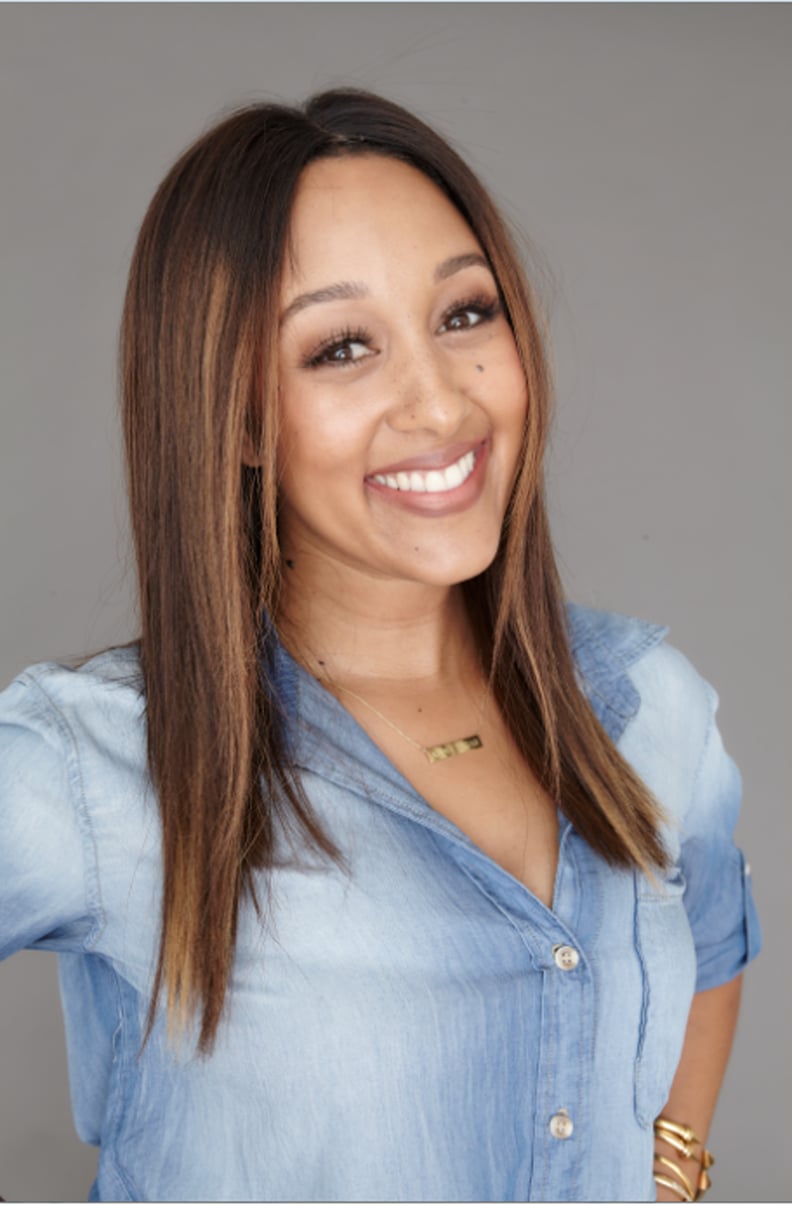 Photo courtesy of Tamera Mowry-Housley
Photo courtesy of Tamera Mowry-Housley
The holidays this year are a doozy, and Tamera Mowry-Housley, like many of us, knows this too. The former Sister, Sister star, The Real host, and to my recent knowledge, The Food Network's 2016 Cupcake Wars winner, has been keeping busy with cooking, baking, working, and being a mom. After stepping away from The Real this past summer, her new focus has been on her husband Adam Housley's winery, her family, and her acting career. With a new Hallmark movie on the way and two kids under the age of 10, Tamera is keeping a positive outlook this holiday season while acknowledging that this year's been a challenge. "What we're trying to do is see the bigger picture here, knowing that this is what's happening right now, this isn't going to be forever," she told POPSUGAR.
To celebrate her collaboration with frozen vegetable brand Birds Eye, POPSUGAR recently spoke with Tamera about the ways she's staying optimistic, how she's managing the holidays with her kids, and what recipes she's been cooking up — plus a little Sister, Sister scoop, too (because how could we not?).
On How She's Been Keeping Her Kid's Busy Throughout the Holidays
"Food is always a comfort for us in our family, even for the kids. So to get them to smile a little more and feel a part of the holidays and what's going on, we'll get them in the kitchen cooking, whether it's for breakfast or for lunch. Ariah [Tamera's daughter], you know, she's 5, and she loves to make her turkey and cheese sandwiches, so I taught her how to do that. Even my son has helped me make dinner one time." She added, "I guess it's just about keeping the smiles up . . . like I said, food is huge in our family."
On What Food She's Been Making For the Holidays
"I mean around the holidays, chicken tortilla soup is always really nice," she told POPSUGAR (see the recipe here). "I'm definitely more of a recipe girl though, so baking makes sense in my mind." Tamera disclosed how she won The Food Network's Cupcake Wars. "I don't think a lot of people know that about me, that's a fun fact."
On How She's Handled Pandemic Parenting
"In the beginning I was very, I don't want to say possessive, because it's normal for a mom to want to be there all the time making sure their kids are doing everything . . . but I learned very quickly that you tire yourself out. You have to let pride get out of the way, and I truly believe it takes a village." She added, "being OK with asking for help and knowing that doesn't make you any less of a mom, as long as you spend quality time with your children, love on them, and do your best, then that's what matters. . . that's how I get through it, knowing that every day isn't going to be perfect."
On How She's Explained the World Today to Her Children
"We pray normally before we go to bed, but one night my daughter shocked the bejesus out of me and said 'mommy, I'm praying for the world. I'm praying for the United States. I'm praying that COVID goes away so I can go to LA and see my cousins.'" She continued, "so that's one thing, but the other is, we do have the conversations. The real conversations about how dangerous COVID can be and what can happen . . . I have to say, I was pleasantly surprised. My children never gave me any problem about wearing a mask, and I think it's because we told them the importance of it from the beginning."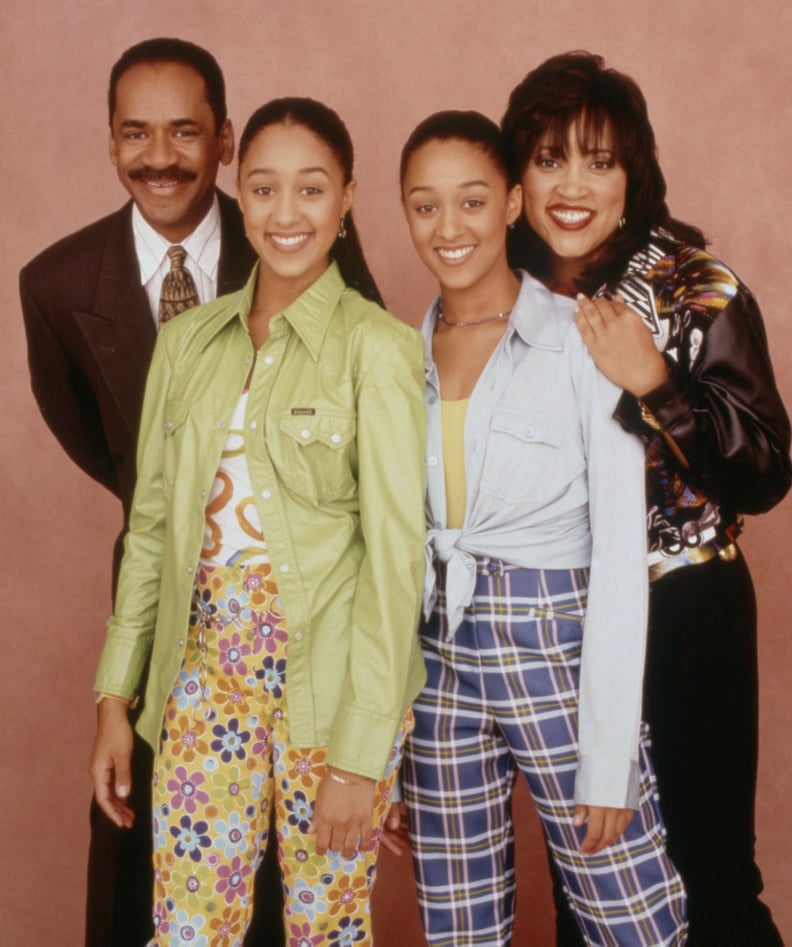 On Sister, Sister Making a Comeback on Netflix
"I never realized it was going to circle back around 20 years later and be big again. It's insane," she told POPSUGAR. "Like, I've had a lot of my friends who have kids say 'oh my god, can you please call? Can you please text?' They don't believe that it's me because you know, I'm older and they think it's new," she laughed. "It's cool, I think it's really cool to be a part of an American classic."