What Did Teyana Taylor and Iman Shumpert Name Their Baby?
Teyana Taylor and Iman Shumpert Gave Their Daughter an Uncommon but Beautiful Name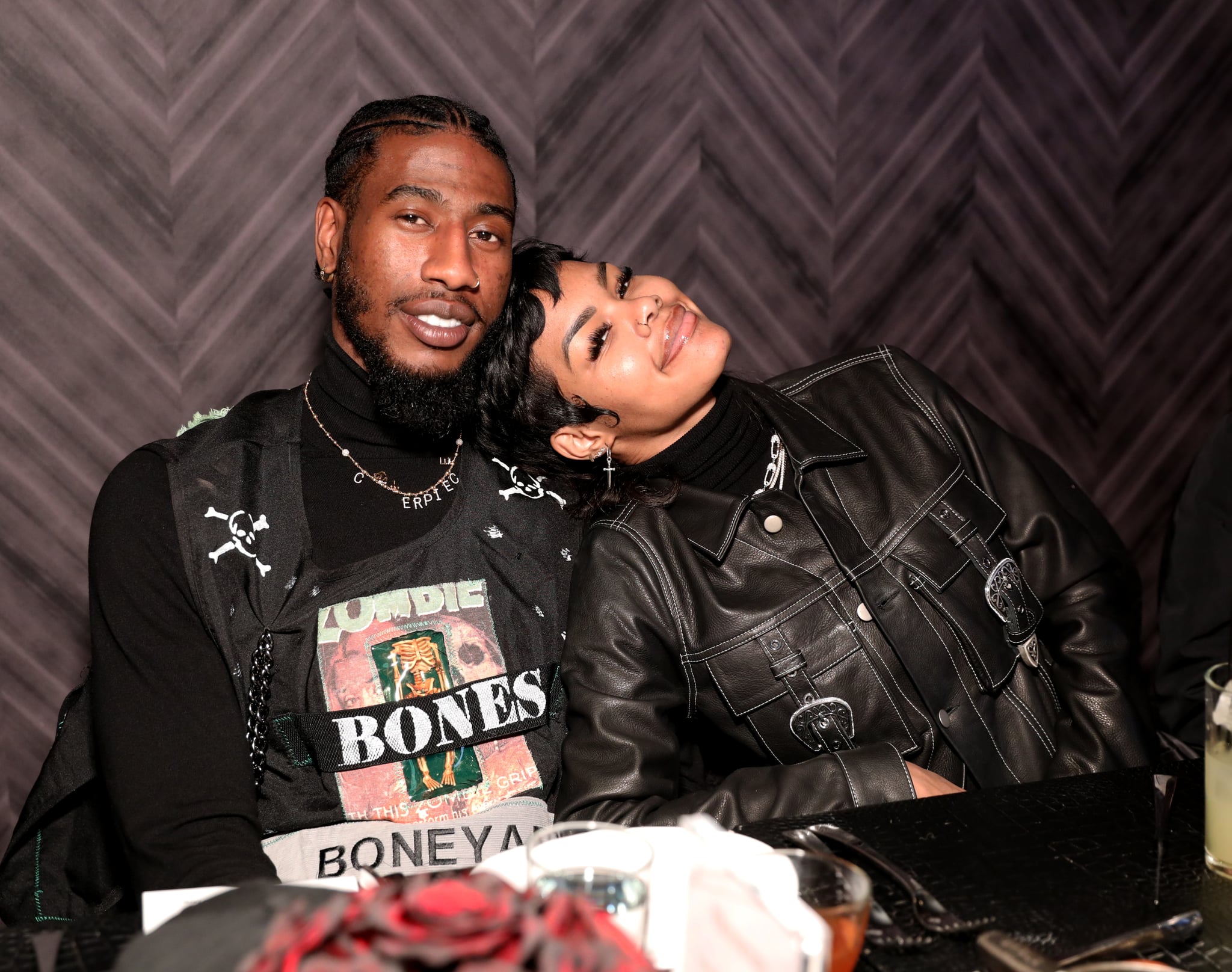 Teyana Taylor and Iman Shumpert are parents of two! The couple welcomed their second daughter, named Rue Rose, on Sept. 6, and how cute is that name?!
The name Rue, which has Greek origins and is the name of an herbal plant, isn't one of the most popular, as it hasn't ever appeared in the Social Security Administration's top 1,000 baby names. But it's not a completely unheard of name: Golden Girls actress Rue McClanahan — born Eddi-Rue — was given the name back in 1934, and it was also used as a character name in the first book of The Hunger Games trilogy in 2008.
As for Rue's middle name, Rose, a floral name with Latin origins, the trend factor is definitely there. While its popularity peaked in 1913, when it was ranked the 14th most popular baby name for girls and was given to 6,171 babies that year, Rose is still a common name today. In 2018, Rose was the 115th most popular for girls in the US.
Congratulations to Teyana, Iman, and their daughter Junie on Rue's arrival!