As POPSUGAR editors, we independently select and write about stuff we love and think you'll like too. If you buy a product we have recommended, we may receive affiliate commission, which in turn supports our work.
Vans is making sure everyone, regardless of ability, is able to wear its sneakers. Ahead of Autism Awareness Month in April, the company designed a collection of sensory-inclusive sneakers and clothing that feature calming colors like blue and green and designs that focus on ease of wear. The collection is available for adults, kids, and toddlers, and the technology is really useful for those with sensory issues.
According to a press release, Vans worked with the International Board of Credentialing and Continuing Education Standards to create the sneakers that would best achieve this, and they were designed to focus on the senses of touch, sight, and sound. The shoes were made with slip-on capabilities and closures that make them easy to put on and off, as well as extracomfortable cushioning.
Not only is the collection a huge help for parents who struggle to find shoes that meet their child's needs, but Vans is making sure the collection gives back as well. The company will donate a minimum of $100,000 from the Autism Awareness Collection to the A.skate Foundation, an organization that teaches skateboarding to children with autism in a space that's free of judgment. Check out the Autism Awareness Collection ahead, and shop the products online or in stores now.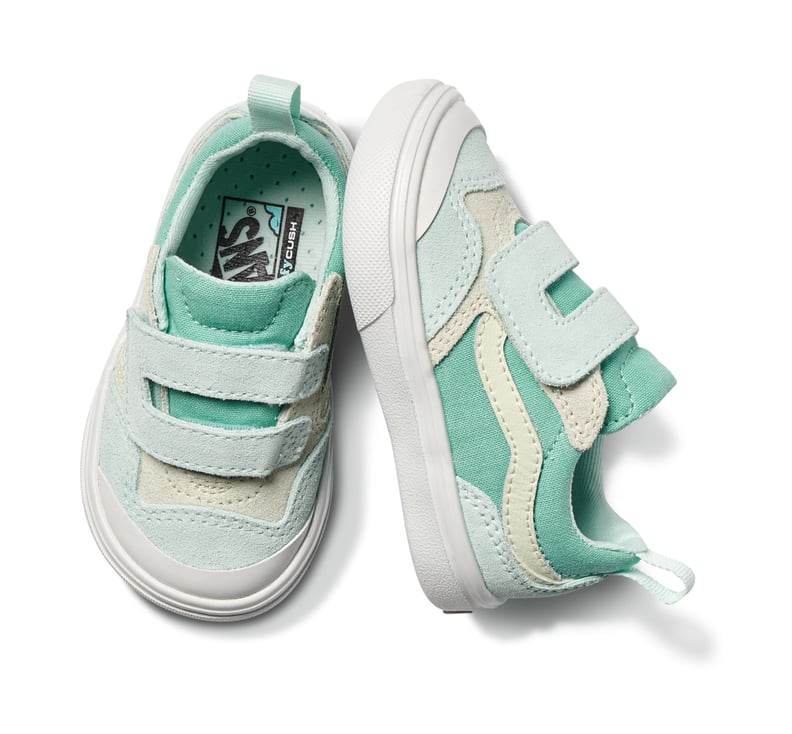 Toddler Autism Awareness ComfyCush New Skool Vans in Green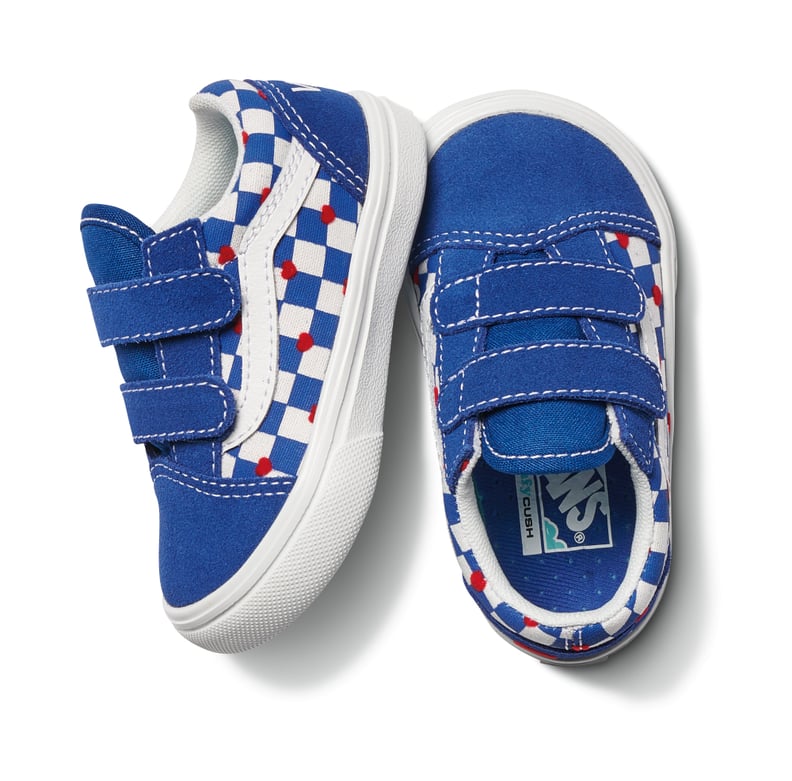 Toddler Autism Awareness ComfyCush New Skool Vans in Heart/True Blue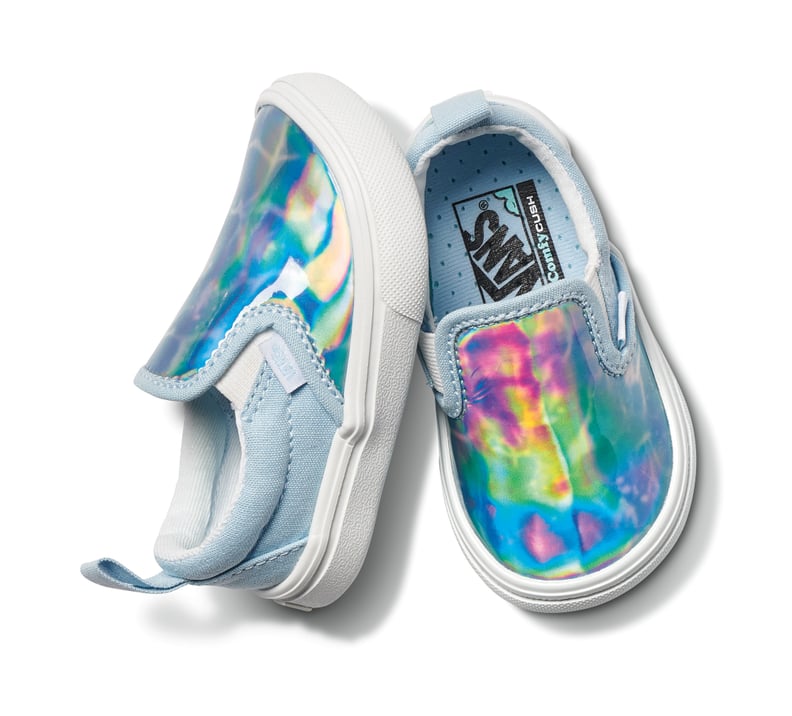 Toddler Autism Awareness ComfyCush Slip-On Vans in Sensory/Dream Blue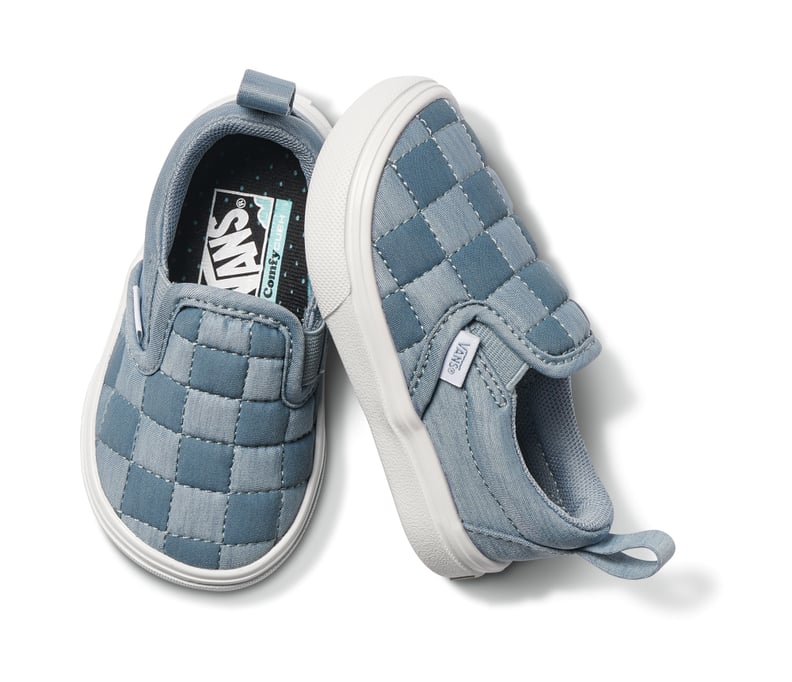 Toddler Autism Awareness ComfyCush Slip-On Vans in Sensory/Squishy Check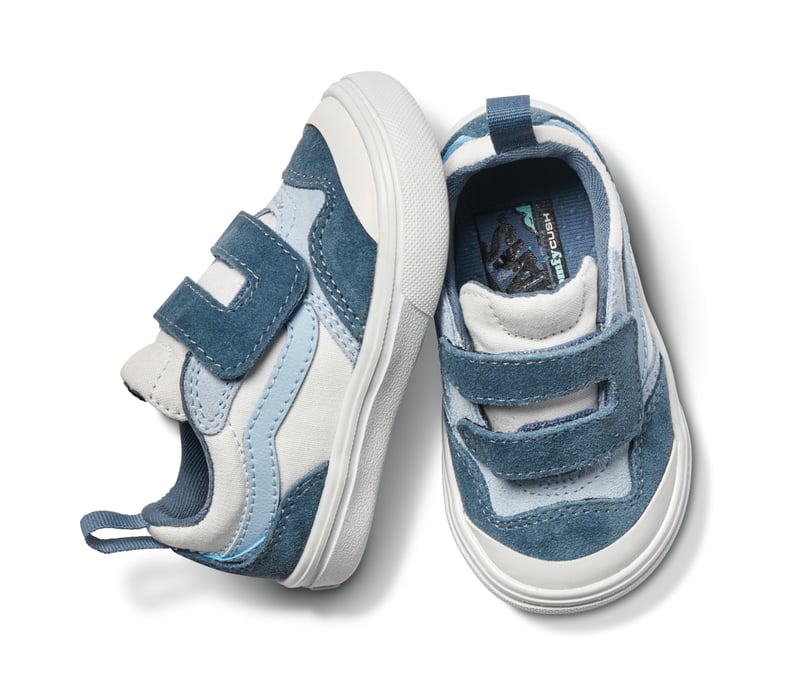 Toddler Autism Awareness ComfyCush New Skool Vans in Blue