Virtual Rosh Hashanah Services to Watch This Year
Observing Rosh Hashanah From Home? Here Are 14 Virtual Services You Can Attend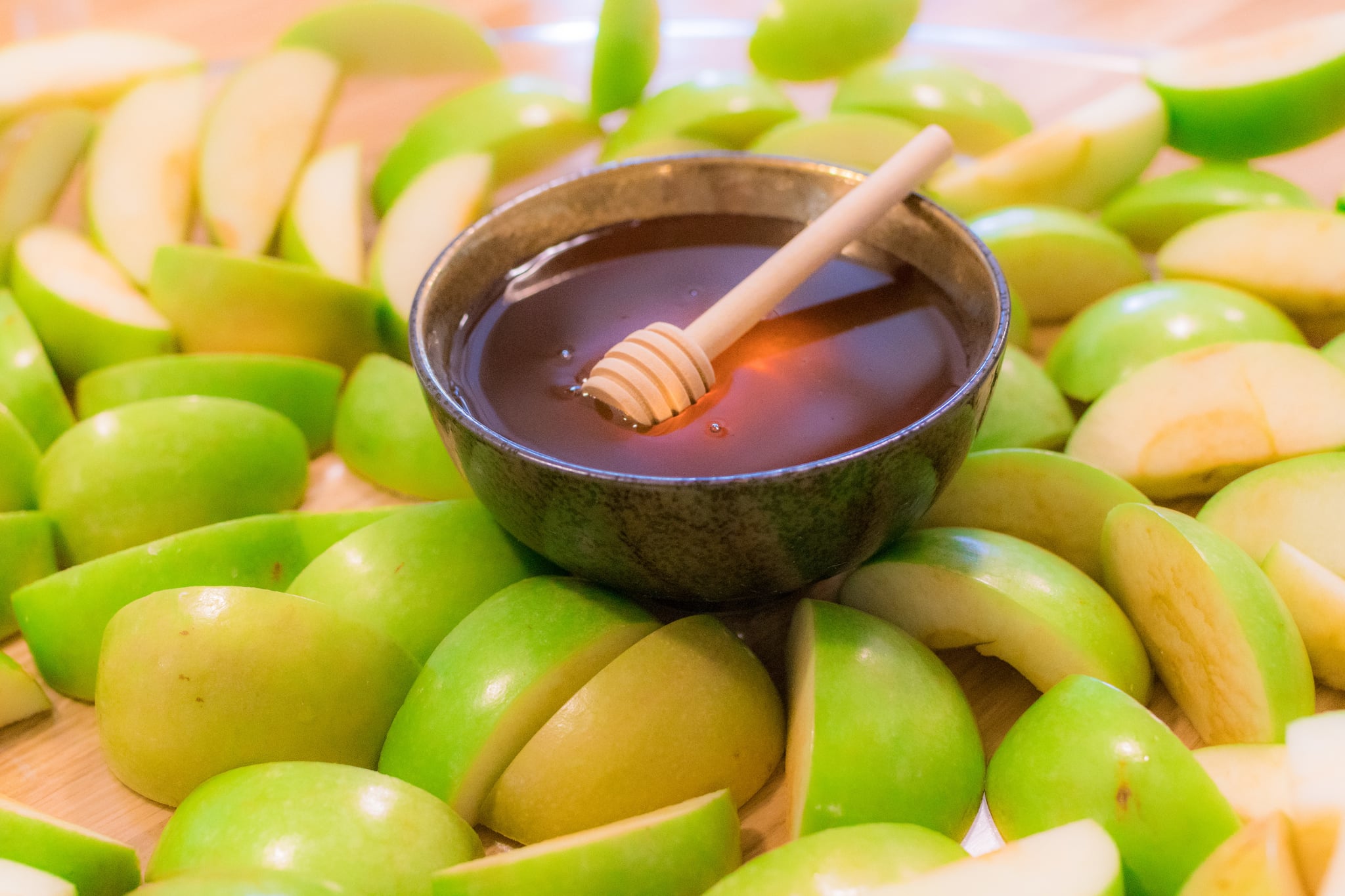 The chance to come together and celebrate Rosh Hashanah is just what many families are craving. But with novel coronavirus (COVID-19) cases still increasing in parts of the US, and with the risk being particularly high for the elderly and those with underlying conditions, many families are observing the Jewish New Year virtually.
But that doesn't mean traditions have to go out the window. Many congregations have organized outdoor shofar blowings for families to experience from their cars or socially distanced from other patrons. Additionally, synagogues across the country have worked hard to develop virtual services that families and friends can participate in together from the safety of their homes. Some will be streamed live from empty synagogues and others prerecorded, also leaving a special opportunity to experience a service completely different than the one(s) in your local area. Another added benefit is that families who do not live close to each other can all attend the same service, something that might not have been possible in years past.
If you're looking for something familiar, it might be worth checking out your synagogue's website or Facebook and inquiring about virtual services. But, if you're still looking for a community to celebrate with, explore this list of virtual options. Services range from reform to humanistic, conservative, and orthodox Judaism, so there's sure to be something that feels right for each person.
Eastern Time
Central Time
Mountain Time
Pacific Daylight Time