Where Can I Watch The Addams Family 2?
*Snap, Snap* The Addams Family 2 Is in Theaters, but You Can Also Watch It at Home!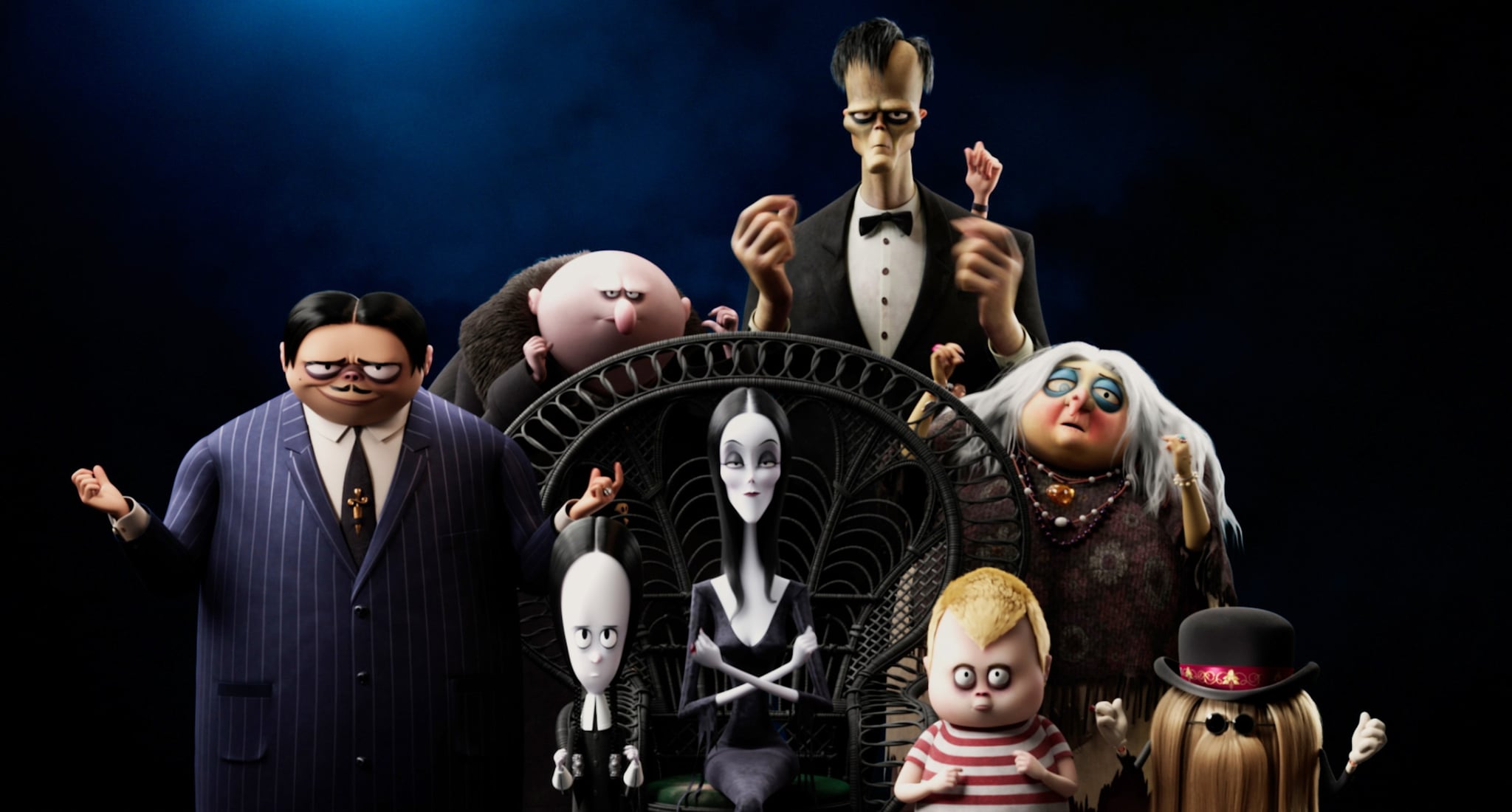 Everyone's favorite spooky family is going on a road trip in The Addams Family 2, a second installment of the newest animated reboots of the decades-old franchise. While this is one of the handful of 2021 family movies to be released in theaters so far, you still don't have to leave the house to see it with your brood — it's available to rent at home!
Your family can rent The Addams Family 2 on Amazon right now for $20. You'll have 30 days from the time you pay for the rental to watch the film, but once you've hit play you can only rewatch it for 48 hours, so plan accordingly.
Happy watching! *Snap, snap*