To the People Who Say My Kids Are Too Young to Remember Disneyland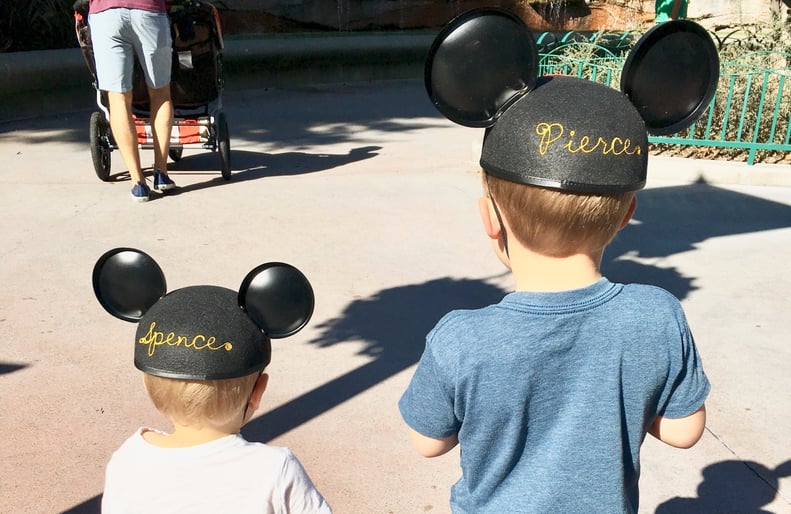 POPSUGAR Photography | Lauren Turner
POPSUGAR Photography | Lauren Turner
I've heard this over and over: "Why bother taking a child under the age of 5 years old to Disneyland? They won't even remember it! Why deal with all those crowds and spend all that money on a kid who won't have any memory of their first visit?" I mean, why do anything with your children before they're old enough to remember it, then?
And I saw so many babies there during my trip with my 3.5-year-old and 15-month-old that I know I am not alone in disagreeing with this point of view. Not to mention, I have proof — a photo of myself at 3 years old sitting on my dad's shoulders in front of the Mickey Mouse flowers that brings back so many nostalgic "memories" even 29 years later. Turns out, in addition to wanting to give your kids a magical childhood experience, there are actually so many reasons to take them to Disneyland when they're young.
01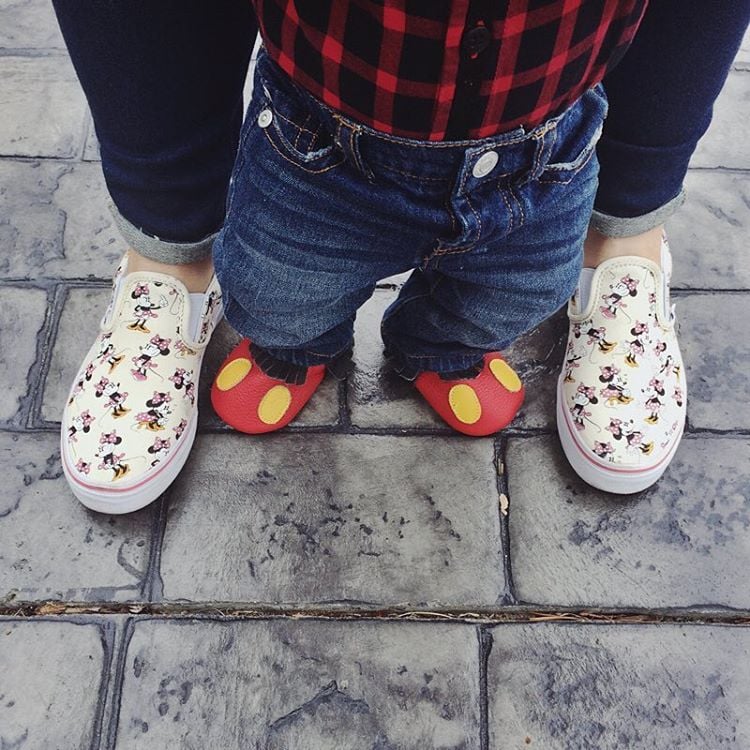 Because you can dress them in whatever cute Disney gear you want without complaint.
02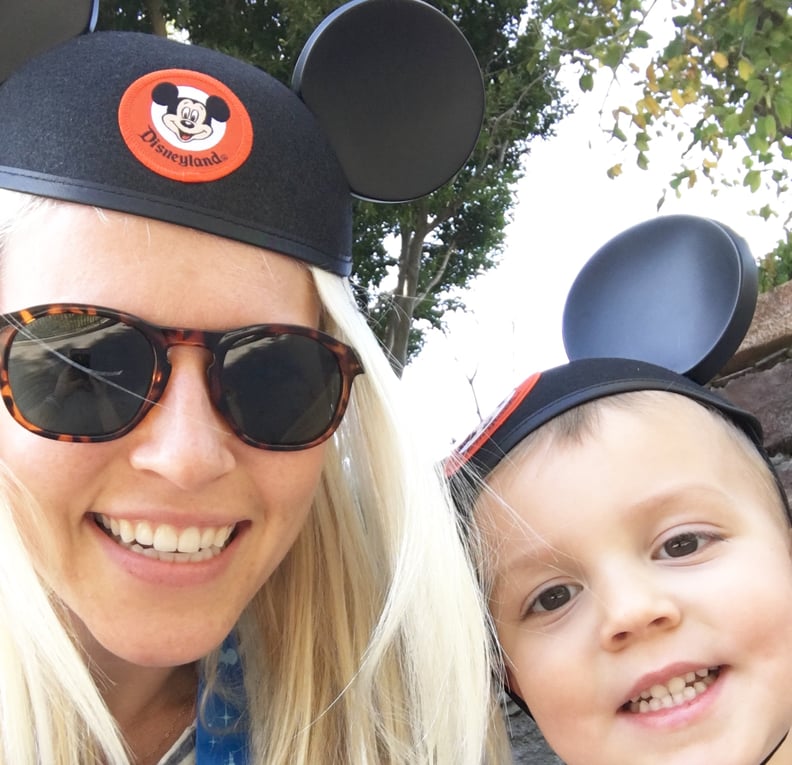 Because experiencing the park through the eyes of your child might actually top your own experience of going as a child.
03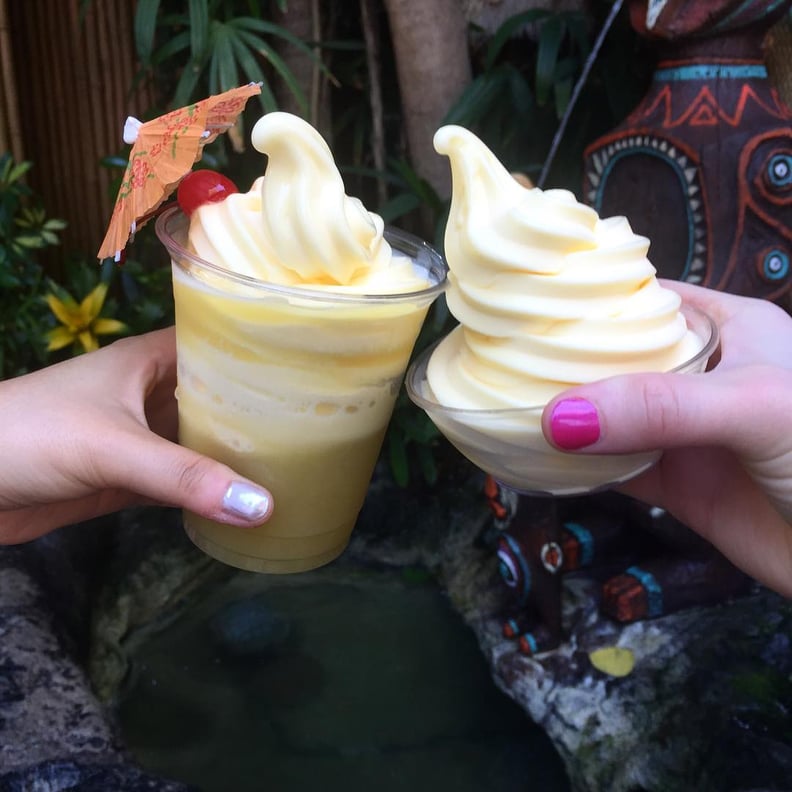 Because sometimes you need an excuse to satisfy your Dole Whip obsession.
04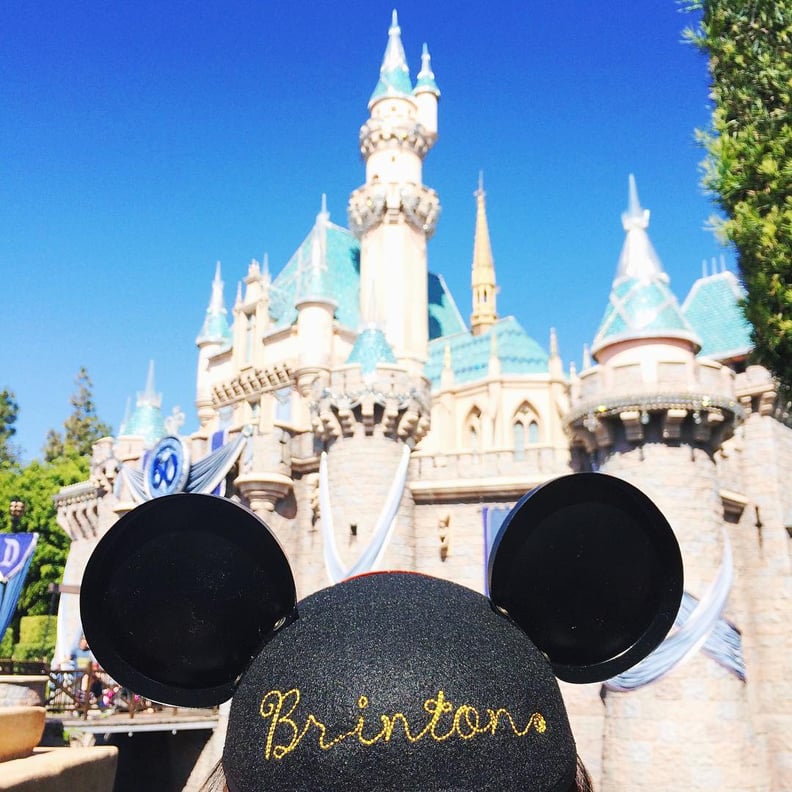 Because those personalized mouse ears just look more adorable on toddlers.
05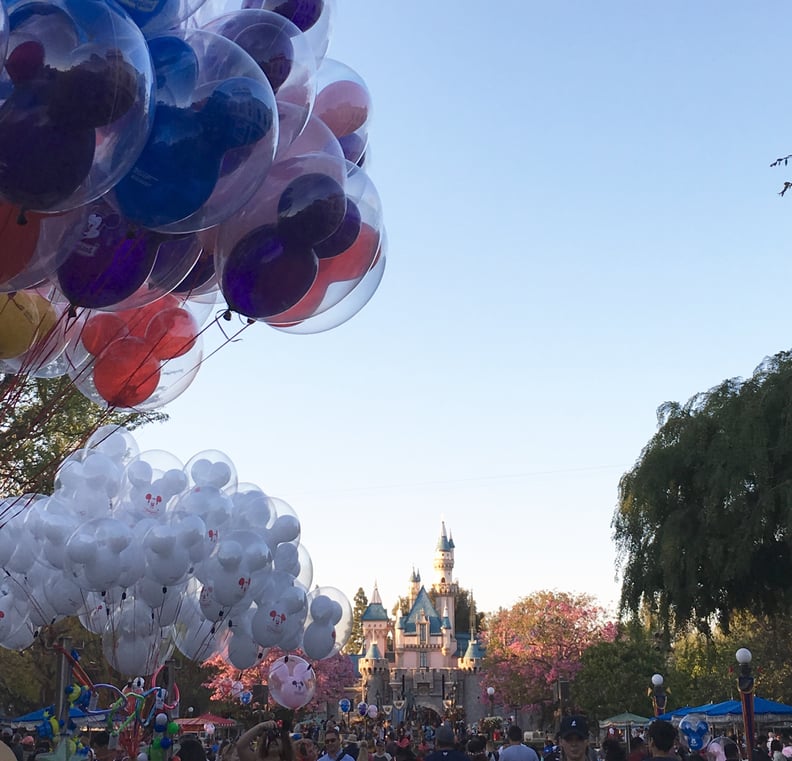 Because there are a lot of ways to spend money on children and Disneyland is proven to be worth it.
06 Because family vacations with young children require activities and Disneyland is one giant land of activities.
07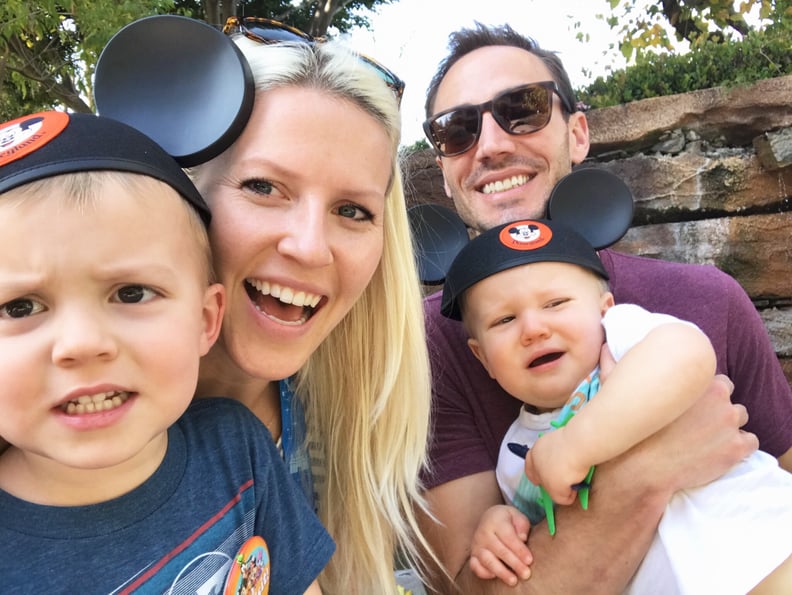 Because the pictures will one day be proof that your kids had a happy and fun childhood.
08 Because if you go before they turn 3 their admission is FREE.
09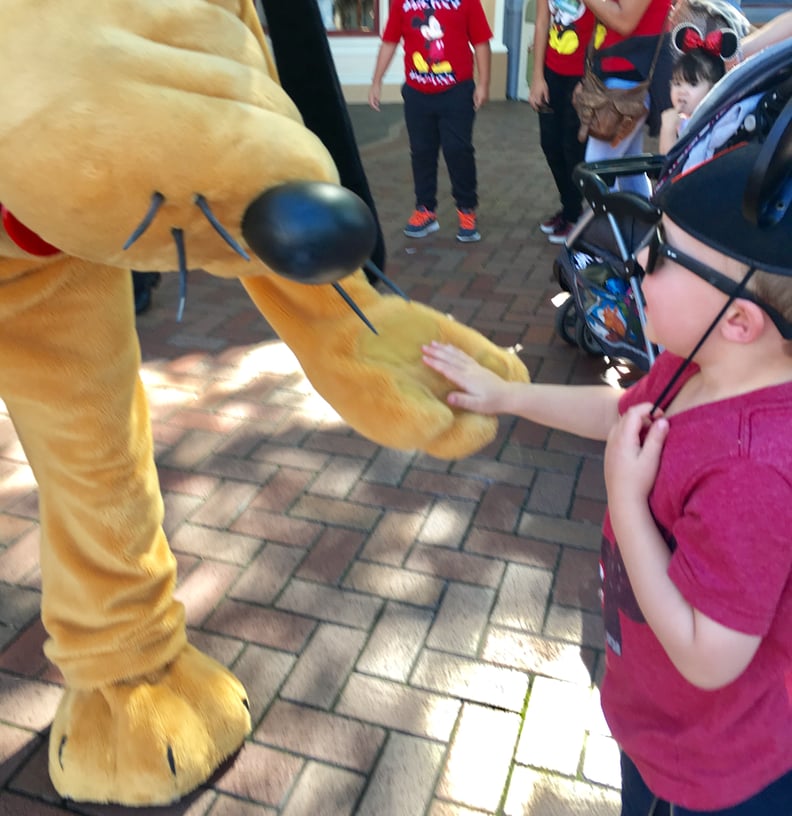 Because you can't replicate the joy you feel when you see their faces light up when they meet the characters of their dreams.
10 Because going when they need a stroller means you'll have the perfect crowd-parting and gear-shlepping accessory.
11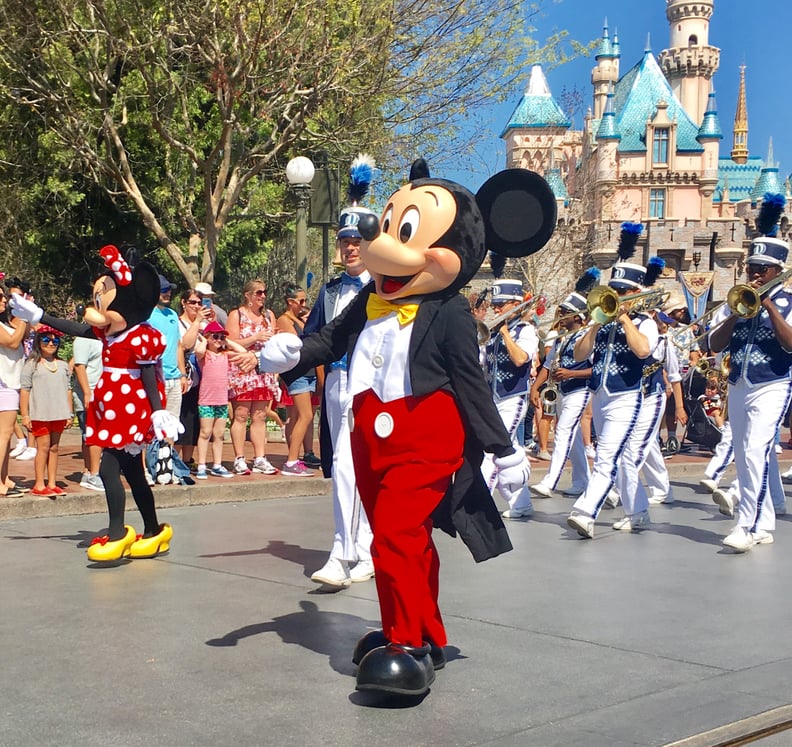 Because little ones are fully on board with the "magic."
12 Because if they're short enough to not be able to ride some rides, you qualify for a RiderSwitch pass.
13 Because you'll feel less weird about riding Dumbo the Flying Elephant or Peter Pan's Flight if you have small children with you.
14 Because if you wait until they're older you'll have to deal with them pointing out that the characters aren't "real."
15 Because you want to share things you love with your children regardless of their age.
16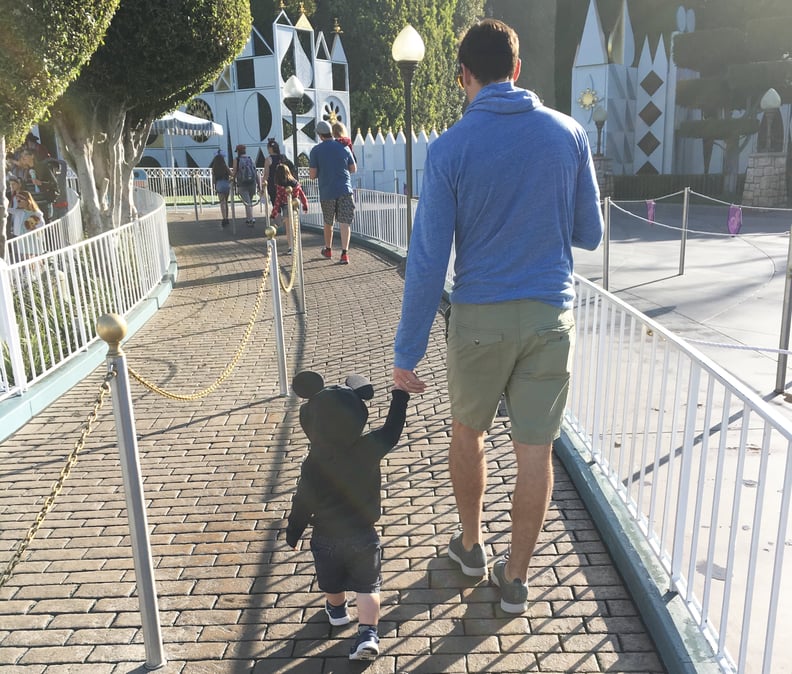 Because the Instagram pictures will be way cuter than the ones you'd get when they're teenagers.
17
Because hearing them talk about Disneyland will be music to your ears long after your visit is over.
18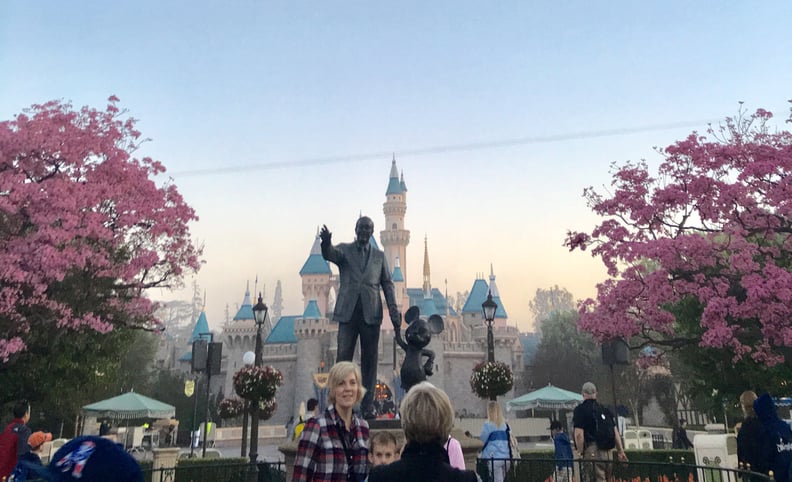 Because you never need a "reason" to visit the Happiest Place on Earth!