A Wish Come True: The New Live-Action "Pinocchio" Is Perfect For Family Movie Night
Picking a film to watch on family movie night isn't always easy. You want something that everyone can enjoy — yes, that includes parents. So Disney's new "Pinocchio" should be your family's first pick at your next movie night.
More than 80 years after its original release, the beloved classic is finally getting the upgrade it deserves, complete with a star-studded live-action cast and hyperrealistic animations. There's truly something for everyone in this 2022 adaptation. Scroll through to see why "Pinocchio" is bound to become a family favorite, then stream the new movie now, only on Disney+.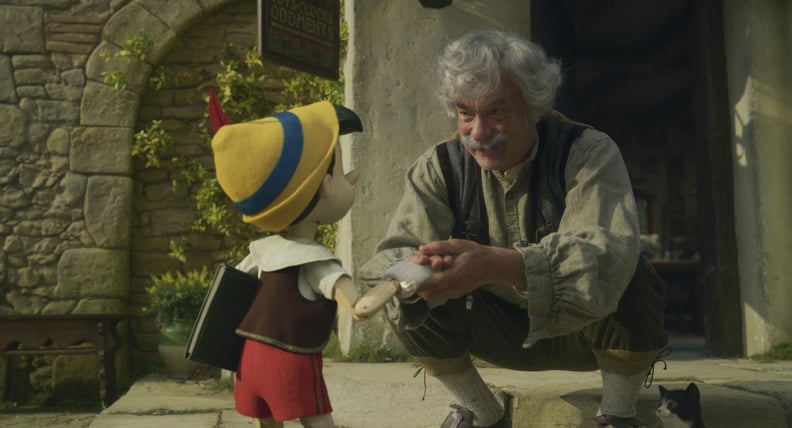 The Movie Features an All-Star Cast
You can always expect to see A-list actors in Disney movies, and "Pinocchio" is no exception. For this 2022 adaptation, Disney recruited some of Hollywood's top-tier talent. First up, there's Tom Hanks, who plays Pinocchio's father Geppetto, the lonely old woodworker who longs for a family. Joseph Gordon-Levitt voices Pinocchio's sidekick Jiminy Cricket, while Cynthia Erivo plays the magical Blue Fairy. As for the supporting roles, comedian Keegan-Michael Key voices the sly Fox, and Lorraine Bracco voices the friendly Sofia the Seagull. Also on the roster is Luke Evans, a returning player to Disney's live-action remakes, who is set to play the scary Coachman.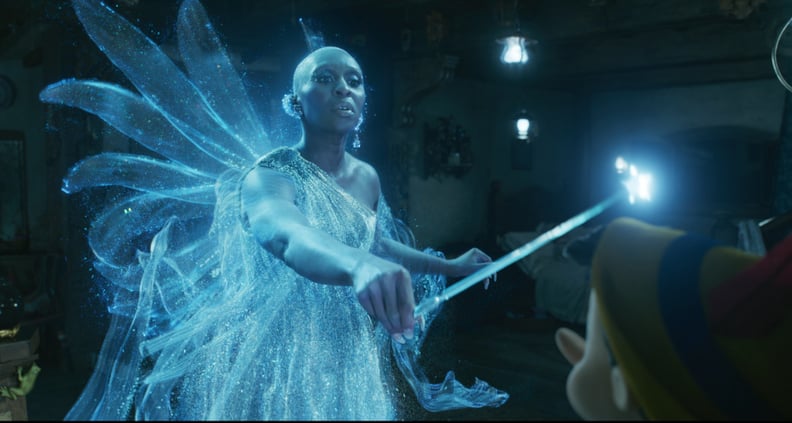 The Classic Soundtrack Gets a Modern Voice
Cynthia Erivo is no stranger to the stage: she got her start in London theaters and gained major recognition on Broadway. Now she's bringing her talented vocal range to revive the film's signature song: "When You Wish Upon a Star." While Disney hasn't revealed the entire soundtrack just yet, there have been whispers that some unexpected cast members will sing in the film. Besides the effervescent Erivo, you might hear vocals from Keegan-Michael Key and Joseph Gordon-Levitt.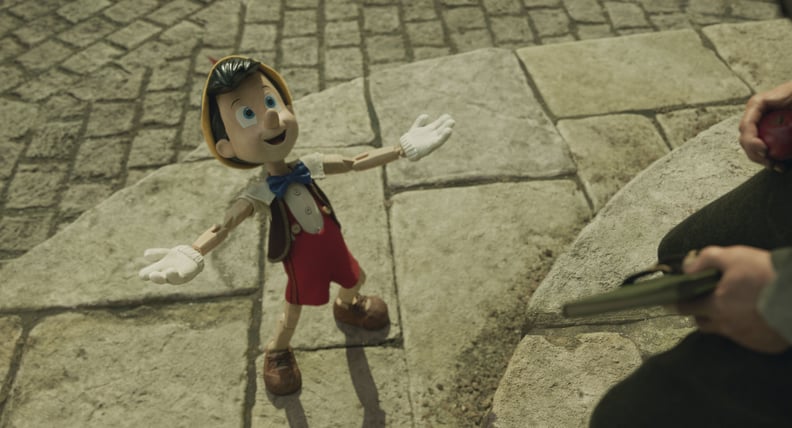 There Are Impressive Visual Effects
No Disney movie is complete without the stunning visual effects, but this retelling of "Pinocchio" might take the cake. It combines the best of both worlds: live action and animation. While some characters, like the Blue Fairy, are reimagined as live-action roles, Pinocchio himself gets a major upgrade from his two-dimensional portrayal in the original 1940 film. He's rendered using CGI and placed onto a real-world set. Only one question remains: who will play Pinocchio when he transforms from a wooden puppet into a real boy?