Willow, the smart, wearable breast pump designed to make pumping discreet and convenient, just released its newest product to help with that mission: a reusable milk container ($50 for a set of two containers and inserts). Now, moms have even more flexibility with the option of pumping into the easy-to-pore container or pumping and storing in Willow's spill-proof milk bags.
The idea for Willow's Milk Container was directly inspired by customer feedback. "We reimagined the breast pump to help women pump longer and with less stress, and the Container is our latest — and most highly requested — innovation to help moms do that," said Vickie Bond Mrva, Willow President and CMO, and mom of two.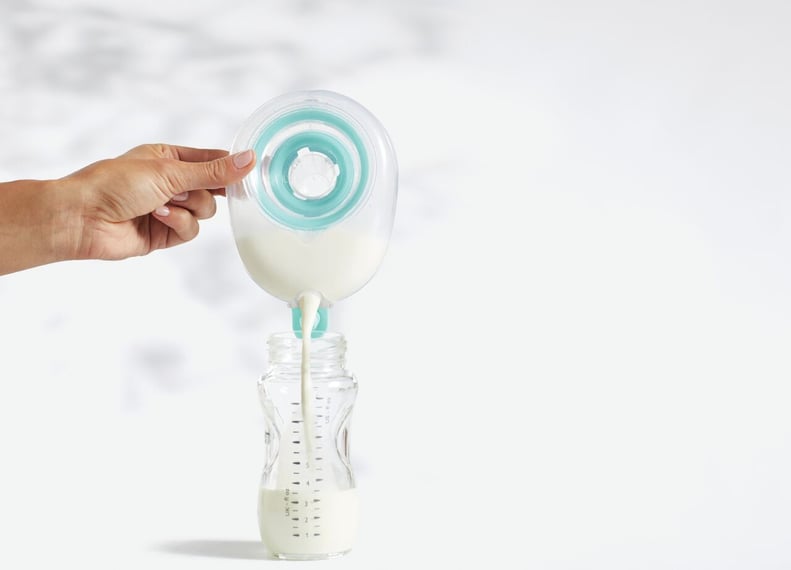 The container is compatible with Willow's 2.0 pump, available in 24mm, 27mm, and a new 21mm size, and is BPA-free and dishwasher-friendly.