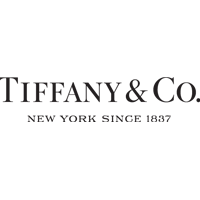 Whether or not you read your horoscope, sometimes things are just meant to be.
Tiffany & Co.
has sponsored this post to help match you with the accessories you'll love this season and beyond.
Have you ever wondered why you're more drawn to bold prints and patterns? Or maybe you've questioned your strong affinity for sophisticated black pieces? Whatever the case, the answer just might be in the stars. As much as your accessory choices reflect your style and taste, they often draw a deeper parallel to your personality and characteristics. This season, give a nod to your zodiac sign with your sartorial selections. Whether it's a pair of sophisticated sunglasses for the Cancer or a colorful scarf for the Sagittarius, try these accessories to truly flaunt your individuality.