Allison Williams's Best Wedding Style Advice
The Brilliant Detail Allison Williams Believes Every Wedding Dress Needs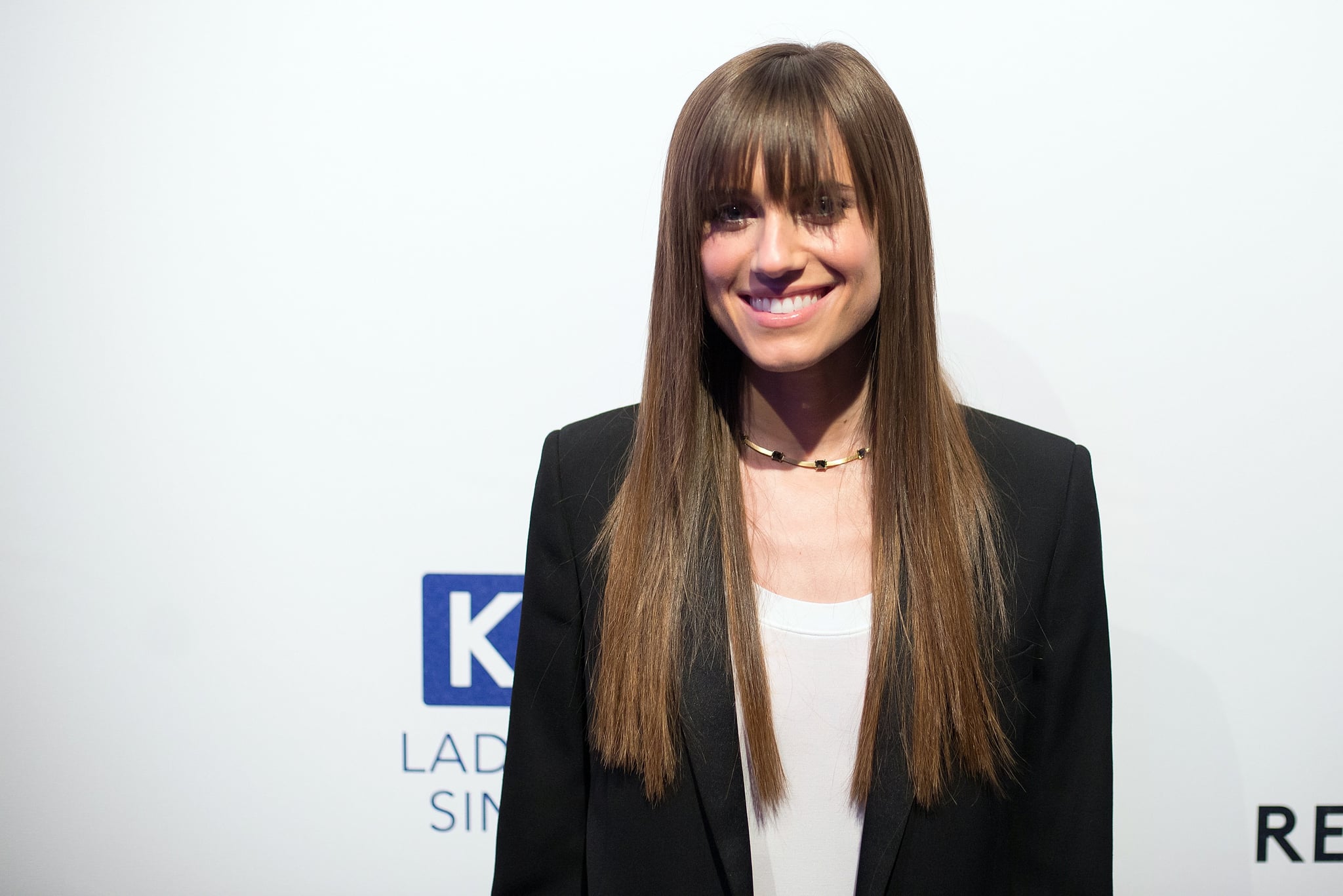 If there's one person who knows a thing or two about weddings, it's Allison Williams. The Girls actress tied the knot twice in 2015 — once IRL and once on screen as Marnie Michaels. So when we chatted with Allison about her new role in the Keds Collective at the brand's centennial celebration in NYC, we had to get her advice on finding the perfect dress.
"I didn't think I had any opinions about my wedding dress. And even if you don't think you have any opinions, you just start thinking about things like if you want sleeves or no sleeves, or how long you want it," she said. "You'll have more opinions than you think, so just base it on your gut instinct."
She also shared the one thing every wedding dress needs — and it's pretty genius. "If you can be so lucky, have someone put pockets in yours. I had pockets in mine, and there was an audible gasp at the wedding when I got to the front and put my hands in my pockets. I had tissues in them and I used every square centimeter of those tissues."
But most days, Allison is dressed down. She's a big proponent of athleisure style, saying, "The thing about athleisure is that you don't have to change your clothes, especially if you do Pilates. I don't really get sweaty when I do it; it's a really hard workout, but I can just go from Pilates to the rest of my day without feeling like a total schlub."