Animal Print Clothing For Spring 2014
Spring's Hottest Animal Prints May Surprise You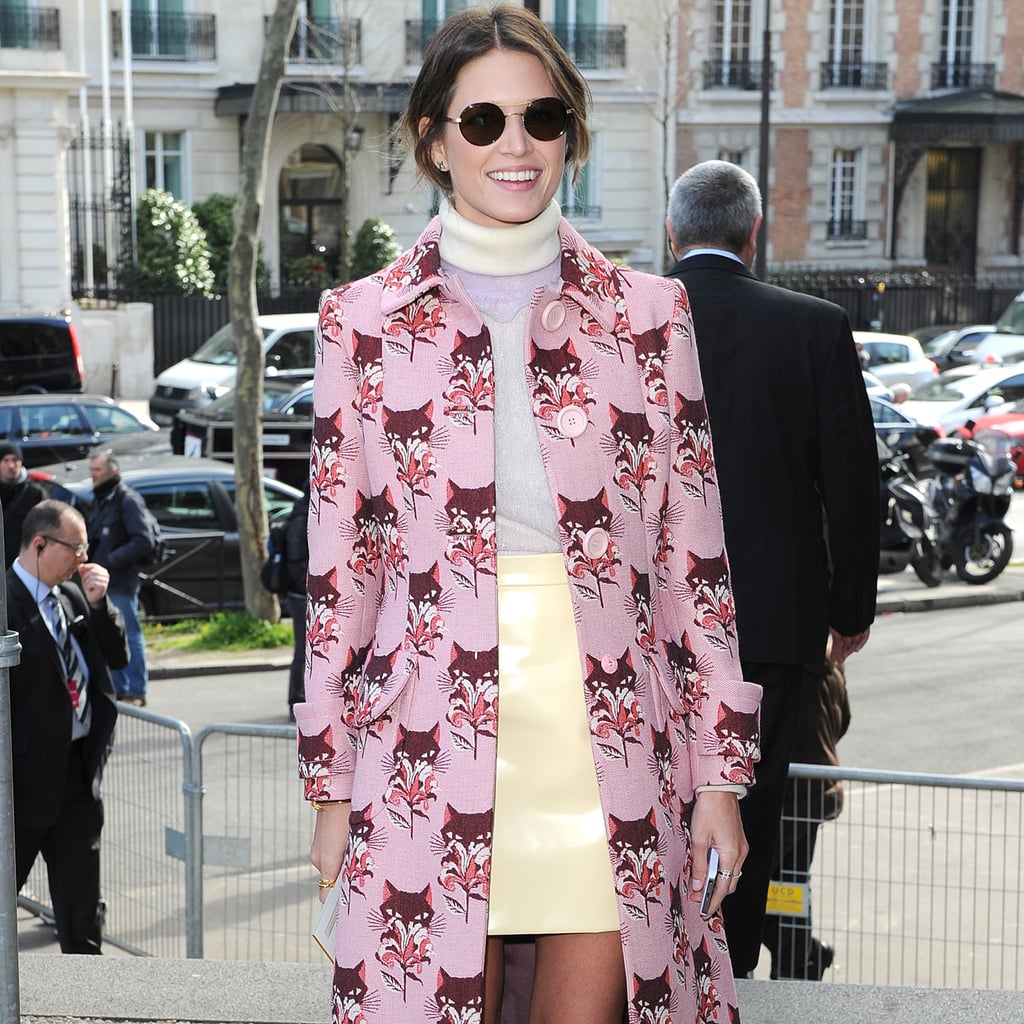 Every week, we bring you the best shoppable fashion and lifestyle stories from our partner Lifestyle Mirror. Today, we're sharing Taylor Davies's roundup of this Spring's most stylish animal-print pieces.
The wild side of Spring fashion might not be what you expect. As a new neutral, leopard print is becoming a background, while actual animals-as-prints and appliqués are taking a bold step forward. If your mind is racing to that "Put a Bird on It" sketch from Portlandia, just take it one step further. Cat faces on cotton shorts. Sequined flamingos on a silk cami.
The new animal prints are appearing on everything from soft knits and tops to handbags, swimwear, and swingy silk dresses. Indeed, designers like Moschino Cheap & Chic, Marc by Marc Jacobs, and Mulberry have put a bird (or 10) on it — swans, swallows, tucans, and flamingos.
True, the trend touches on stylish, sweet, and silly notes. You can't help but feel the whimsy of a rather serious-looking fish appliquéd in leather on a Kenzo clutch, and like we said before, cat heads on shorts are a real thing, courtesy of Markus Lupfer.
The wildest of all may be the ferocious cats found on Stella McCartney's t-shirt and We Are Handsome's luxe one-piece swimsuit.
We found 15 creature-covered pieces sure to bring out the animal in you this season. (Sorry, we had to!)
See all the selects here, or check out one of these other great Lifestyle Mirror stories:
The New Floral Pieces to Buy Now
Sexy Shoes For Your Next Date Night