Ashley Graham's Forever 21 Campaign Spring 2016
Forever 21 Chooses Ashley Graham to Model Ridiculously Flattering Swimsuits You'll Need Now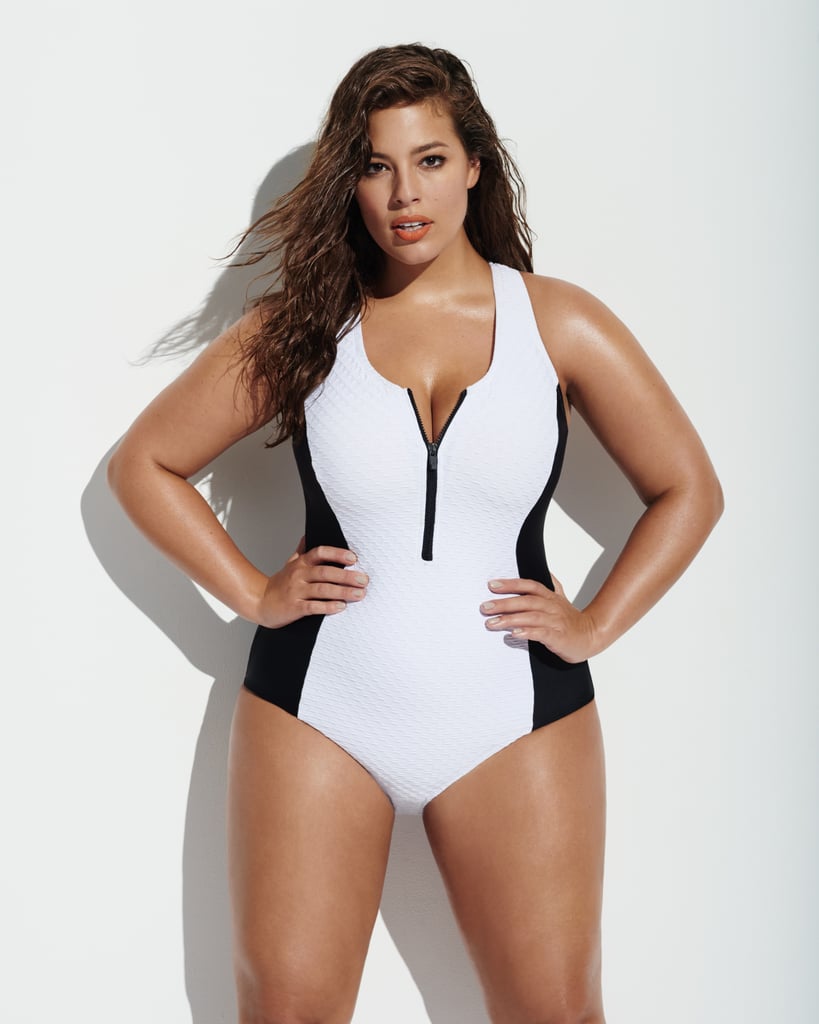 0
Forever 21 Chooses Ashley Graham to Model Ridiculously Flattering Swimsuits You'll Need Now
Ashley Graham has been positively killing it in the fashion industry. She created her own lingerie line with Addition Elle, debuted it on the runway, and took on the challenge of pulling off major trends women have been told to avoid.
Now we're not surprised to see her front and center in Forever 21's Spring and swim '16 campaigns, striking fierce poses that dare us to try fresh cuts, colors, and '70s-inspired outfits. Ashley gives off sporty vibes in a textured, two-tone one-piece — showing a sexy slip of cleavage with a zipper — and she completes a bohemian crop top with superslim jeans and a skinny scarf.
Read on to get inspired by Forever 21's latest offerings, then shop the retailer's swim and casual lines so you're prepared for the change of season.