Best Body Shaper on Amazon
I Tried This $19 Bodysuit That's Going Viral on the Internet — It Made Me Look WAY Slimmer
As POPSUGAR editors, we independently select and write about stuff we love and think you'll like too. If you buy a product we have recommended, we may receive affiliate commission, which in turn supports our work.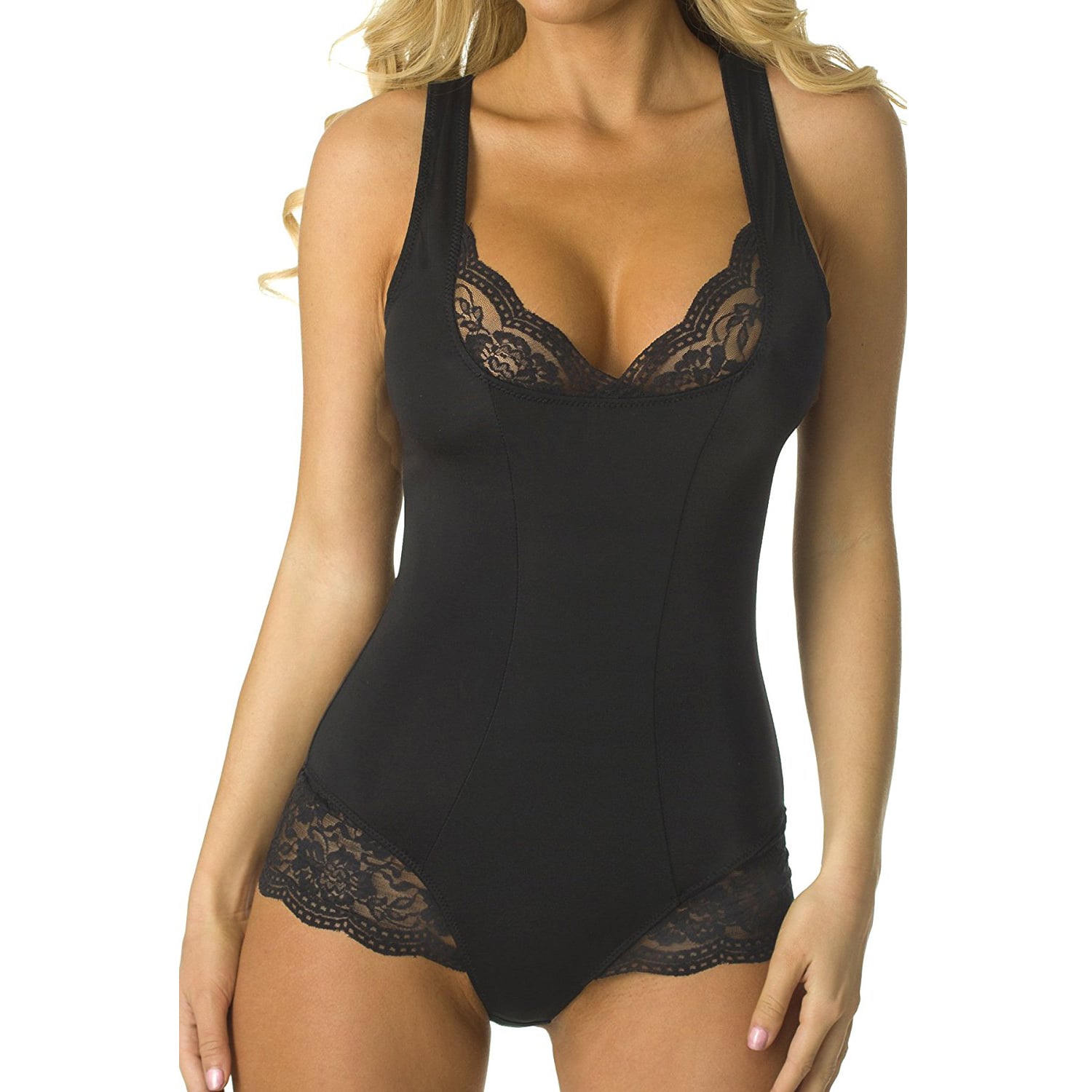 Sometimes miracles really do happen. I consider this Velvet Kitten Lacey Accent Body Shaper Bodysuit ($19) to be one of those miracles. I had been seeing it all over the internet for months, so I decided to try it out for myself. With a price so low, I felt like it was a no-brainer.
The bodysuit is supposed to smooth out your torso to create a more flattering appearance. The moment I tried it on, I was totally impressed. As someone who is always on the lookout for the most flattering bodysuit, I'm a tough critic. This one made my tighter clothes fit easier. It slimmed down my stomach so that dresses and tops look insanely flattering. Plus, it has a sexy look to it; it doesn't look plain and ugly like most shapewear. The lace embellishments are a pretty touch.
Even though this design is shaping your body, it's incredibly comfortable. You won't find yourself constantly adjusting your outfit. I can wear it all day long easily.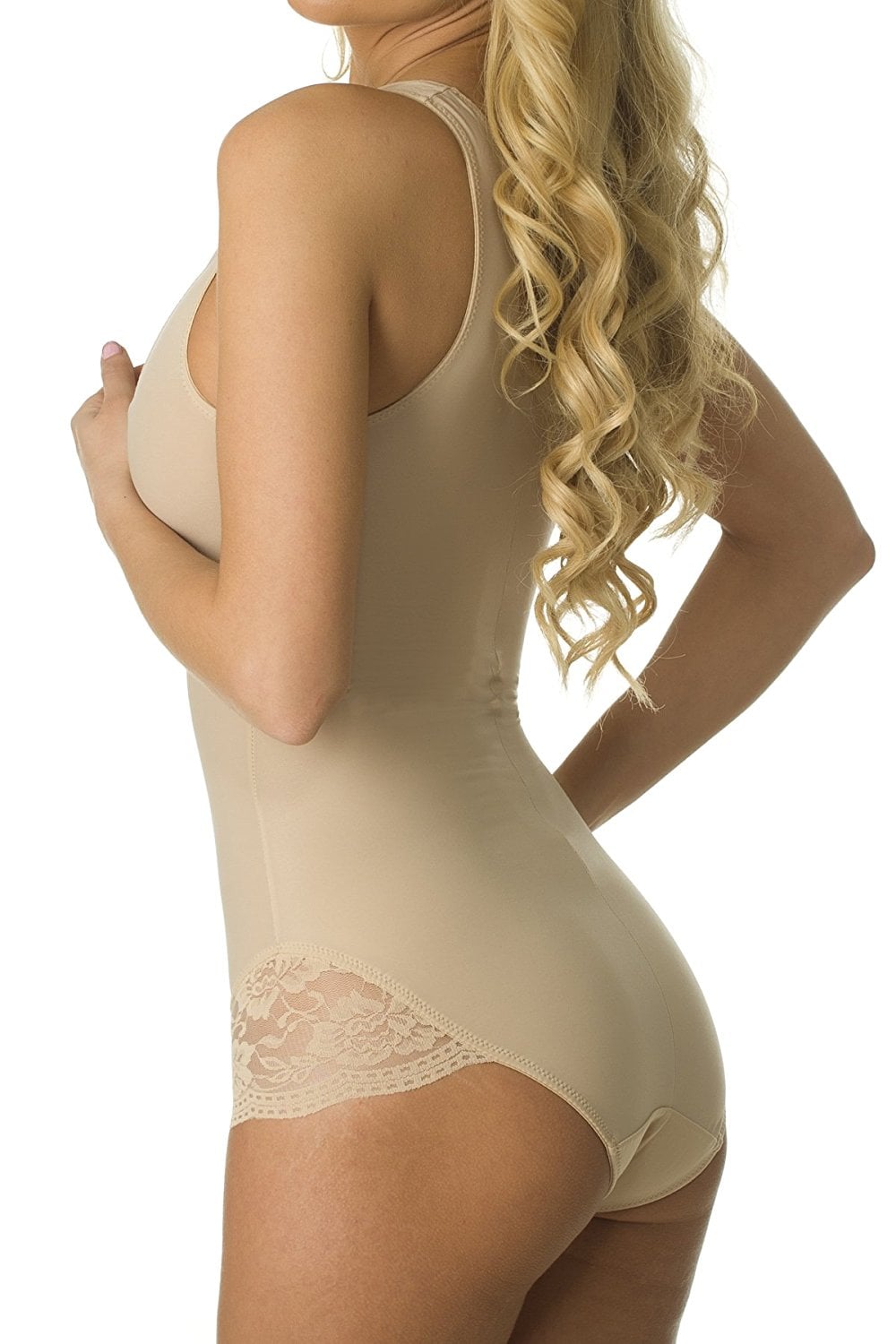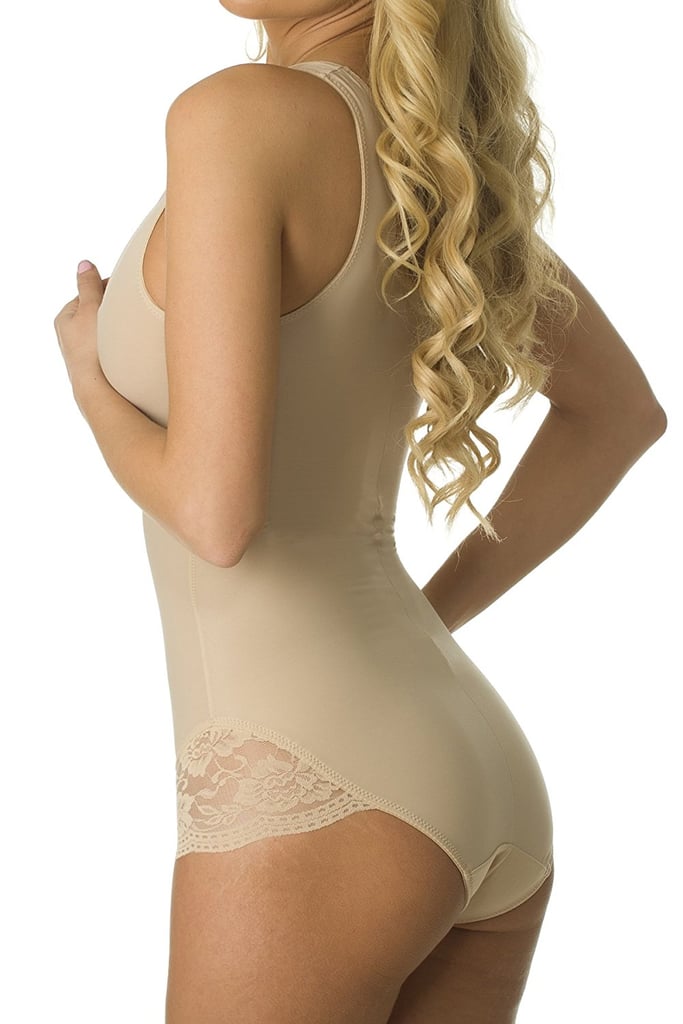 I'm telling you, trying this bodysuit is worth every penny. It comes in black or nude, depending on your preference. Buy one now before they sell out!