Best Dresses For Petite Women
The Perfect Dress Styles to Complement Every Petite Frame
Finding the most flattering piece to add to your wardrobe is tough, but if you're under 5'2", that job can be a lot tougher. Our friends at InStyle searched high and low and found the most complementary dress styles for all the petite girls out there!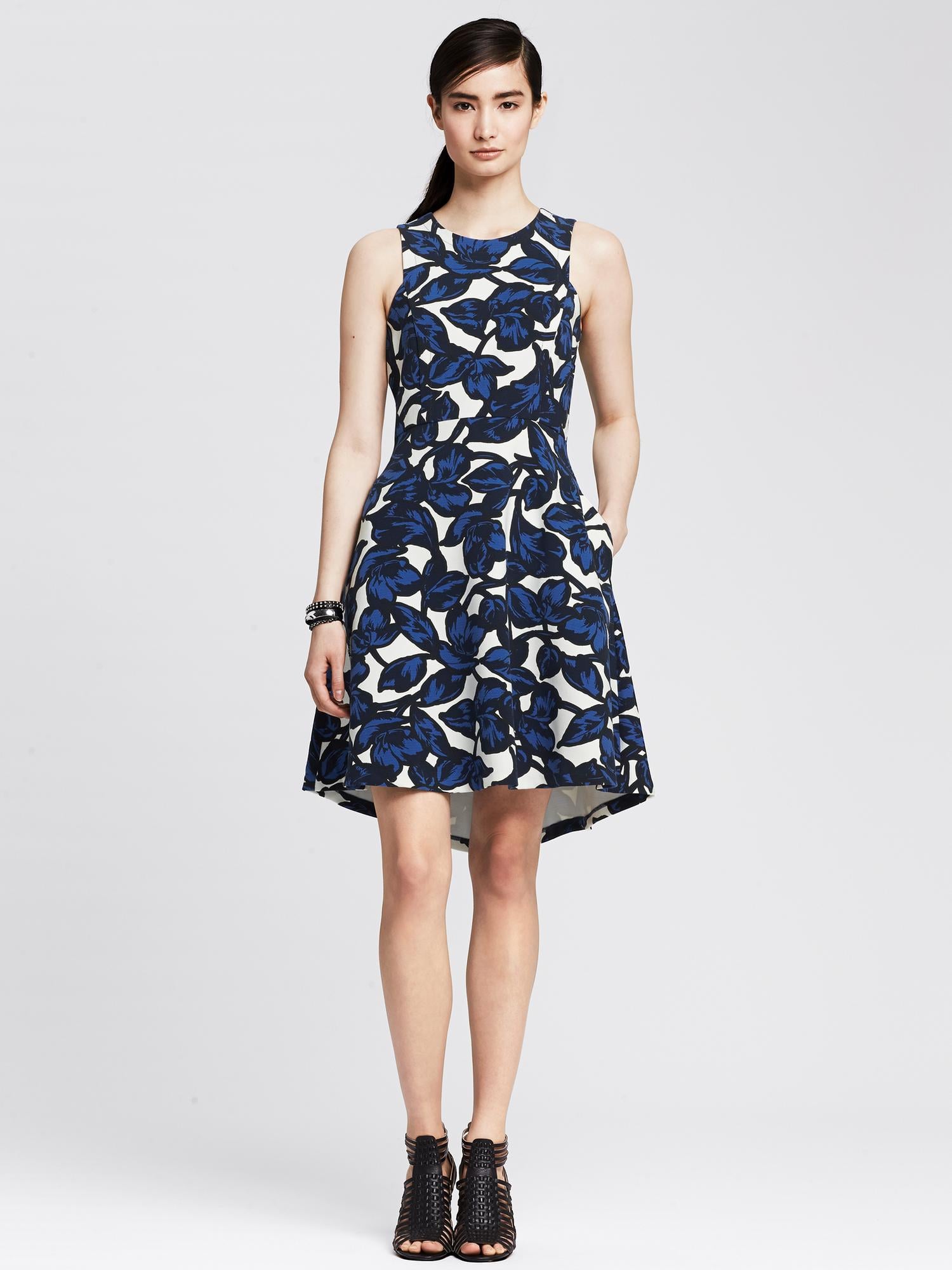 When you are under 5'2", finding a dress with a flattering length is usually just the start of your issues. Shorter arms mean that cuffing sleeves is not a choice but an absolute must. What might be a well-placed waist seam on taller women magically becomes drop-waist on us. Standard armholes end up exposing rib cages, and scoop necks mutate into plunging neck lines. The list goes on.
Even the petites section can pose a major sartorial challenge, since many designs ignore our need for a silhouette that elongates legs and defines curves. With that in mind, we scoured the market to find the best styles for us "snack size" girls.
Head on over to InStyle to check out more dress styles!
Read more from InStyle:
Thalia Sodi Just Launched a New Collection With Macy's
9 Pairs of Shoes You Should Have on Hand at Work
Celeb-Inspired Shoes and Bags You Should Try For Spring