POPSUGAR
/ sponsored by /
ShopStyle
Best Holiday Shopping | Dec. 16, 2015
You're Going to Want in on ShopStyle's Friends and Family Event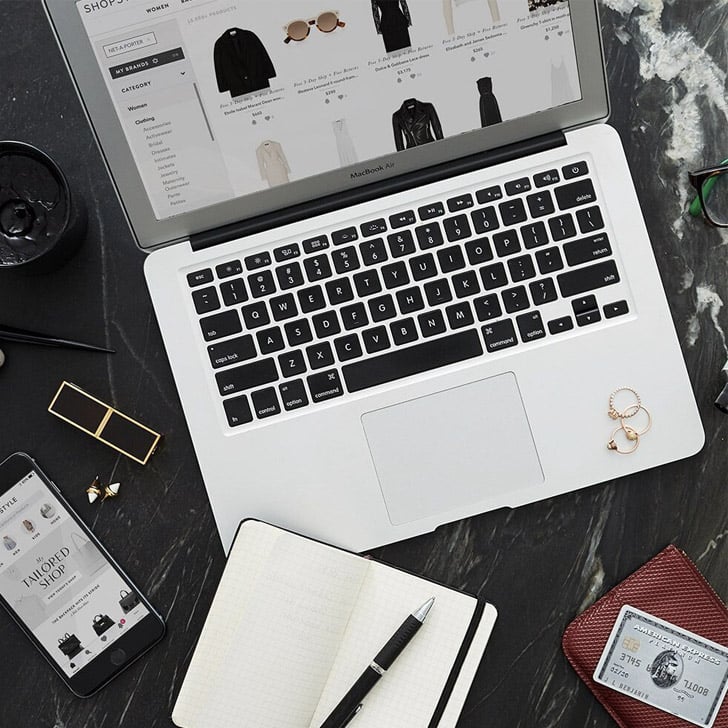 Our sister site, ShopStyle, recently introduced a really cool incentive for shoppers, and if you haven't heard of it yet, you're going to want in on this. Now you can shop and get money back — 10 percent of it, to be exact. Here's how it works.
Purchase any item marked with a Friends and Family icon on ShopStyle.
Get 10 percent cash back in your account.
Easy, right? With all the holiday shopping you've already done, it's finally time to get rewarded — more money in your pocket is always a good thing.
Find out more and get started!