Cara Delevingne's Tom Ford Ad Banned in the UK
Is Cara Delevingne's Tom Ford Ad Degrading to Women?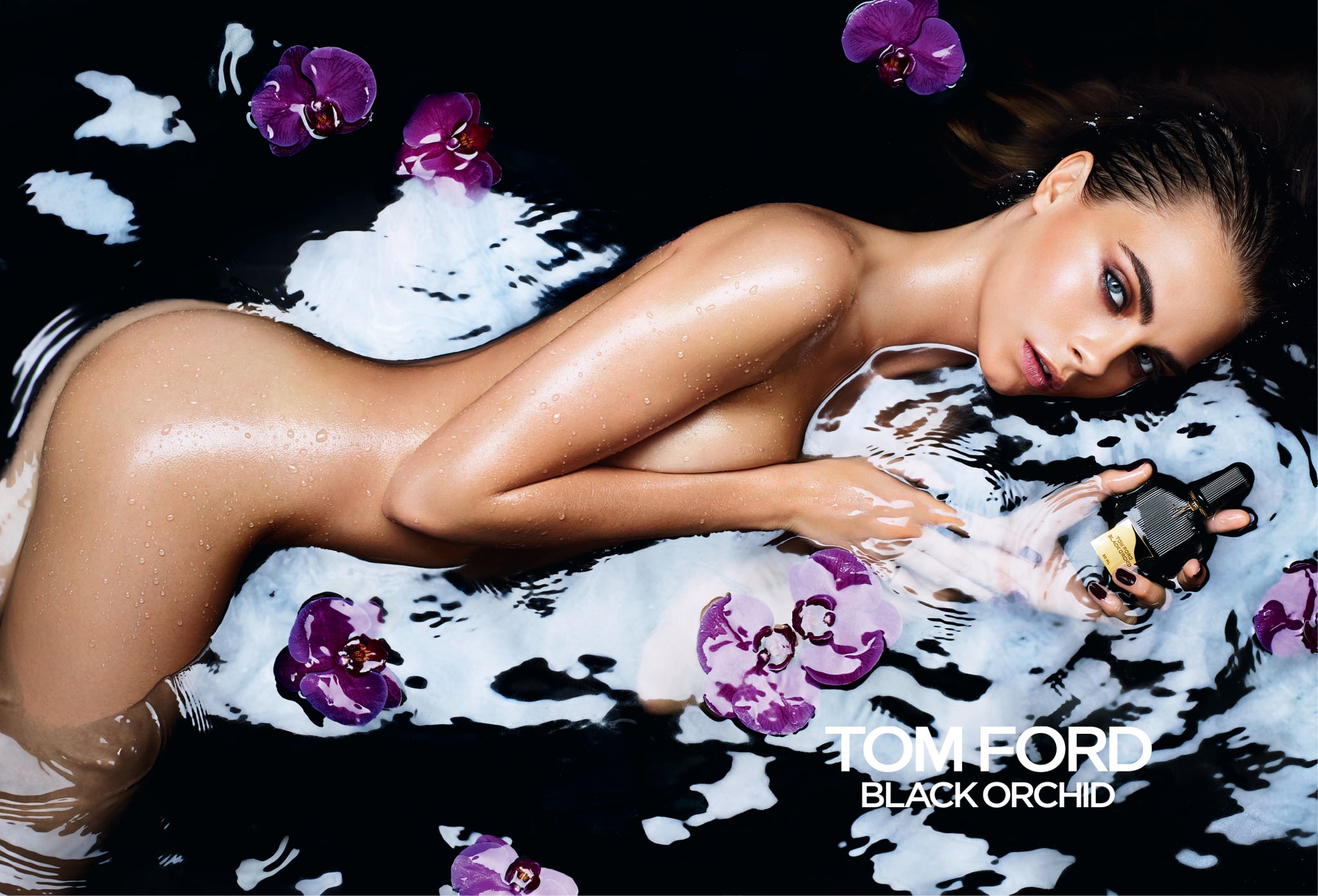 Tom Ford's brand has always been associated with sex appeal. So frankly, we weren't surprised that the label's latest ad for its fragrance, Black Orchard, features Cara Delevingne naked in a bathtub, clutching the perfume bottle. However, schools in the UK have taken action against the campaign, banning it from campuses because its raciness is "degrading to women."
Meanwhile, the The Advertising Standards Authority is keeping the giant billboard of the ad in place, which is located at the corner of Brick Lane and Hanbury Street in East London, since it's over 100 meters from any school or place of worship.
We get it — Cara's body is on full display, but this is hardly the first time a high-fashion designer has enlisted a model to strip down for a photo shoot. Maybe it's because we're used to seeing risky ads that make a statement, cause controversy, or are just downright ridiculous. But we can't figure out why this particular shot — which doesn't fully expose any of Cara's assets — is causing such a stir. Tell us: are we missing something?