Cardigans For Fall
The 5 Cardigans Every Girl Needs in Her Closet — and How to Wear Them
Lucky Magazine is one of our favorite sources for great shopping tips. We're thrilled to share this fabulous story from our friends at Lucky!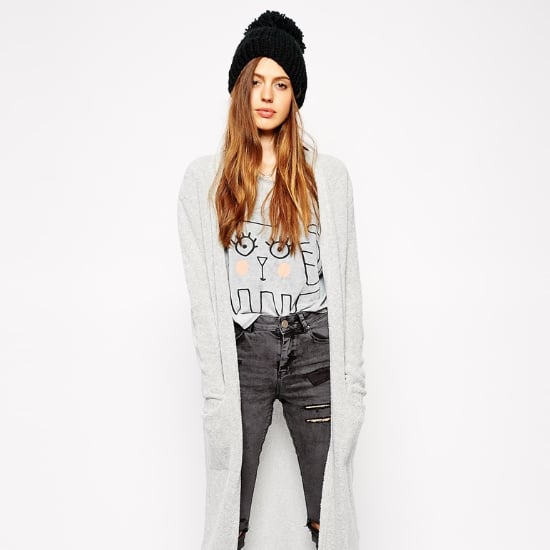 To some, cardigans may be considered the sole territory of substitute teachers and churchgoing grandmothers. But I beg to differ! A cardigan is a versatile — not to mention straight-up useful — wardrobe staple. A perfect defense against overactive air conditioning and tricky transitional temperatures, the button-up knit is a worthy piece to have in your closet — and there are so many unexpected ways to wear it!
And fear not — a cardigan doesn't have to be worn with a matching shell or look like you picked it up from a country club's lost and found bin. In fact, there are five primary cardi styles that every girl should own — and each will transition you straight into Fall with ease.
Click over to Lucky for the five cardigans you need in your Fall wardrobe.